Udaipur – Experience it!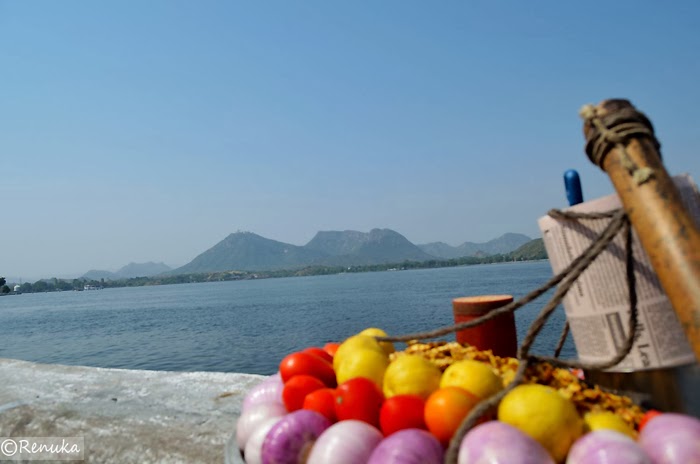 A beautiful blend of tradition and class – that's Udaipur. There's a haunting rawness behind the obvious royalty of Rajasthan. People are affectionate, welcoming, and their feel-at-home quality embraces you instantly. The more you seek this beautiful city, the more amazed you will be. There isn't a doubt about the fact that the city of lakes has the key to a true-blue traveler's heart.
Lake Pichola
No wonder hordes and hordes of tourists (especially foreign) throng this destination all through the year. It's a beguiling escape from the fast-paced city life. Although Rajasthan is known to be rustic, Udaipur is quite hilly and green. Especially, the lakes give that serene quality to the whole backdrop.
Rooftops of the city
City palace built in the middle of Pichola Lake is splendid. There are several ferries, both cheap and expensive, that take you around the palace, to give you a generous view of its surroundings.
Lake Palace hotel in the midst of Lake Pichola
The right way to explore Udaipur would be to amble around the city through its narrow lanes, know about the day-to-day livelihood, exchange pleasantries with the locals, shop on impulse, take a camel ride, or just laze around at a luxurious restaurant.
There isn't dearth of beauty in Udaipur; you just need an eye for it, an inquisitiveness to unveil it.
City Palace Museum premises
Udaipur will always remain closest to my heart because it was my first holiday completely on my own, and it was my first taste of Rajasthan.
Jagdish Temple
I had reserved my stay at hotel Baba Palace. It's a nice, basic budget hotel, located opposite Jagdish temple. They send a complimentary cab to pick you from the railway station/airport. I must say that they are very hospitable and friendly people. I had a very happy and comfortable stay there.
Have you experienced Udaipur? What did you like the most about it?
---
---