Beautiful Spring In Delhi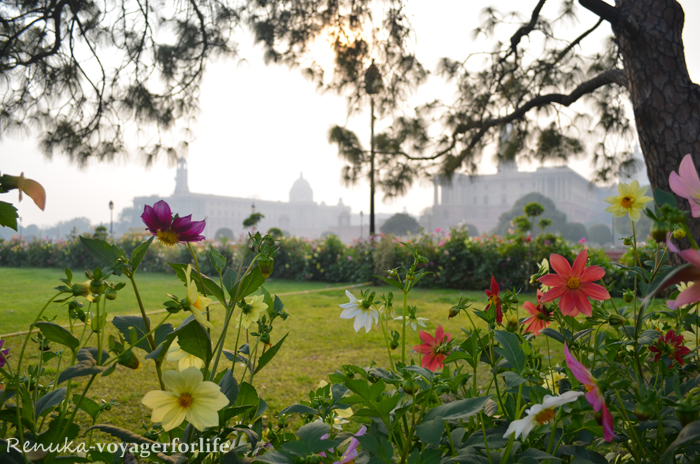 Bokeh is my favourite way to make a photograph. I have been trying to find my feet in the technicalities of a SLR camera for quite sometime now. Photography isn't easy! It's tough, because it's not about clicking, but making pictures. Sometimes I feel, I lag too far behind when it comes to churning out perfect shots. But then, when I see my pictures later, I realize I am on my way! I mean, of course, there's a lot that I need to learn, which I will throughout my life, but I am happy when I am able to achieve even half of what I set out to.
I always wanted to capture blooming spring in Delhi. There couldn't be a better day than a Sunday to go around the city. It was around quarter to 4 when I started taking pictures – sunshine was mild, atmosphere was pleasant with fresh air and peaceful vicinity. Initially, I wasn't very sure if I would be able to capture what I wished to, but as I walked around and observed beautiful flowers, fountains, birds and trees, I could feel connected to the succulent warmth of nature. 
And here's what I churned out –
---
---