Inspiring Women's Inspiring Tales In May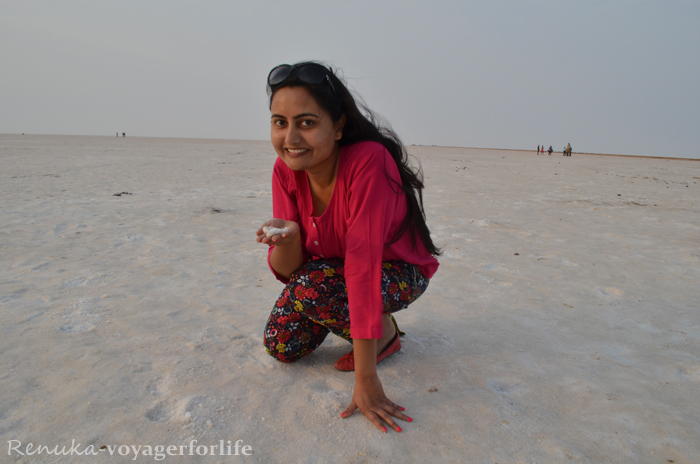 Being a woman and being a traveller is an interesting combination. I get to experience so many complexities (I'm saying that in good humour). A woman has a deeper way of looking at things. Thus, when she travels, she is able to explore some unusual aspects of life. I believe women are great storytellers and when they travel, the stories just don't end.
So, here I bring some of my favourite reads this month – all by women travellers.
The Dabbawallas and The Lunchbox on Breathe Dream Go
Mariellen narrates the story of the famous Dabbawallas in Mumbai. It's a tradition in Mumbai to distribute lunch-boxes and thus, the people engaged in this business are referred as Dabbawallas. There is a Bollywood movie made on the subject by the name of Lunchbox. I like the way Mariellen has blended the movie's story and her own observation of the Dabbawallas.
10 Things You Didn't Know About Me on The Shooting Star
Shivya bares her heart in this post – it's the most personal post that she has ever penned. She talks about 10 things that her readers didn't know about her. She is a passionate traveller, but she has her fears too. After reading this post, the fact that 'women are mysterious beings' gets more weight. It's interesting to read a traveller's truest thoughts.
Lost On The Dangerous Roads Of Himachal Pradesh: Sarahan on Hippie In Heels
Rachel talks about her adventures on the road from Shimla to Manali in the cold month of November. Travellers don't always make the right choices. She talks about how a cheap dorm room in Shimla made her shiver all through the night and how she finally made it to Manali. It's fun to read the imperfect travel plan that turns out perfect eventually.
Across America by Train: Backpacking from Sea to Shining Sea on Don't Forget Snacks
Melanie talks about her first solo trip on a train. She highlights the joy of travelling on a train – the fun of socialising with your fellow-travellers, watching the scenery run by and other such stuff. I liked the way she has inspired to travel on a train, which is such a simple joy and yet so special.
How to Have a Girls' Night Out in Bangkok on Caroline In The City
Caroline, in her true party spirit, takes us to Bangkok for a gala time. She tells all the girls out there how to gang up and have a great time in Bangkok. Is there anything better than partying and travelling together?
5 Ways To Beat Homesickness When Travelling on eTramping.com
Agness gives some easy tips on dealing with homesickness while travelling. There are times when our passion for exploring new places takes a backseat and we start missing our homes. Well, that's okay. There are ways to overcome the temporary homesickness and start rocking again.
So, which story did you like the most?
---
---