Sneak Into The Old Balconies Of Ajmer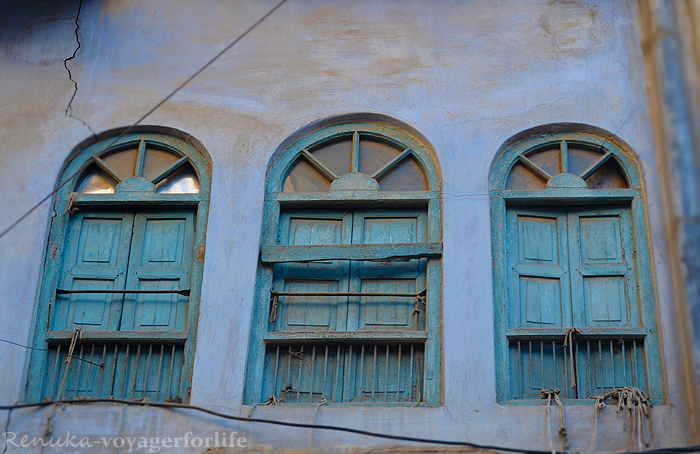 The first place you want to visit in Ajmer is Dargah Sharif. I, too, was curious about it. However, my curiosity wandered off a little bit and settled on the markets of Ajmer. I found walking through the chaotic lanes more interesting, and in the midst of all the noise and bustle, the old and withered balconies vied for my attention. Of course, my lens was ferociously eager to frame them.
There is something about the old balconies of Ajmer. They say a thousand stories quietly. You need to spend time and gaze at each one of them to take in their aura. For now, get a glimpse of them through my pictures –
Do you like stalking old balconies on your travels?
If you enjoyed this post, you can –
Subscribe to receive 'new post' updates through Email.
---
---