ASKME Is There For You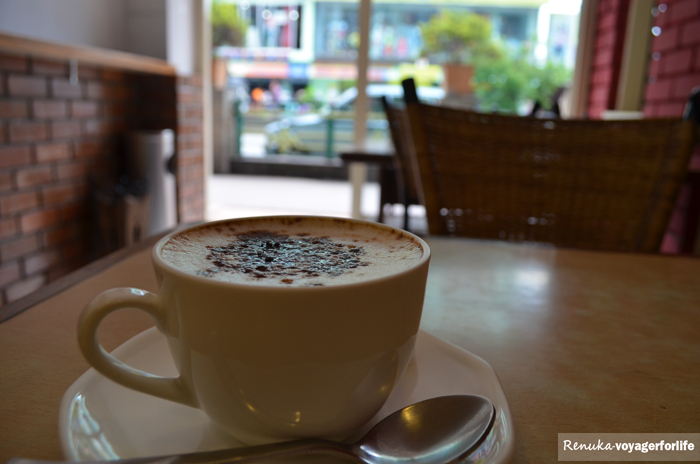 Travel is about discovery. Wandering and exploring places on impulse are the basic traits of a traveller. But, there are times when you are more exhausted than normal and you really need to chill out. Perhaps you just want to lounge, read a book and enjoy your own company. Nothing can be more daunting than craving for a cup of coffee and not sighting a decent café around. Isn't it? It has happened to me on several occasions and I hate it. When I'm looking for a good place to eat, drink or simply relax, I need it pronto.
You could be traveling anywhere in India…
… ASKME is there to assist you
Now, I'm happy to have discovered this beautiful or rather smart app that does all the work for me, while I happily relax. Yes,
ASKME "The Bapp of all Apps"
is a free android app that can search possibly anything for me!
It has made travel even more fun and far easier.
How? If I want to shop, dine or pamper myself at a spa, all I need to do is ask ASKME about it right on my phone. It's that simple!
ASKME has details of millions of businesses within a city. Thus, it's known to be "All in 1" app. And, before you pick any hotel, restaurant, café, spa or salon, read the reviews by the locals.
Just take a look at what all ASKME can do for you when you're new in a city –  
– Search for businesses near you
– Get great deals offered by your favorite local businesses
– Latest classifieds on mobile, jobs, cars, real estate and more
– Add reviews, photos, and tips for your favorite businesses
– Make your own lis
tings of your favorite local businesses
– Read reviews to know about good businesses (and not so good) in your city
– Share favorite businesses with friends via SMS, email, Facebook and Twitter
– Look up addresses and phone numbers for thousands of busines
ses, and call them instantly from ASKME app
– Additional Business information, such as ratings, payment methods and opening hours, to help make your choice easier
GOOD FOR LONG-TERM SLOW TRAVEL
So, ASKME isn't just coming to your rescue when you are holidaying for a brief period of time, but it can help you when you have planned a long-term travel in an unfamiliar city. In fact, it is rather more appropriate for a slow traveller. If you're planning a long-term travel in a city, you can look for small jobs, real estate and more such local stuff with this easy-to-use app.
ASKME is a well rounded app, which has something for travellers also.
What apps do you use while on the road?
---
---