The Story Of My Wedlock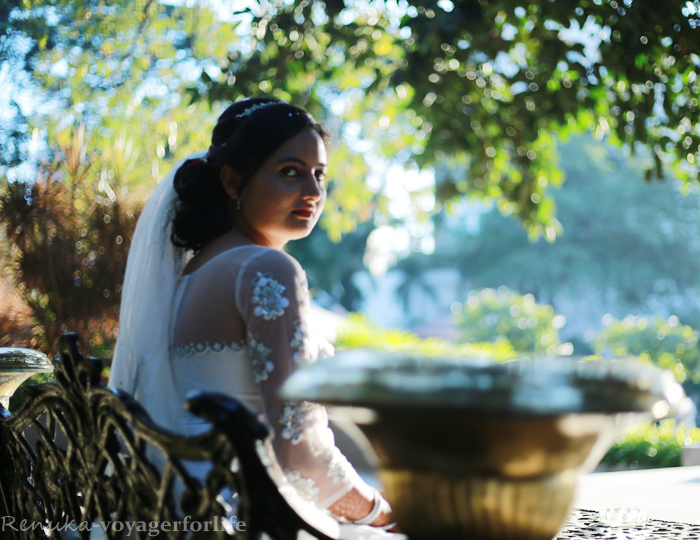 Oh yes, I'm hitched! So now you know what has kept me away from blogging in the last few months. Although I missed sharing my adventures of the road, I enjoyed experiencing the 'new' adventure of my life – the love that I had been waiting for.
It was an impromptu coffee visit at Taj Krishna when we decided to get engaged. The backdrop couldn't have been more perfect – the sun had just set, the candles were lit, and the two of us settled down for our coffee. The evening turned out to be so romantic that choosing Taj Krishna for our post-wedding photo shoot was a foregone conclusion.

Enjoy the photos.
Taj Krishna is one of the best post-wedding photo shoot locations in Hyderabad. I thank them for making our special day even more memorable for us. 
---
---