Why Fly With Air Arabia?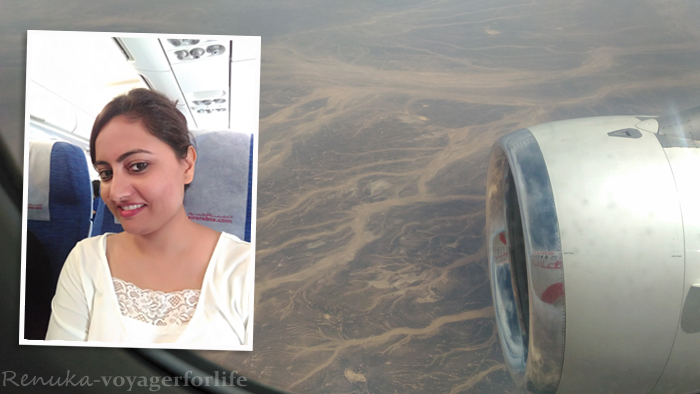 Air Arabia is your low-cost airline that connects you to 34 countries, covering over 100 airports, offering the most comprehensive connectivity across the Middle East, North Africa, Asia and Europe.
The idea of flying with Air Arabia is inviting because of its obvious no-frills image. It's great to fly over to your destination without much ado. If you ask me, I liked my journey on Air Arabia because of the following reasons –
You can enjoy a peaceful journey on Air Arabia without hurting your pocket much. I mean there's nothing better than grabbing a low-fare deal on a flight and get all the required comforts. Air Arabia promises to do that for you on every booking!
It has got the middle-eastern feel.
I particularly liked Air Arabia for its middle-eastern feel. The dash of culture, the adab and the tehzeeb added to the experience of visiting Jordan.
They serve nice and hot meals.
The idea of travelling in the wee hours is not so inviting. I remember I had a mild headache while I was waiting to board my flight to Amman. But, as soon as I got on the plane and settled on my seat, I was at ease. The hot meal that was served played a great part in subduing my headache and putting me to sleep.
The staff is hospitable and friendly.
Hospitality is so important to a great travel experience. Air Arabia ensures that you are treated nicely and your flight is memorable.
I thank Air Arabia for hosting me and making me experience the amazing middle-eastern world.
Have you had a chance of flying with Air Arabia? How was your experience?
To talk to the author over the phone,
 Click 
here
.
If you enjoyed this post, you can –
Subscribe to receive 'new post' updates through Email.
---
---