Dehradun – Is Green Turning Into Gray?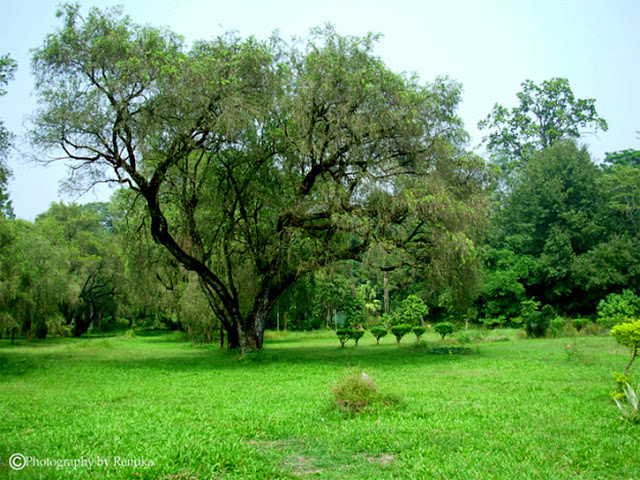 Dehradun is a dream city – at least I think so. But will it remain so after a decade? Well, I have no intention of promoting the city. My idea behind writing this piece is to share my views about preserving it as a green city.

To begin with, it's surrounded beautifully by mountains, valleys and forests. Although it's not exactly a tourist place, it has several nice places to visit, good eating joints and short distances. Over the years, the city has seen many developments also. But can we ignore the repercussions? Is it still the same Doon valley that it used to be?

I have a special fondness for the city because I have spent my childhood there. I still have impressions of my carefree days at Rajpur Road, my school, clock tower and Clement Town. The city seemed to have the best of both the worlds – simple hill town charm with sophisticated and educated people. Then we had Mussoorie for our weekends at just an hour's drive.

It was all so pleasant and easy on eyes – a city so green, clean and refreshing with so much of walking space, so much to look around and feel good about. Well, it is still not ruined, but is heading towards being a crowded and a polluted city. When I visited it after a long time, I was taken aback and heartbroken to see it layered with pollution and vehicles knocking into each other crazily.
Botanical garden at Forest Research Institute
Although I was happy to see so many new shops on Rajpur Road, I missed the element of simplicity and peace. I am not saying that it has lost its beauty completely. It is still a charming city with its own character. However, isn't it sad that a green city, which could have smugly reigned in its uniqueness, is following the footsteps of metropolitan cities and losing its own identity? Isn't over-commercialization taking away the essence of such places? Why kill the joy of strolling on the road without a care? Why everybody has to join the race?

Some of the residential areas, still, are quite green;
Vasant Vihar
is one such place with many trees and tea gardens around.

Forest Research Institute

is like a haven for rejuvenation. Rajpur is an area, a little away from the city, which is so marvelously beautiful. I hope that remains so.
All I am trying to say is that there is no dearth of green spaces in the city. Greenery is the quintessential trademark of Dehradun. It's a renowned legacy, which should not be ruined by commercialization.
Do you know of a beautiful city, which is being spoiled by pollution and commercialization?
Enjoyed the post? Subscribe to receive 'new posts' update straight in your inbox! 
---
---