Mussoorie – Always Magical!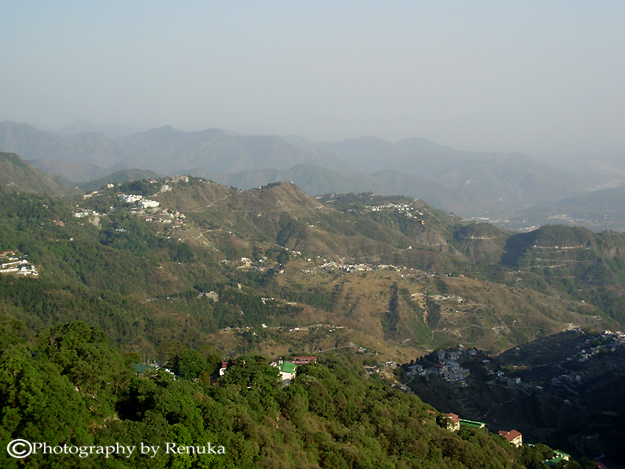 An easy 'weekend getaway' from Dehradun is a little paradise called Mussoorie. It's chock-a-blocked with tourists all through the year. There's something about the hill station that it draws so many people – it could be its simplicity embedded in its unabashed natural beauty, or traditional hilly charm. Whatever it is, the truth is that it remains to be spellbinding.
Also read: Nainital – The Lucerne Of India

Sure, it is a hackneyed destination for a holiday, especially when it's quite easy these days to pick any exotic destination of your choice and book your tickets. However, Mussoorie still has some surprises in store. It is still very fresh, and brimming with excitement! All you need is loads of curiosity to explore. Besides taking a guided tour to the usual tourist places like Lal Tibba, Kempty Falls and Mall Road, there are other ways to extract its beauty –
Stay at a relaxed homestay or guest house

If you like rest and relaxation, there are plenty of

homestays and guest houses in Mussoorie

to meet your needs. Just be laid-back and feel at home. Enjoy a steaming cup of coffee while sitting by the fireplace. Staying at a homey guest house can open up a destination in newer ways. Instead of being on a constant move, you can just chew on the hill station's charisma.
Municipal Garden

If you are with a bunch of friends, who love hiking as much as you do, then there are quite a few trails to experience. You don't need a guide or a planned itinerary. To make it even more fun, you can have picnic on your way. There's nothing better than having food outdoor in the midst of scenic surroundings.
An old church (left) and Buddha Temple (right)
Visit the old churches and temples

Wandering aimlessly can help discover so many things to cherish. I remember I had a chance to see a century old church, Buddha temple and a beautiful garden (Municipal Garden) while I was on an aimless quest.

Although I have been to Mussoorie quite a few times, I am still keen for another trip soon.
Mall Road (left) and Barista (right)
How to reach Mussoorie – It's comfortably accessible from Delhi. Catch an early morning Shatabdi and reach Dehradun by midday; after which there's one and a half hours drive to Mussoorie. There are several buses/taxis available from the station itself.

Have you visited Mussoorie?

Enjoyed this post? Subscribe to receive 'new posts' update straight in your inbox!
---
---