South Mumbai Wanderings – In Pictures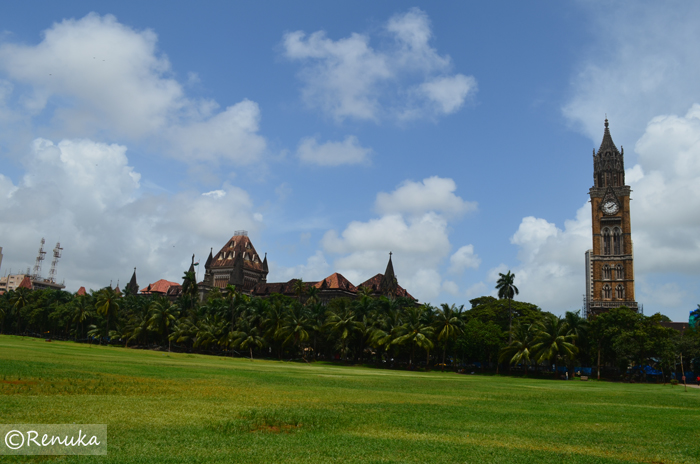 Monsoon is slowly wrapping up here in 

Mumbai; clear blue skies donning the 'perfect weather' cap are cajoling you for some spontaneous wanderings.
Mumbai, a city known for its constant bustle, has more in store than we can possibly comprehend. South Mumbai – the upmarket town side has quite a few legacies to enchant! Victorian-Gothic architecture, cultural heritage in the form of art galleries and libraries, streets and causeways, seasoned restaurants and cafes that exude a lot of character – all of it beckons an inquisitive wanderer for an enriching ramble.
So, get ready for some 'South Mumbai' glimpses!
Rajabai Clock Tower
Bombay High Court
Close view of the tower that crowns the city of Mumbai
Mumbai University
Architectural wonder that never seems to fade
Colaba – South Mumbai's commercial street
A bit of Delhi…
Back view of the Hotel Taj
Back lane of Taj
A quick glance at royalty
---
---