South Mumbai Wanderings – In Pictures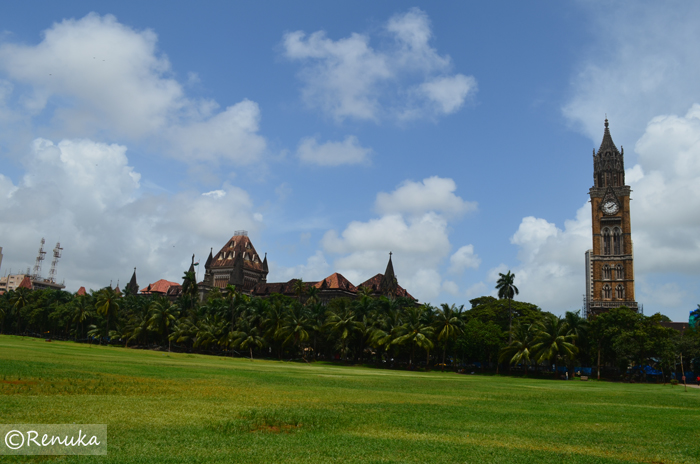 Monsoon is slowly wrapping up here in

Mumbai; clear blue skies donning the 'perfect weather' cap are cajoling you for some spontaneous wanderings.

Mumbai, a city known for its constant bustle, has more in store than we can possibly comprehend. South Mumbai – the upmarket town side has quite a few legacies to enchant! Victorian-Gothic architecture, cultural heritage in the form of art galleries and libraries, streets and causeways, seasoned restaurants and cafes that exude a lot of character – all of it beckons an inquisitive wanderer for an enriching ramble.

South Mumbai Wanderings – In Pictures
Rajabai Clock Tower
Bombay High Court
Also read: Being A Local In Mumbai
Close view of the tower that crowns the city of Mumbai
Mumbai University
Architectural wonder that never seems to fade
Colaba – South Mumbai's commercial street
A bit of Delhi…
Back view of the Hotel Taj
Back lane of Taj
A quick glance at royalty
Have you explored South Mumbai?
Enjoyed this post? Subscribe to receive 'new posts' update straight in your inbox!
---
---