5 Reasons I Love ASUS Zenpad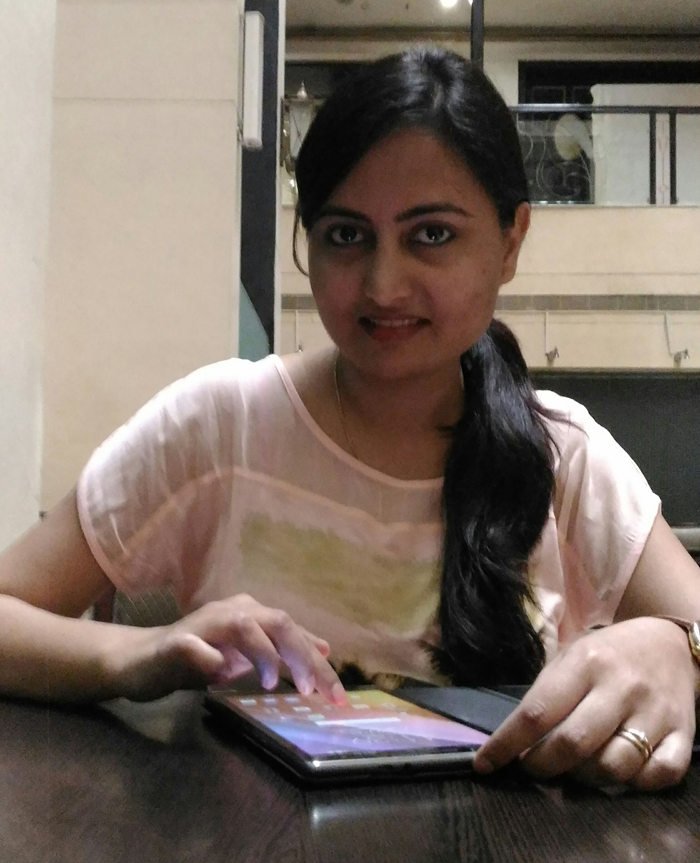 Travel, photography and blogging are my true passions in life. So when I got ASUS Zenpad 8.0 Z380KL, my job just got cushier and more fun. It's such an easy to use device that it seems I can carry my world everywhere.
The ASUS ZenPad 8.0 Z380KL is a tablet that delivers high-end entertainment, wide-ranging on-the-go working and a whole host of different ways to have fun whether via snapping wide 140 degree panoramic selfies, beautifying images at the touch of a button or using social networks, apps, games and the internet.
My reasons for loving ASUS Zenpad –
I can take stunning pictures without much effort.Yes, photography is such an easy job with ASUS Zenpad. It clicks high-quality pictures and also has editing tools, which helps enhance the pictures even more.
I can work from anywhere. I don't have to postpone my work till I get home. I can write even when I am on a bus or a train, or maybe sitting in a café.
My travels have got more fun. I don't have to carry a bulky laptop everywhere. I can do most of my work on my Zenpad.
I have great music and movies. Now my solo travels have more entertainment with all the songs and movies of my choice in my ASUS Zenpad. 
And lastly, ASUS Zenpad makes me look stylish. I love the way I can carry it like a clutch and look cool. 
Don't you think ASUS Zenpad is absolutely stunning?
If you enjoyed this post, you can –
Subscribe to receive 'new post' updates through Email.
---
---