5 Fabulous Years Of Travel Blogging And The Lessons Learnt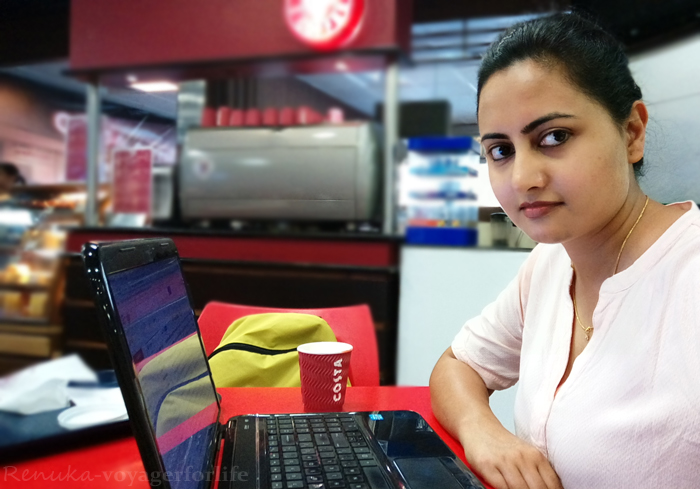 Today

Voyager For Life

turns five. From a modest blog to an influential travel blog, my blog has come a long way, and it's such a nice feeling. There's a lot to look back at – years of learning, focus, wee hours, hard work and of course, travelling. So, as I celebrate the fifth anniversary of my blog, I really want to thank every single person who has ever landed on this blog and read it.
Also, I want to apologise for not being as consistent in posting as I used to be. And, that gives me another reason to thank my readers, because my blog still receives traffic despite the reduced frequency of post updates. But, I'm getting back to consistent blogging. In fact, there are going to be a lot of changes and upgrades on my blog soon. So, look forward to a much better blog in the days to come.

My blog's message
Voyager For Life has always been a blog for 'curious souls' like me. It's from one wanderer to another. I believe anyone can travel if he or she makes travel a priority of life. The sole message of this blog is that 'anyone can travel'. Just follow your heart. There are quite a few practical tips on saving money on my blog, which you can read and find inspiration from. I have also written about How Do I Manage To Travel and How Do I Plan My Travels.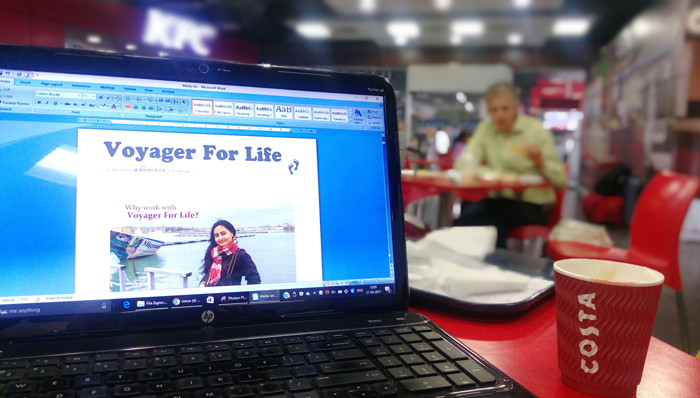 My blog inspires me, too.
I'm happy that I have Voyager For Life by my side. It's my constant source of inspiration. Yes, the blog that I created is my inspiration, too. It has helped me carve out my own niche as a traveller. I travel alone most of the time, which I find convenient and liberating. I like slow travel. I like rural charms. I like culture, nature, people, the food they eat and the way they live. So, there's so much that I have evolved into over the years, and my blog has captured all of that for you guys to read and get inspired.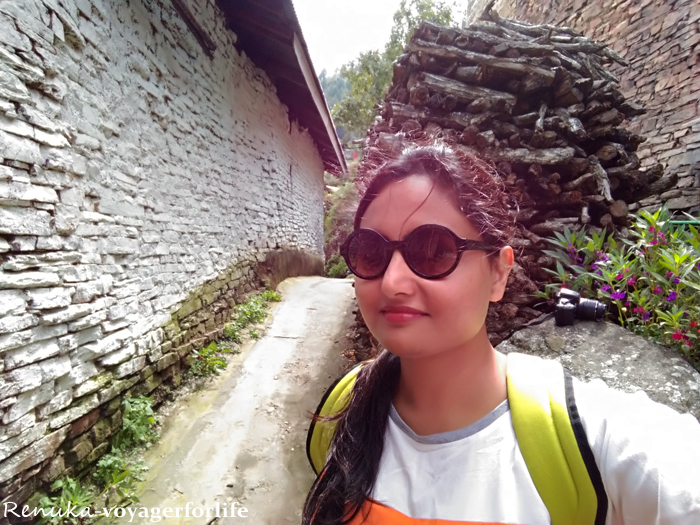 The lessons travel blogging has taught me in the last five years 
I can be the person I want to be. Honesty is the soul of blogging.
Perhaps the best thing about blogging is that it allows you to 'be yourself'. Honesty is my favourite part about being a blogger. I can be my unique self and be comfortable about it. I don't have to be like 'someone' to be accepted. I don't have to write things for effect. I know that my readers like me for my honesty.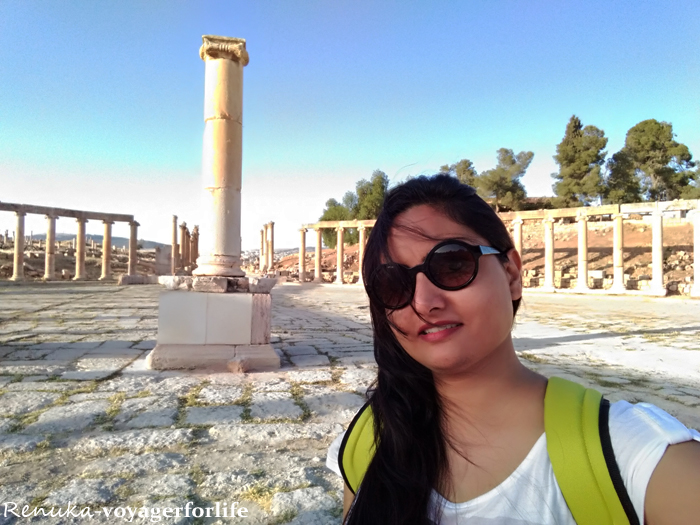 It's so important to connect with people.
Being an introvert, I consider connecting with people the most valuable lesson learnt in the last few years. Yes, I am shy. I don't find it very easy to mingle with people. But, travel blogging has dragged me out of my shell and forced me to reach out to people. And, I really like my new self. There's so much to learn from various people. I'm happy that I have met some really fabulous people in the travel blogging industry.
Travel blogging is a constant challenge.
After blogging for five years, I'd say blogging can never be easy. You may blog for years and years and still find it hard. I always feel like I'm fighting with my own self and trying to prove a point to myself. After writing so many travel stories on this blog, I still feel I have to go a long way.
Multitasking is a prerequisite.
Writing is just a small part of blogging. To be honest, when I started this blog I didn't know that it would require me to do so many things all by myself. But, it happens naturally. I don't think any serious blogger minds it at all. If you love blogging, you will love what it demands.
So yes, travel blogging requires you to know a lot of things other than just writing. You have to write, edit your own stories, proof read, take photos, edit photos, design creatives, update and engage on your social media channels, reply to comments, emails, send out pitches for work, connect with people, brainstorm new blog post ideas and so much more… phew! There's a lot to do and it's all fun as long as you are really passionate about it.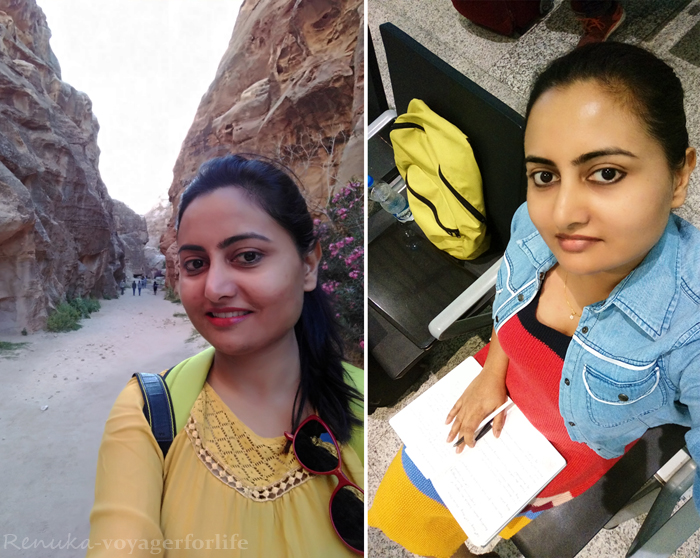 The possibilities are endless…
Travel blogging has also opened so many new doors for me. It has taught me that I don't have to be limited to my own skills and abilities. There's a lot more that I can do. For instance, I offer travel consultancy to travellers once in a while. I'd like to do that job more often, as I enjoy it immensely. The point that I'm trying to make here is that travel blogging is a much broader field than I thought it was.
What about you?
Do you also have a blog? What have you learnt with blogging?
If you enjoyed this post, you can –
Subscribe to receive 'new post' updates through Email.
---
---