How To Save Money On Your International Holiday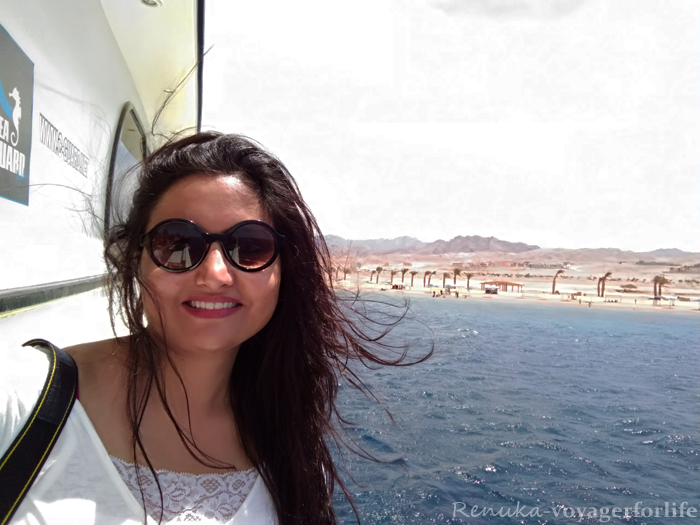 Travel is expensive and unpredictable. But, it's the single most rewarding investment that you could make in your life. I have to mention one of my favourite quotes here – "Travel is the only thing you buy that makes you richer." Wouldn't you agree? So, if you have money, travel as much as you can, as far as you can.
The common notion says that an international travel costs a lot. Well, yes. It's true to an extent. However, if you plan your trip well and practice some simple things, you can save a lot of money on a vacation abroad.
Also read – 10 Tips to Prepare for an International Trip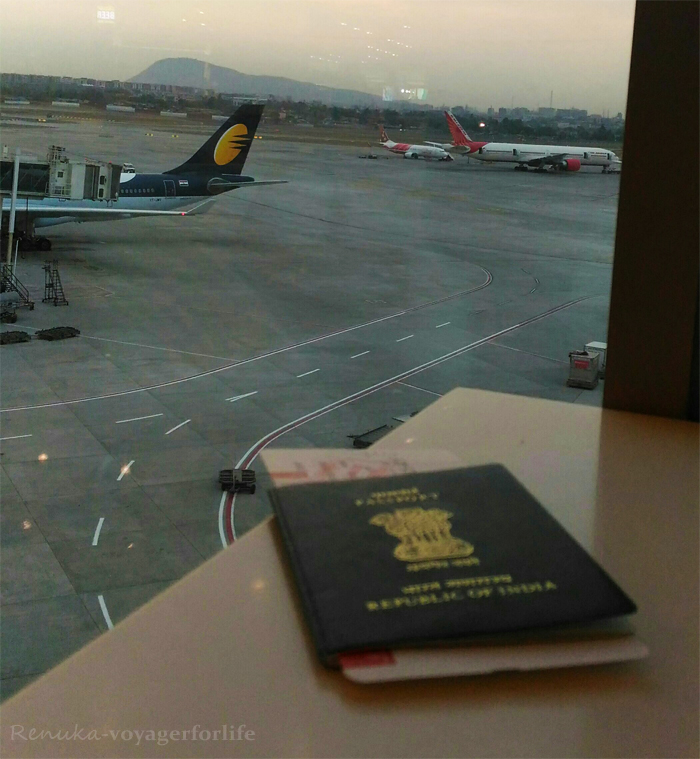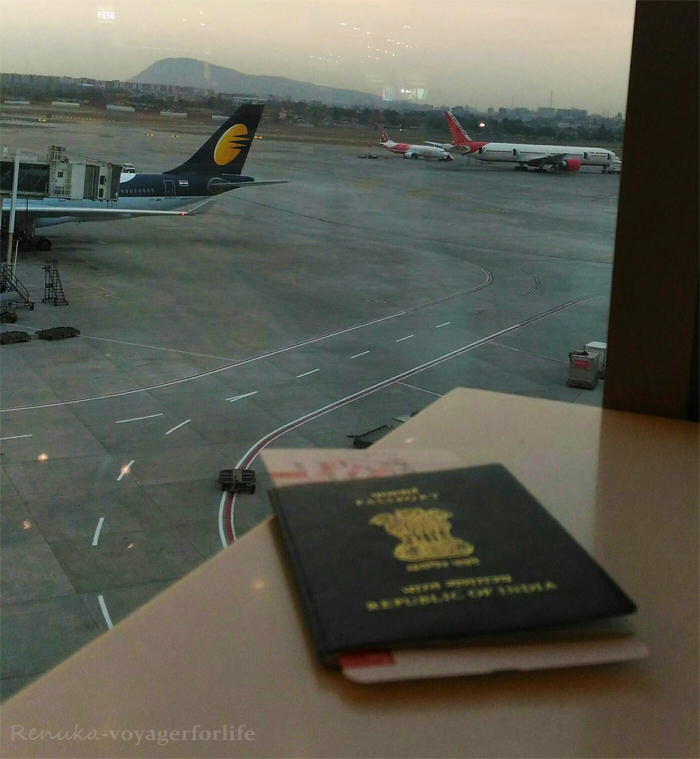 Here are my top tips on saving and managing money while travelling abroad –
Make most of your bookings in advance
Making all your bookings in advance gives you peace of mind, and you have to spend less while you are actually travelling. Keep your accommodation sorted and onward flights booked.
Choose your accommodation wisely
You can save quite a lot of money if you choose the right kind of place to stay. There are so many budget stay options, such as home stays, guest houses, and hostels. You should pick an accommodation with maximum inclusions and facilities – breakfast, free airport pick and drop, WiFi, etc.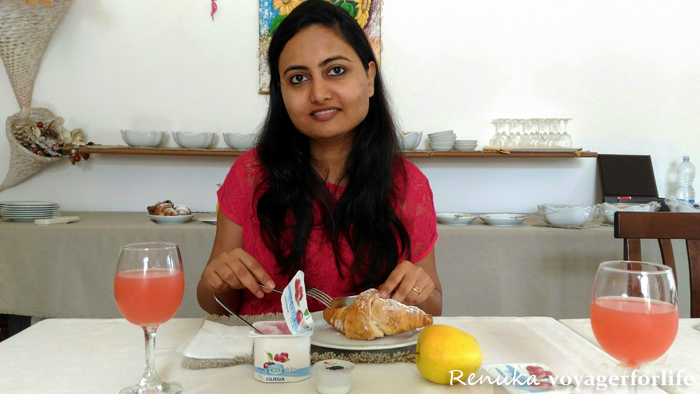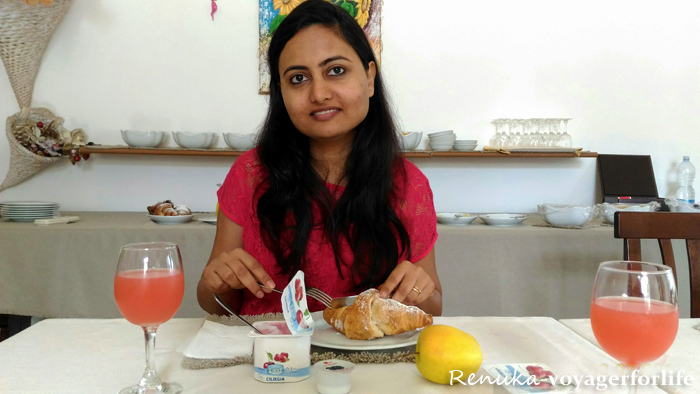 Make use of local transport
Do a good research on the local transport options of the country and the particular cities/towns that you plan to visit. Make sure you inquire about the local transport right at the airport, so that you are confident and you don't have to use private taxis at all.
Eat at modest restaurants/street shops
I'm not saying that you should totally rule out the idea of eating at swanky restaurants, but avoid them at least in the beginning of your trip. Go for the cheap, more local restaurants. Try the food available at street-side food joints. It's usually more delicious than what's served in a posh restaurant.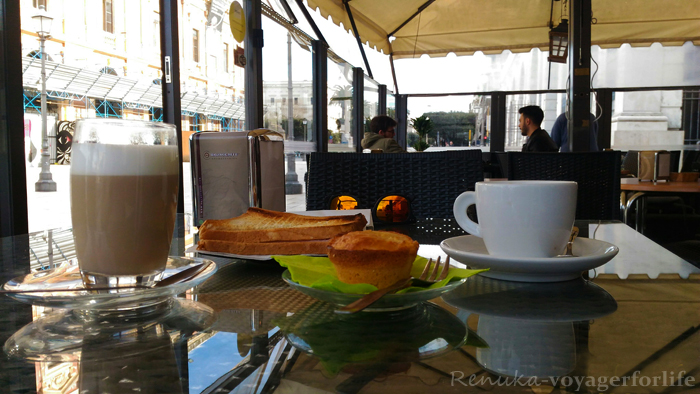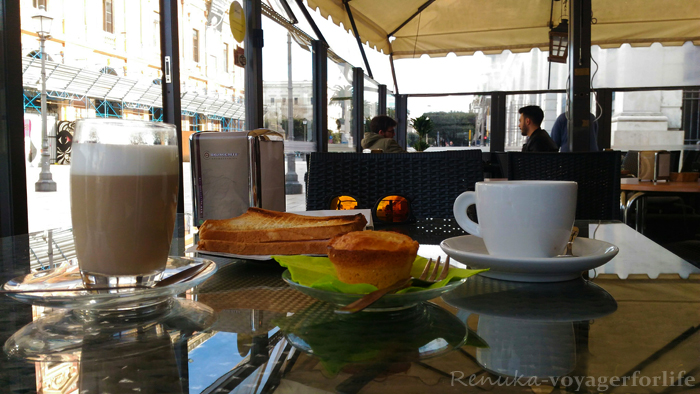 Never travel during the peak tourist season
Perhaps it's no-brainer. People are opening up to the idea of travelling during the low-season. In fact, the best time to travel to a place is when the season is just about to start or it's just about to end, as most of the rates are down. You can travel with ease and experience more.


Keep some extra cash hidden somewhere in your suitcase
Don't keep all your money in one place. Always hide some money in a separate wallet or a purse, which you can use in case of an emergency.
Make use of free WiFi to contact your family back home
You get free WiFi at airports, cafes, restaurants and hotels these days. So, you can totally avoid making expensive phone calls to your people back home.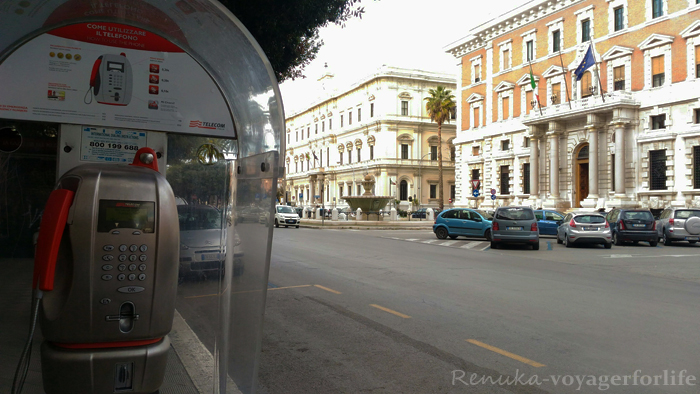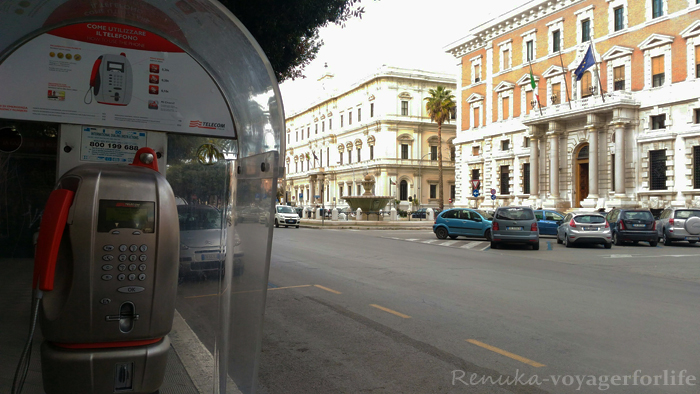 Refill your water bottle
This is a simple, but an important one. Don't keep buying water every now and then. Refill your water bottle and you will realise you have saved a fortune!
Buy travel insurance
Yes, overseas travel insurance is one of the best solutions to handle an unforeseen situation abroad. It's always good to be covered when you face a trip cancellation, medical emergency, theft or robbery, loss of travel essentials like passport, documents and checked-in baggage, emergency accommodation or a car mishap.
So, a small investment can save you a lot of money in the long run.
WHAT'S YOUR top tip on saving money on an international trip?
If you enjoyed this post, you can –
Subscribe to receive 'new post' updates through Email.
Become a fan on Voyager For Life Facebook page.
---
---