10 Things To Do At The Airport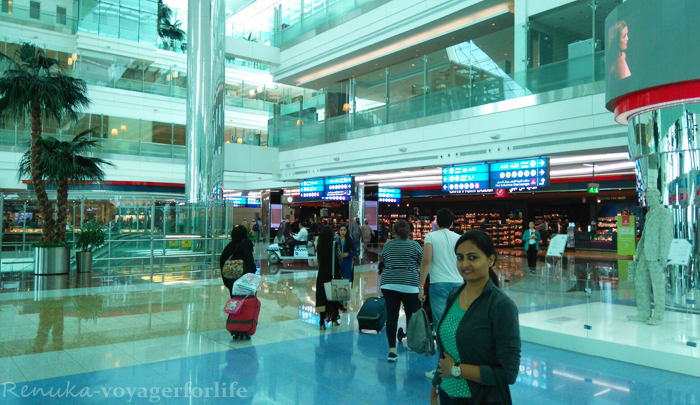 Are you someone who likes airports, or are you someone looking for things to do at the airport? Well, I like airports and I make it a point to reach the airport really early so that I have plenty of time to enjoy 'doing nothing' before my flight departs. While there are people who have airport phobia, flight phobia and all sorts of travel phobia, there are people who enjoy spending time at the airport and also on board.
Besides the pre-boarding time at the airport, most people dread long layovers at the airport unless they obtain the visa to enter the country and explore it a little bit. Fortunately, my unexpected sojourn in Kuala Lumpur got me a chance to set foot in a new country. So, long layovers are rewarding, too!
I believe it's an experience to be at the airport or at a train station. Your journey begins the moment you pack your bags and head to the airport (or a train station), so it's important to make the most of it.
Also read: The Funny Indian Train Journeys
While you read my tips on how to spend time at the airport, also go and check out what my Facebook fans like to do before their plane takes off – My airport time.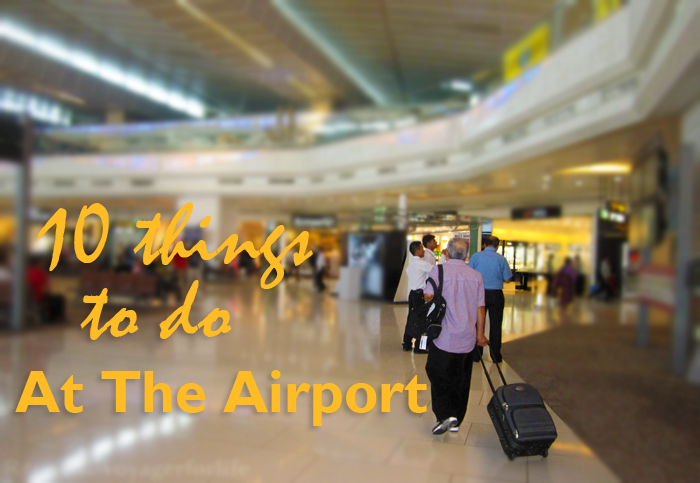 So, brush aside the anxiety of any kind and make your waiting time at the airport fun and memorable.
Just enjoy doing 'nothing'!
Perhaps the best thing to do at the airport is to catch up on 'doing nothing'. We barely get leisure hours in our busy schedules, so the airport is the place where you can just chill and relax. Just stop thinking about the usual stuff and soak in the atmosphere around. Wander, explore the airport, take pictures, have coffee, eat or just sit idle. Just catch up with yourself!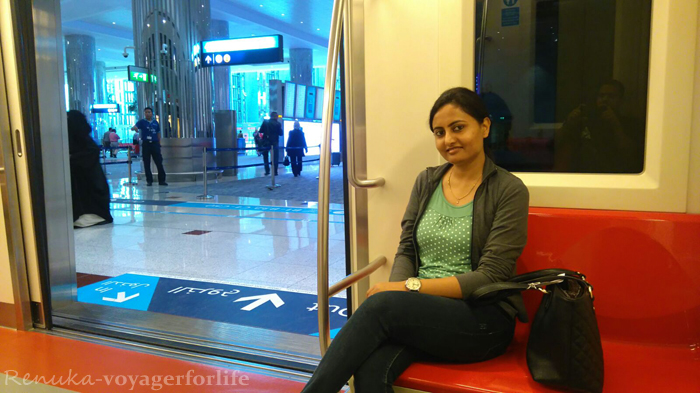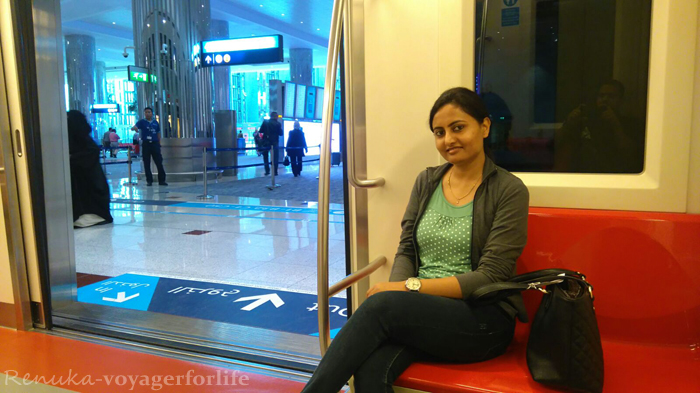 Read those unfinished books
I think I have a pile of books to finish reading. I'm a lazy reader. I start reading something and then I keep it aside. If you are not an avid reader like me, your 'airport time' is a great excuse to revisit the books you once started reading.
Tune into to your favourite music, movies and TV shows
It's a good idea to keep a collection of good music, movies and TV shows in your laptop or iPad, and tune into them at your leisure.
Indulge in a good spa
This is particularly a good 'layover' thing to do at the airport – If you have enough time at hand, you can go for a good long spa or even a foot massage would be a good way to kill time at the airport.
Talk to the airport staff and your fellow travellers
I'm not sure how you view it, but I really like to have small conversations with the airport folks. I find it invigorating as a traveller. I get to learn so much.
Also, it's always good to talk to your fellow travellers at the airport. We do it on trains, but for some reason airports make us cold individuals. (People-watching counts, too)
Call up your best friend
A long phone conversation is a must at the airport, because that's where you won't get disturbed. Of course, keep an eye on the flight-status screen.
Catch up on work
As a travel blogger, I find airports the best place to turn into my workplace. I like to find a comfy café with sufficient plug points and just sink in my seat to do my work. And, if I get free Wi-Fi, there's nothing like it. I loved my 12 hour layover at the Kuala Lumpur International Airport because of the 24 hour Wi-Fi facility that they offered.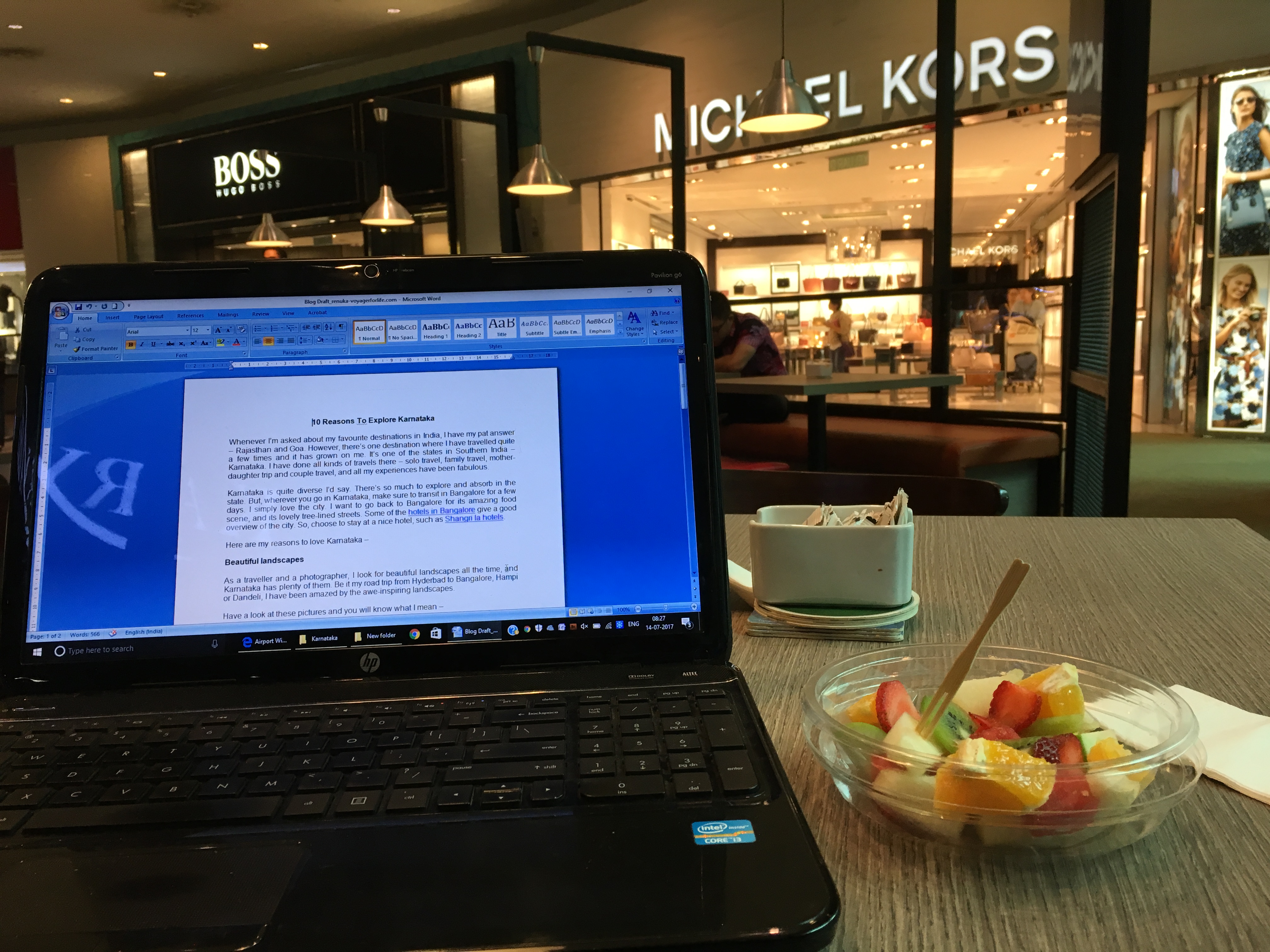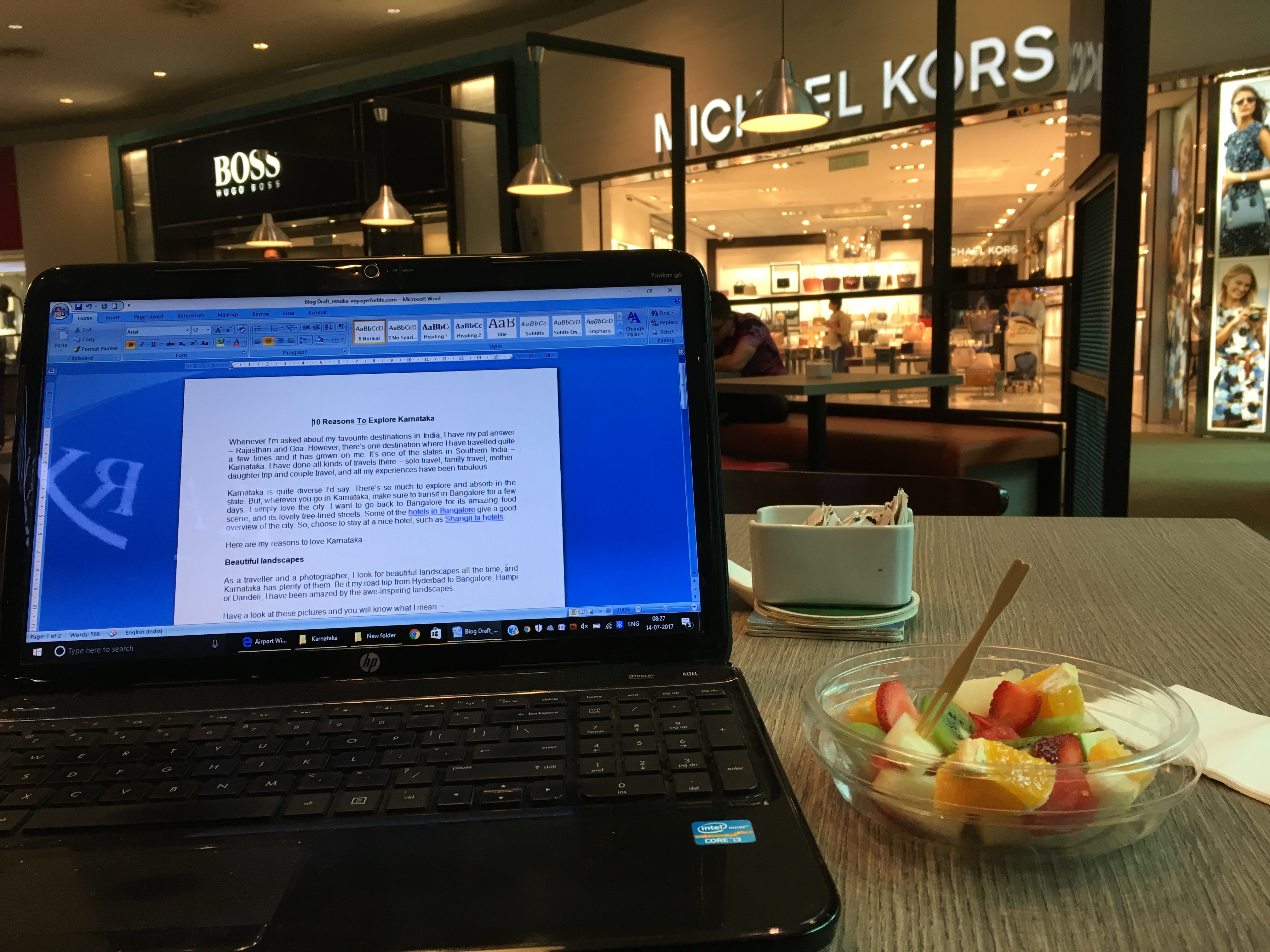 Browse through stores
Checking out different shops at the airport is also so much fun. You can buy souvenirs or gifts for friends and family. There are airports that are loved for shopping. My experience at Dubai Airport is a wonderful memory in my heart for the lovely shopping options it offered me. Although I didn't really pick up anything, I enjoyed my window shopping at the airport.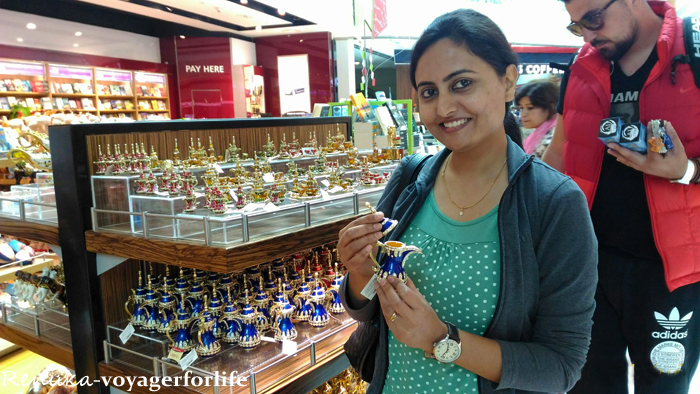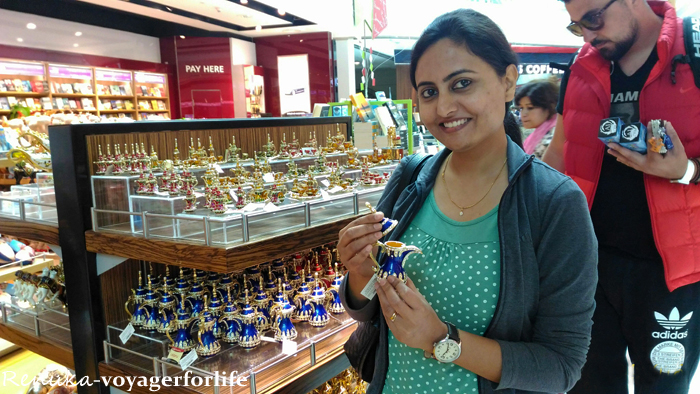 Sleep
Well, if you have nothing else to do, you can just catch up on some good sleep. Just muffle yourself up in a warm shawl and sleep for some time.
Lastly, choose your favourite seat on the plane
One of the benefits of reaching the airport early is that you have the luxury of selecting your favourite seat on the plane without a fee. I always make it a point to grab the window seat. My favourite in-flight experience and view from the plane, so far, has been on Emirates Airlines when I flew from Mumbai to Venice.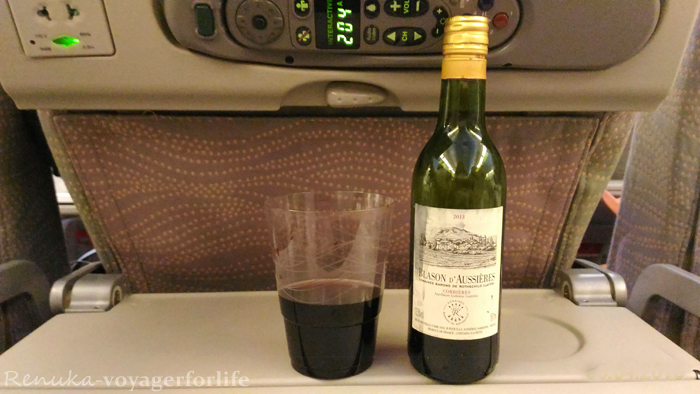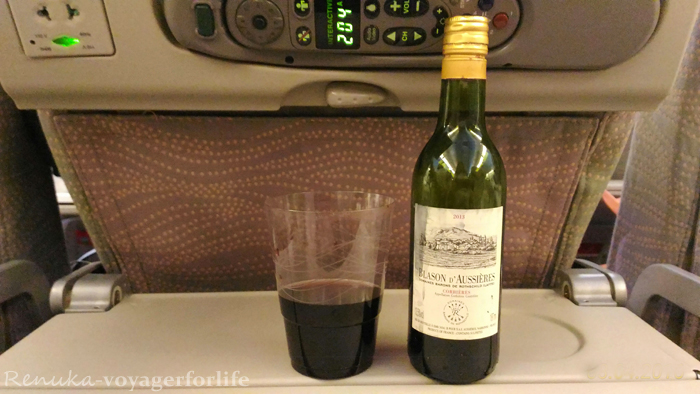 What's your favourite thing to do at the airport?
If you enjoyed this post, you can –
Subscribe to receive 'new post' updates through Email.
Become a fan on Voyager For Life Facebook page.
---
---