The Majestic Mountains Of Himalayas Await You In Srinagar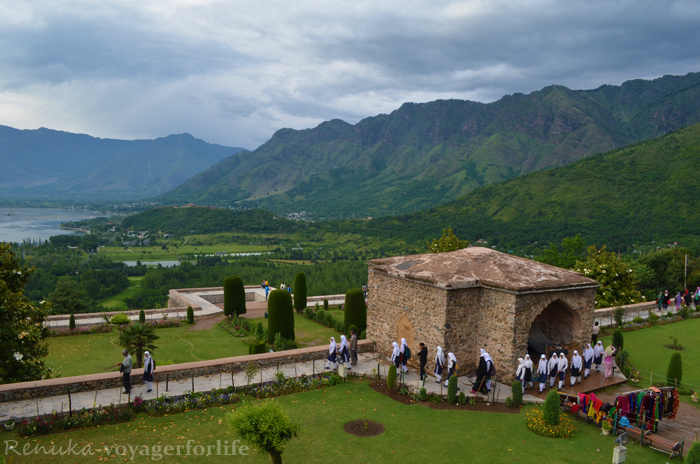 Bringing together the tints of nature, beauty, harmony and romance, Srinagar is situated on the banks of river Jhelum. India's own Switzerland, the city of Srinagar is surrounded by an arc of green mountains. Apart from the picturesque landscapes of this breathtaking city, the real charm of Srinagar lies in the bewitchingly placid Dal Lake.
Also read: It's Easy To Fall In Love With Srinagar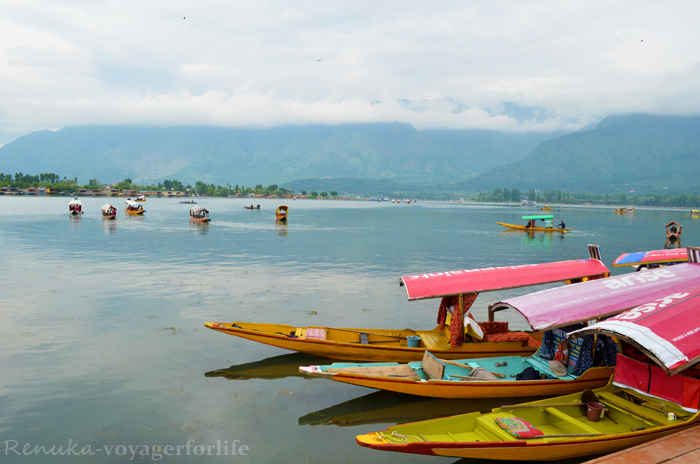 Major Tourist Attractions in Srinagar:
Mughal Gardens
Built in the Mughal era, showcasing its majestic Persian architecture, are the Mughal gardens. The garden is a combination of the Nishat Bagh, Shalimar Gardens & Chashm-e-Shahi. The gardens boast of long stretches of cascading fountains along with its lush-green interiors, making this a must-visit for every traveller. There are numerous Srinagar package tour options that not only offer you a comfortable accommodation near this beautiful garden but also plan your itinerary as per your convenience.
Best time to visit Mughal Gardens: April to June is the most favourable time for tourists to visit since the temperature is optimum during this period.
How to Reach Mughal Gardens: Mughal Gardens are well-connected to the main city via all means of transport.
Dal Lake
On the tourist trail in Kashmir, Srinagar is synonymous to Dal lake. Spread across 15 kilometres, Dal lake is the jewel of Srinagar. Reflecting the misty peaks of the Pir Panjal mountains, this enchanting lake is a vast sheet of water reflecting the carved wooden balconies of the houseboats. Dal lake is a colourful spectacle with numerous gaily-painted shikaras skiffing around the lake. Most of the people visiting Dal lake prefer to spend a night in one of the houseboats to gain a complete experience of the mesmerizing aura of this serene lake. You can explore through Srinagar holiday packages and pre-book a houseboat of your choice to make the most out of your trip.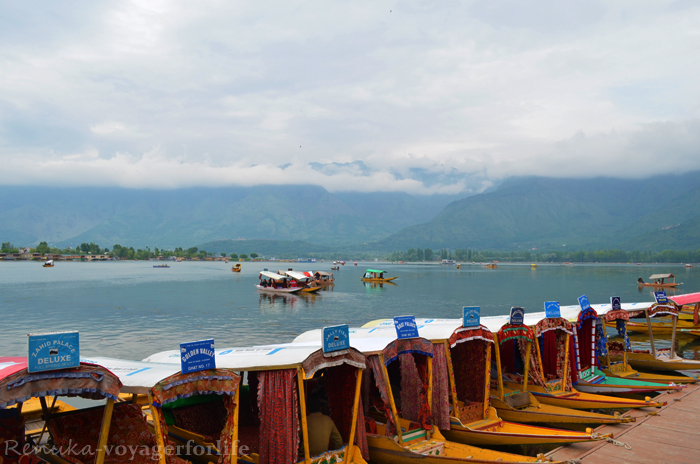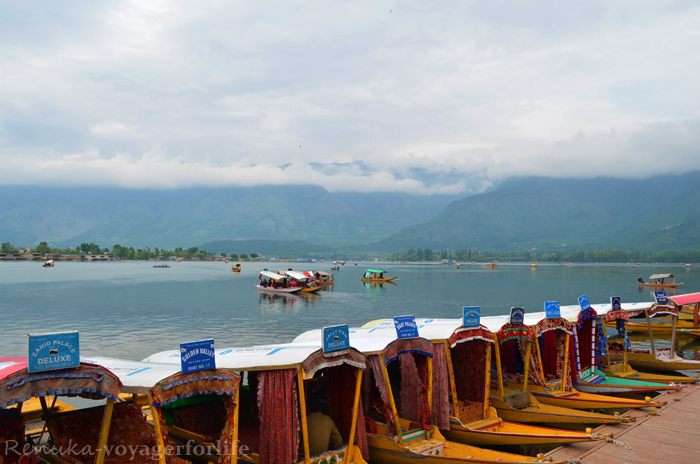 Best time to visit Dal Lake: May to November is the best time to visit Dal Lake as the climate is pleasant.
How to Reach Dal Lake: Dal Lake is easily accessible via all modes of local transport such as buses and auto rickshaws.
Pari Mahal
Translating to the 'Palace of the Fairies', Pari Mahal is a historic monument situated right above the beautiful Chashma Shahi Gardens. Pari Mahal is a seven-storeyed Mughal garden which was also used for astronomical observations. Offering you a stunning view of the mighty Himalayas from one side and the glistening Dal lake from the other, this monument was also a Buddhist monastery. This multi-level terraced ensemble looks most intriguing when viewed floodlit at night from a distance.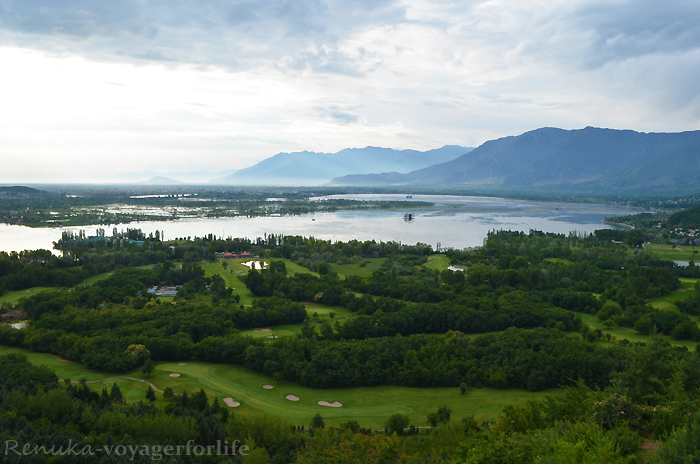 Best time to visit Pari Mahal: May to November is the best time to visit Pari Mahal due to the pleasant weather.
How to Reach Pari Mahal: Situated on the south-west end of the Dal Lake, the Pari Mahal is a five minute drive from the Cheshmashahi.
This summer capital of Jammu & Kashmir is nothing less than a paradise built of deep and mesmerizing valleys entwined with the sky-scraping mountains and perpetual beauty. There are numerous Srinagar tour packages that not only help you explore around this beautiful city but also introduce you to the scrumptious cuisines of Srinagar, like Rogan Josh and Kahwah.
With sun-kissed mountain peaks in the backdrop and the peaceful waters of the lake, the uniqueness of Srinagar lies in the fact that every season has its own charm. This beautiful city has managed to retain its rustic charm throughout the years and there is so much to explore in its mesmerizing valleys. While planning a trip to Srinagar, ensure that you have sufficient time to unravel all the hidden charms of this city.
If you enjoyed this post, you can –
Subscribe to receive 'new post' updates through Email.
Become a fan on Voyager For Life Facebook page.
---
---