My Italy Budget Travel Guide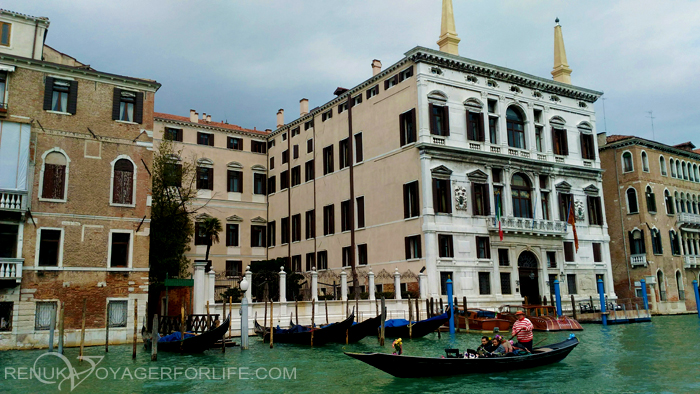 Exploring Italy on a budget is possible. Yes, it is an expensive country. But, not every region in Italy is unaffordable. When you begin planning your trip to Italy, you have to be sure of what you want to experience – cities, beaches or villages. Once you know in your mind what you want to explore, it helps in narrowing down your budget. I don't think it would be wise to be uncertain about your travel preferences when you want to do budget travel.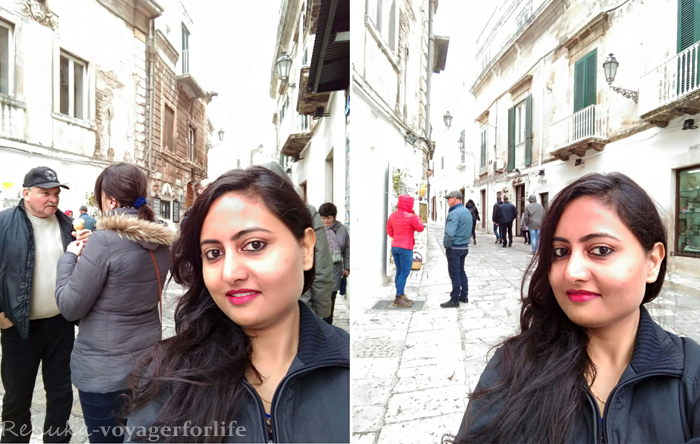 Before I give you my tips on travelling in Italy on a budget, let me just say that keeping a check on your pocket doesn't rob you of any fun. Even a cheap travel in Italy is rewarding. Also, I'd say that you can afford to splurge once in a while as long as you hold your purse strings at the right places.
So, here's my Italy Budget Travel Guide –
Make a list of destinations you want to visit
Your very first step while planning your trip should be choosing your destinations. If you want to visit the popular cities of Italy like Venice, Rome and Milan, be aware that they are expensive. So, if you have specific things to do, such as shopping, historic sites or food, look for cheaper alternatives.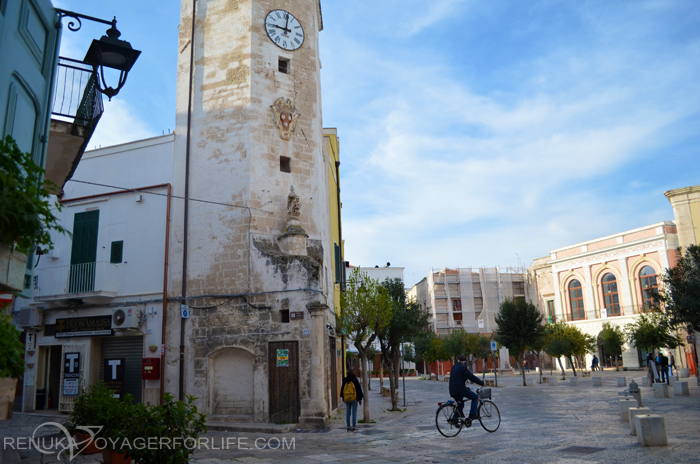 Puglia is the cheapest region of Italy – it's beautiful and historic. I visited five cities in Puglia, and I'd say that each has its own distinctive aura. Bari, the capital of Puglia, is a great option for shopping; Lecce, another city in Puglia, is stunningly historic; Monopoli has gorgeous beaches; Alberobello is unique, while Ostuni has Greek resonances.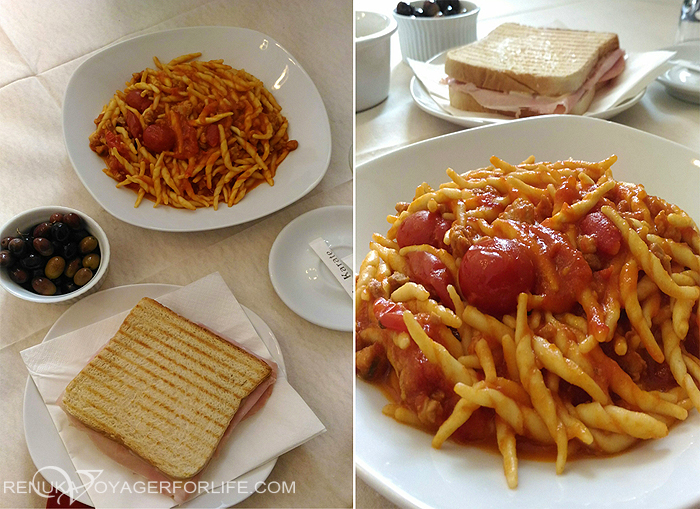 Food is quite cheap (and also super delicious) in Puglia. Transport is smooth. You can easily commute between cities by trains. People are hospitable and friendly, even though they might not speak English all the time.
Also read: What Did I Eat In Puglia?
So, the idea is to choose places that are not-so-expensive, yet have remarkable experiences to offer.     
Plan an off-season trip
I went to Italy in March, which was just before the peak tourist season begins in Italy. The benefits of travelling in off-season – less crowded, better choices in terms of hotels, and the rates for almost everything go down. I don't even want to imagine a city like Venice in summers. If you want to do a budget trip in Italy, avoid the peak season like the plague. Also, not to mention taking an off-season trip saves you from tourist touts, scams and thefts.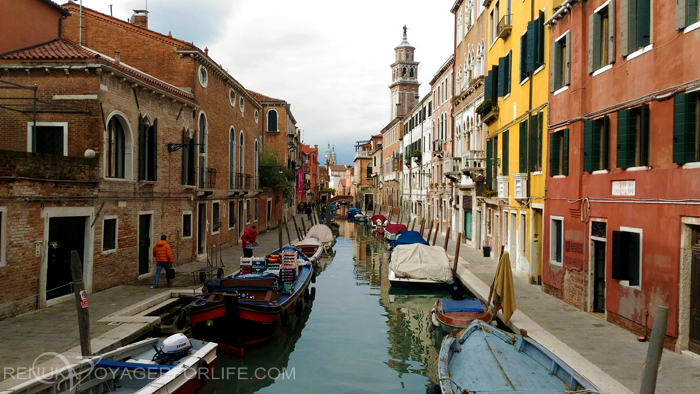 Spend MORE time in lesser-known (and affordable) places and make day visits to popular ones 
Do not skip popular cities totally. Like in my case, I did visit Venice but most of my travel was in Puglia – the cheaper alternative. It's always wise to make a modest city your base and make day visits to big cities. Doing so would save you accommodation cost, which is a great deal.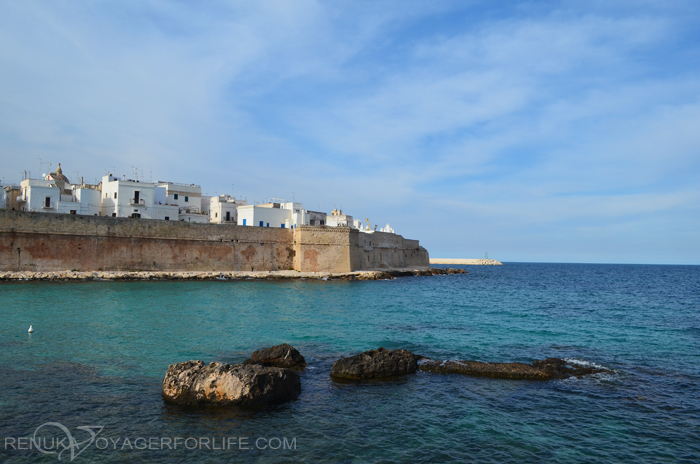 Look for unusual accommodation
Now this is the trickiest part, because most people think that it's a pricey affair to book a stay in Italy. Most people book expensive hotels in the heart of a city assuming that it would ease their travel experience. On the contrary, when you stay in a popular area of a popular city, you end up limiting your experiences and of course, you pay much more than you ideally would like to.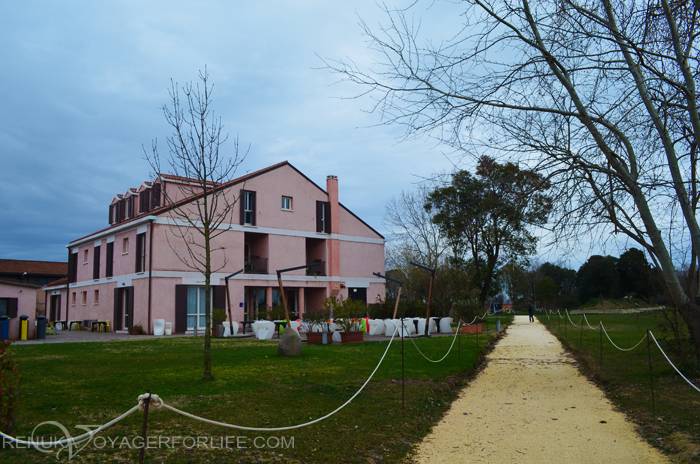 So, do a deep research on where you want to stay, which depends on the theme of your trip. If it's a quick business trip or a transit stay, you can stay in a hotel near to the airport. But, if it's a leisure trip, you can choose something unusual – maybe a cute hotel in the middle of an island, which wouldn't cost you much and give you better experiences, right?


Forget taxis, embrace the local transport
Take it as a standard rule for anywhere you go – always use local transport of a place. Don't even think about taxis. Trains and buses are the best and the cheapest modes of transport in Italy. For instance, even in Venice, travelling by buses is a budget option.
So, as soon as you land in Italy, gather all the required information on the local transport from the customer service staff at the airport. Take all the literature that they offer you, ask questions and make notes.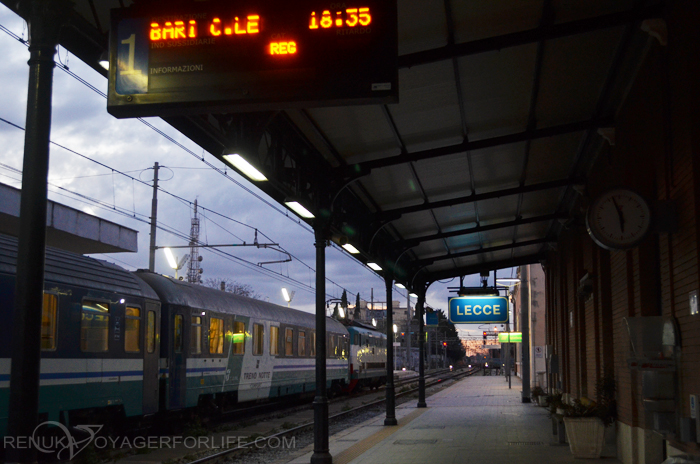 Plan your sightseeing 
It's fun to be spontaneous with your sightseeing. At least, I'm a spontaneous traveller – I'm not into typical sightseeing. I usually like to wander the streets, back lanes and markets, which doesn't cost anything. But, if you are into museums, monuments and iconic sites, it's better to plan your day to save time and money.
Make sure you check the timings, public holidays, and the entry fees of the tourist sites that you wish to visit. Also, you can make a list of all the free entry sites and visit them.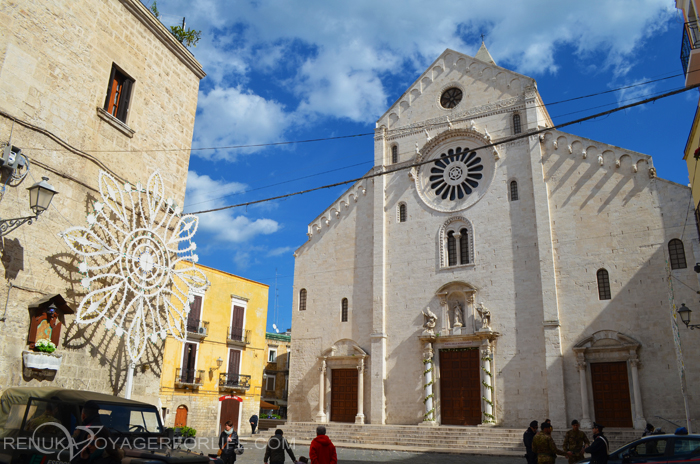 Buy a good travel insurance plan 
Most of us are lazy or reluctant to buy a travel insurance plan, because we don't foresee anything bad happening to us. But, think of situations like missing your flight because of an airline's fault, or losing your baggage. What would you do? Such scenarios are very common on an international trip.
I too missed my connecting flight from Dubai to Venice because my flight from Mumbai was delayed. I think a good Schengen Travel Insurance for your Europe trip can ease a lot of things for you and save you money in the long run. It covers you in case of a wide range of medical emergencies – from illnesses to accidents to evacuations – as well as a variety of thefts and losses. This insurance gives you a safety net that allows you to save on what you might spend in the case of emergencies. Imagine arriving on a foreign shore to find your luggage hasn't arrived with you! This insurance can be used to buy essential personal belongings until your luggage arrives.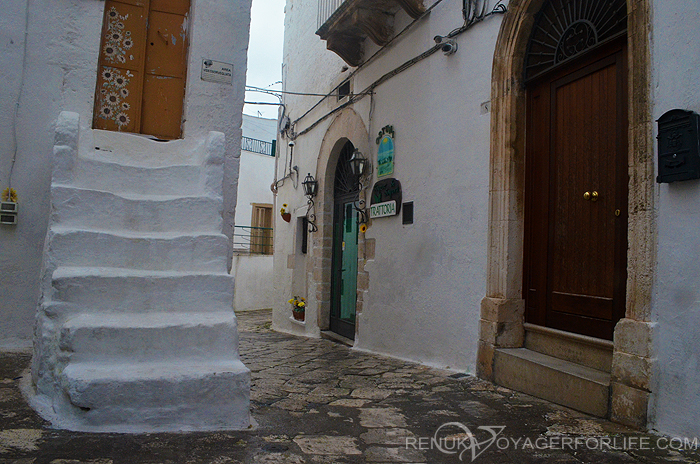 But, let's spell out the most important bit – Have Fun! Italy makes for a vacation of a lifetime, be it their incredibly hospitable people or the unbeatable cuisine that spells comfort food for almost everyone. This gorgeous, romantic destination should be on the bucket list not just for romantic getaways because Italy fits the bill as the perfect backpacking destination, too!
Have you been to Italy? Please share your Italy budget travel tips in the comments!
Enjoyed this post? Subscribe to receive 'new posts' right in your inbox!
---
---