Solo Travel – 10 Tips For A Smooth Trip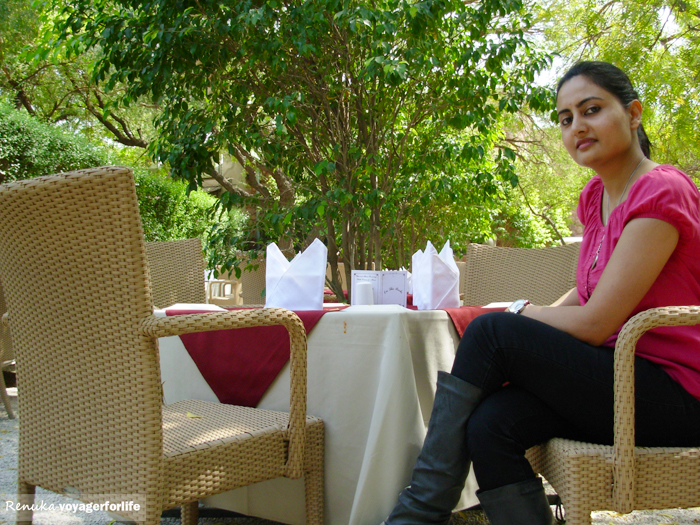 Solo travel is thrilling. Whenever someone decides to travel solo, there is a sense of freedom, independence and adventure within one's mind. I have said this before and I will say it again that solo travel is wonderful – it is more than a holiday. Solo travel is discovering a place deeply with one's own raw perspective. If you desire to travel solo, you really care to explore a place – It means that even if you don't have company, you still want to travel. Solo travel is a rendezvous with your destination in the truest form.

Also read Solo Travel In India – How To Choose Your Destination
For some people, the question is how to travel solo? If you are a seasoned solo traveller, you know what it is to travel alone. But on the other hand, there are many who don't know how to go about it. Since I have travelled solo quite a few times, I know the nitty-gritties of it.

If you are planning to travel solo for the first time, the following tips are going to help you –

Managing your expenses
Yes, solo travel can be more expensive for the simple fact that there is nobody to share your expenses. However, you can still cut down on your expenses in many ways. For example, go for cheaper transport options like a bus instead of a taxi, talk to the locals to learn about budget accommodation options and affordable places to eat.

Choose a good accommodation
This one is extremely important for women solo travellers – Never ever compromise on your hotel choice when you are travelling solo. Always make it a point to stay at a good, comfortable and popular hotel even if you have to pay a little more than you thought. Take time to select your hotel and book in advance for convenience.
Don't behave like a tourist
All the commission earners hover around tourists to get them hotel deals and tour packages. I am not saying all of them try to swindle, but it's better not to entertain them. Don't make it obvious that you are new to the place and you don't know anything. Research well and look confident.

Mingle with like-minded fellow travellers
You are travelling solo but that doesn't mean you can't mingle with other travellers. In fact, you should! It is always helpful to befriend people on one's travels. When I travelled to Matheran on my own, I walked along my fellow hikers in the forest. Later, we hired a common cab till the train station; that way we shared the cost and it proved to be economic for each of us.
Keep in touch
Let your people at home be aware of your whereabouts and itinerary. Make sure at least someone in your family knows where you are staying, what you are up to and other details of your trip. Never keep your phone out of battery!

Don't be too conscious about being 'Solo'
Just relax and take it easy. Don't treat your solo travel as if you are doing something abnormal. Take it as normally as possible. People are generally nice and helpful. Nobody is waiting to harm you. Just follow your heart and enjoy!
Be careful about your cash and other valuables
First of all, don't take too many valuables on your trip – jewellery and other such stuff. Secondly, keep your money, credit cards, passport or anything of that nature very safely. I'd advise not to leave anything in the hotel room. It's better to carry everything with you all the time.

Pack smart
I won't suggest you to pack light, because you should pack what you want to or what you might possibly need. But I will definitely advise you to pack wisely. Don't pack anything weighty for 'just in case I need it'. If you end up packing anything unnecessary and cumbersome, it may ruin your joy of travelling.

Take along a basic medical kit
It's good to carry stuff like bandage, ointments, cotton balls and pain-killers. The idea is to be well-equipped in case you fall sick while you are alone. Keeping a small medical kit won't take much space in your bag.

Be safe
Although I am mentioning it in the end, being safe should be your number one priority while you are travelling solo. No matter where you are travelling, make sure you know what you are doing. Never get carried away. Be careful, be smart and follow your instincts. There are certain things that you should completely avoid like wandering alone in a deserted area or staying out late at night. In short, don't do anything obviously foolish or weird.

Do you have some tips for a safe and smooth solo travel?

Enjoyed this post? Subscribe to receive 'new posts' straight in your inbox!

---
---