6 Underrated Travel Destinations Around The World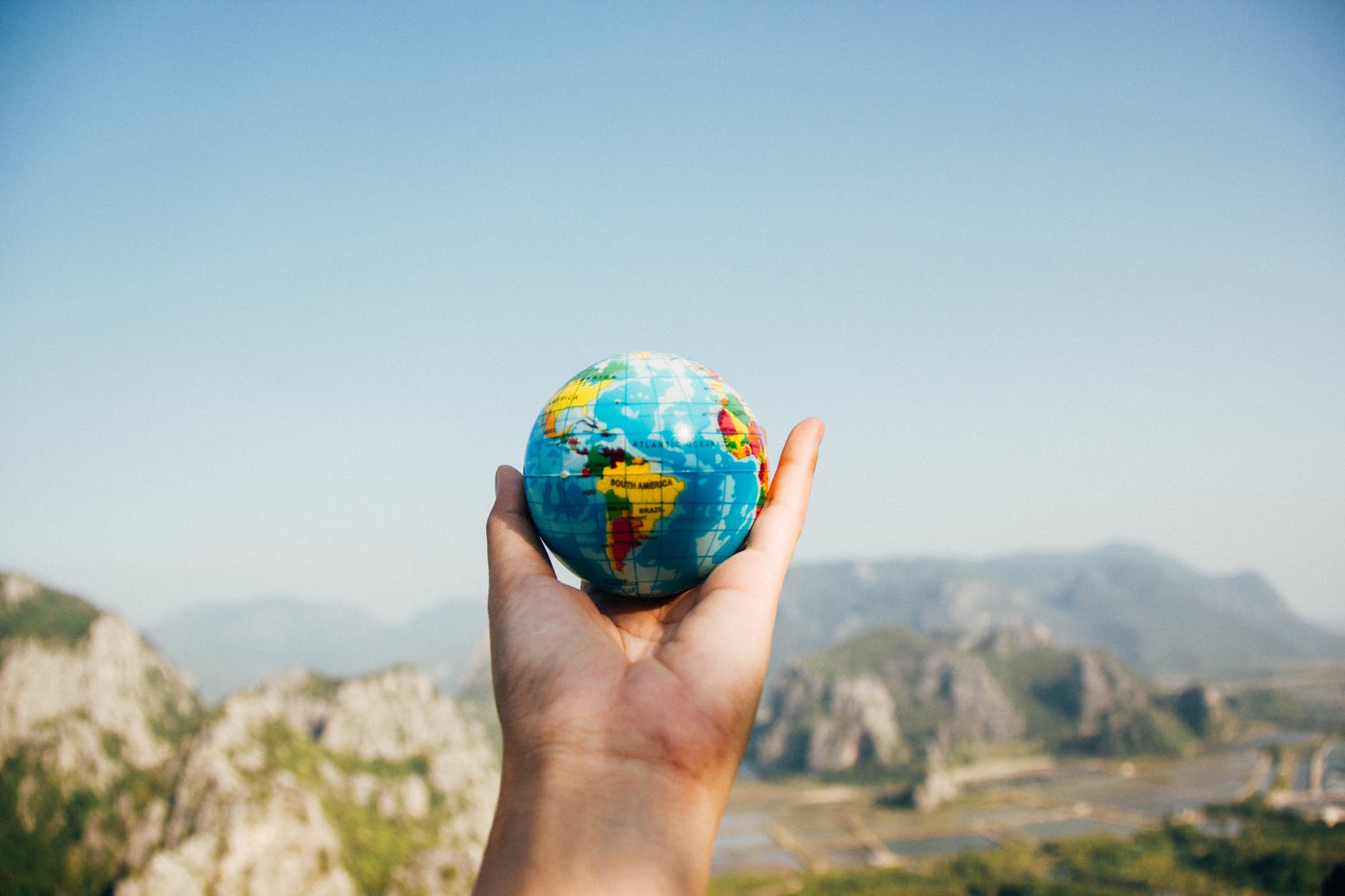 There are so many amazing places to visit in the world, it does make you wonder why people keep going to the same few tourist-heavy destinations. Of course, there are reasons these places are so popular. For instance, I loved my trip to Venice but sometimes it really pays to go somewhere a little more off the beaten path. This way you don't have to battle with crowds or deal with over-inflated tourist prices, and you're likely to find hidden gems too!
Here are six underrated travel destinations around the world:
Zambia
If you're looking to go on a safari you may be tempted by tourist-favourites, such as South Africa, Kenya, or Tanzania. However, if you head to Zambia you'll be rewarded with a different experience. You'll be surrounded by so many animals, from elephants to wild dogs and leopards to lions and hyena, thanks to the rivers and wetlands that feed into the national parks. It's also the home of the walking safari, which will give you a new perspective as you learn about the whole ecosystem from some of the most highly-qualified guides in Africa.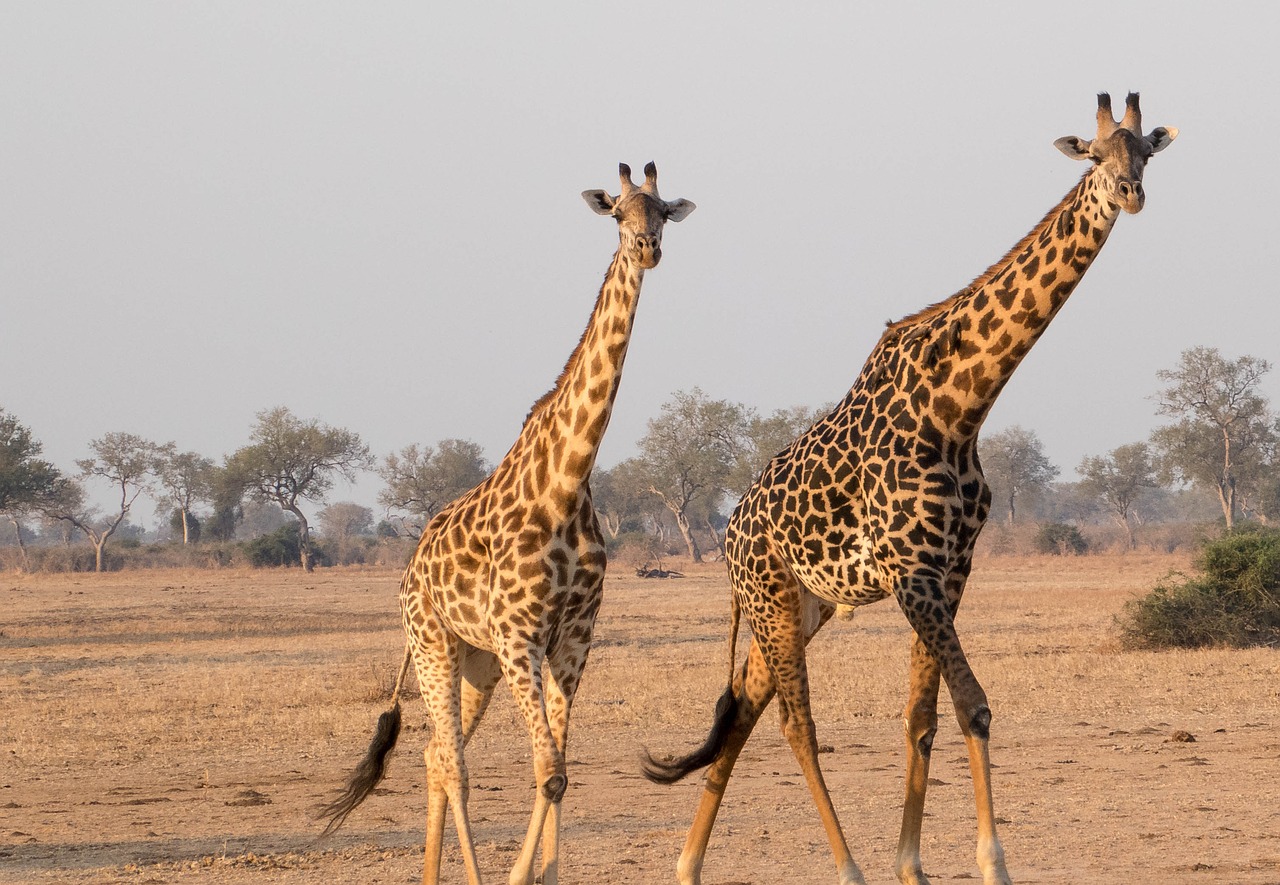 Madagascar
Madagascar is the 4th largest island in the world and is incredibly diverse, especially when it comes to the wildlife. In fact, around 80% of animals on the island can't be found anywhere else on Earth!
There are a lot of lemurs around, including the dancing lemurs who travel across the floor using their arms, as well as 240 amazing reptile species. The scenery is stunning – a mix of jungle, deserts, forests, peaks, swamps, and lagoons – so there really is a lot to see and do.
Albania
You may be surprised to know Albania has some really great beaches, whether you're looking for a secluded sandy beach, or one covered in stones and pebbles.
Ksamil is an amazing resort town which is perfect for a romantic break. The locals are friendly and excited to see tourists in their relatively unknown area. Most of the landscape is dominated by the mountains, so if you're an explorer, Albania is a fantastic place to visit.
Bhutan
This amazing Buddhist kingdom in the Himalayas is not quite hackneyed yet. If you're interested in seeing a variety of monasteries, fortresses, valleys, and mountains, Bhutan is the place you need to visit. Be sure to see the huge, bronze and gold Buddha statue in Thimphu and try the local cuisine, including the spicy national dish of ema datshi.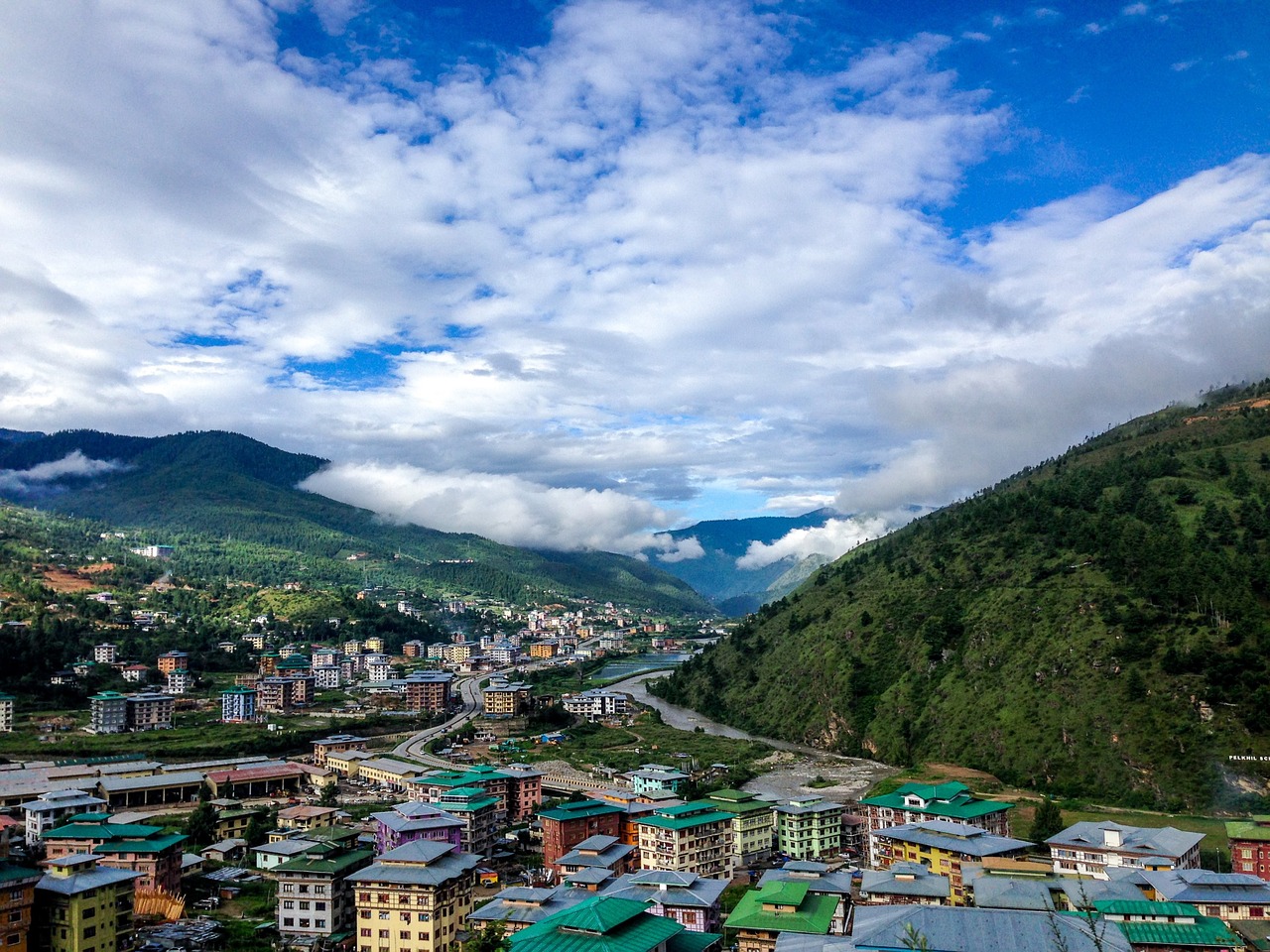 Bolivia
Bolivia is one of the highest countries in the world, and there are plenty of snowy mountain peaks to explore! The Uyuni Salt Flats are absolutely worth a visit and, if you can, stay in a salt hotel for a really unique experience. Head to Laguna Colorada, an incredible red lake, where you will come across hundreds of flamingos, too! It really is an amazingly diverse place to visit.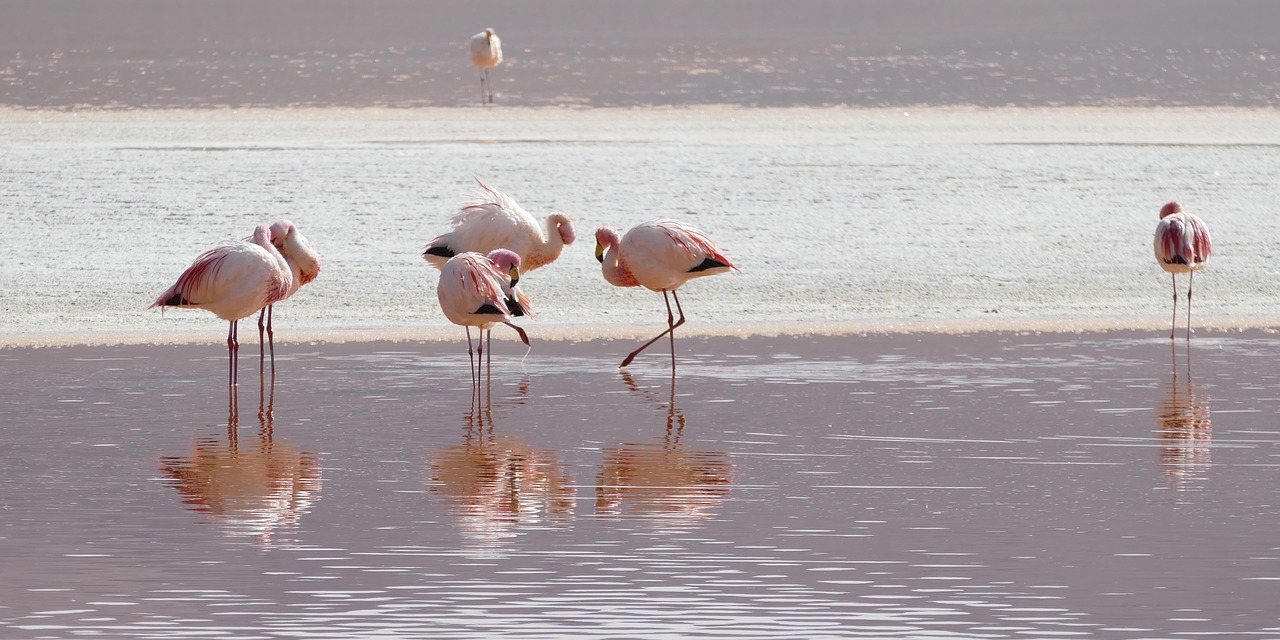 Budapest
Hungary might not be the first European city that you think of for a weekend city break, but it's a wonderful hidden gem and you won't regret going. Both sides of the Danube river are completely different, but both are equally worth visiting. Check out the Buda Castle Quarter, the Szechenyi outdoor thermal bath and a ruin bar like Szimpla.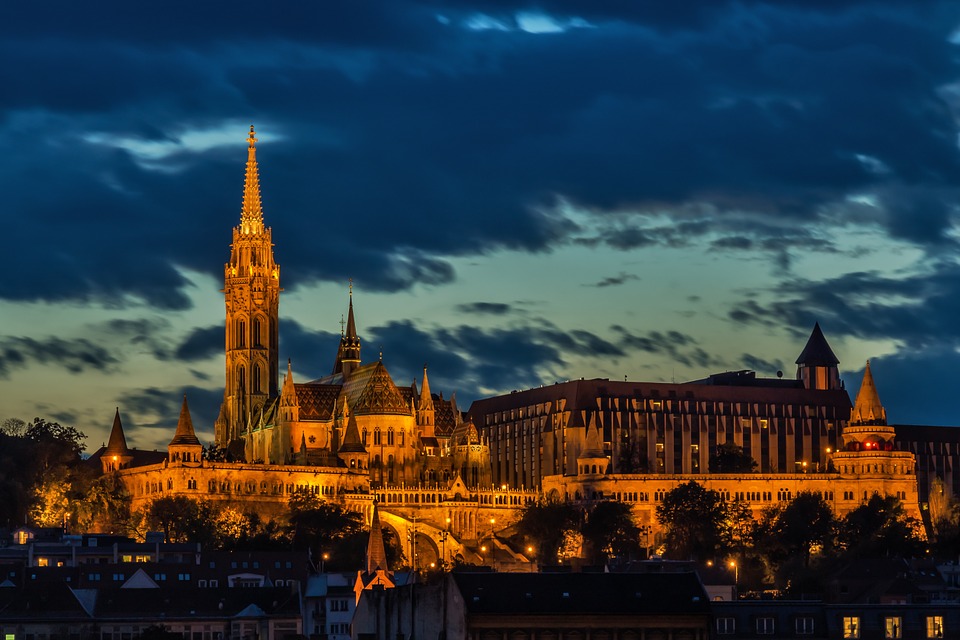 Things in Budapest are pretty cheap and the city is beautiful just to walk around. It's a great place to visit for a long weekend, as a couple, with friends or even as a solo traveller.
So instead of booking Paris or New York for your next trip, why not look at one of these more underrated travel spots and try something entirely different.
Image source for the first photo.
Where is your favourite underrated travel destination? Let me know in the comments!
Enjoyed this post? Subscribe to receive 'new posts' right in your inbox!
---
---