10 Most Stunning Getaways Near Mumbai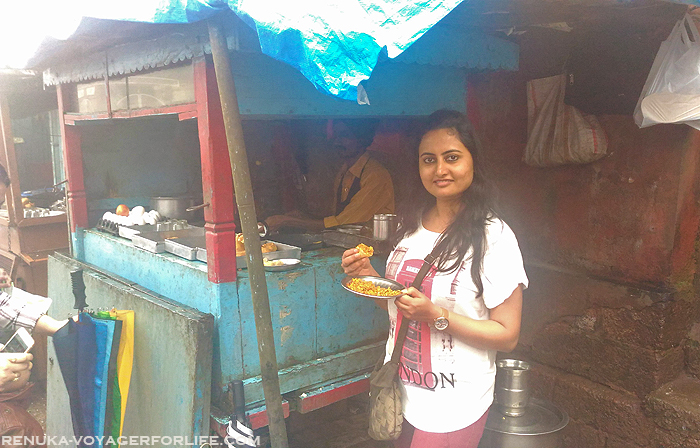 Mumbai is one of the best cities when it comes to beautiful places around. You don't have to think much. There are plenty of quick getaway options near Mumbai. The best part is that you don't need to plan ahead. You can be spontaneous and just wake up one Saturday morning and set out on a thrilling drive or a ride to a scenic destination.
Maharashtra is immensely picturesque. Here are 10 most stunning getaways near Mumbai –
Igatpuri
I got to discover Igatpuri on one of my road trips through Maharashtra. It's a small town in Nashik district. I liked it instantly for its fascinating landscapes. The beauty of the place seems so untouched and fresh. It's a place to just relax and admire nature. No wonder it's one of the favourite spots of bikers from Mumbai and Pune.
Also read: Weekend Getaways In India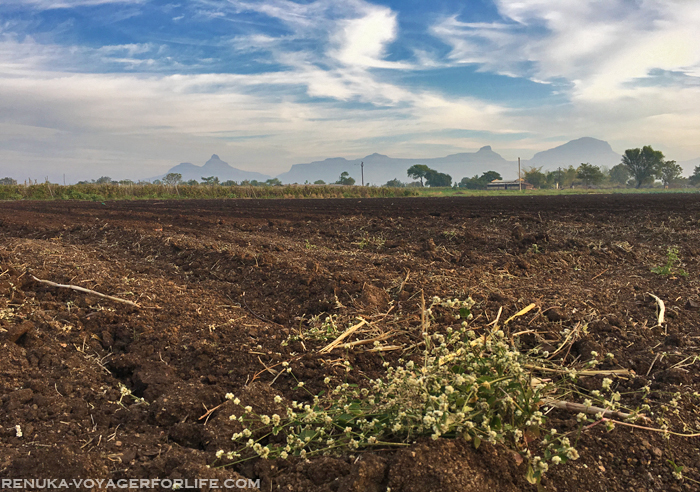 Mulshi
There's no dearth of scenic dams and rivers in Maharashtra. Mulshi, a dreamlike place in Pune district, is your perfect weekend escape from both Mumbai and Pune. It's an excellent place to succumb to the serenity of the river, and do nothing much.
Lonavala
I know this is the most clichéd one, but the mountains of Lonavala are amazingly beautiful. Besides the usual sightseeing points, there's a lot more to explore in Lonavala. There are villages beyond the tourist spots that give you some authentic Maharashtrian experiences like gorging on local cuisines and treading through lesser-known paths.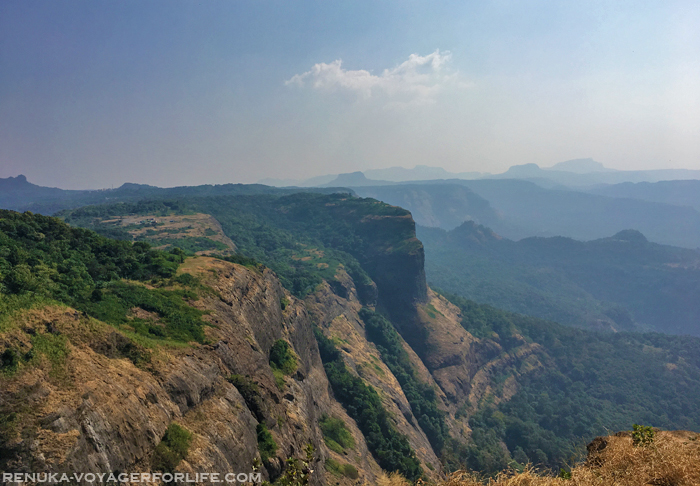 Nashik  
Some places can never go out of trend. Nashik is one such place near Mumbai. It has varied experiences for an inquisitive traveller. There are heritage temples for you to visit and lots of scenic nature trails. However, the most delicious experience of Nashik is the wine-tasting. It's lovely to walk through the blossoming vineyards and grab the succulent grapes straight from the vine.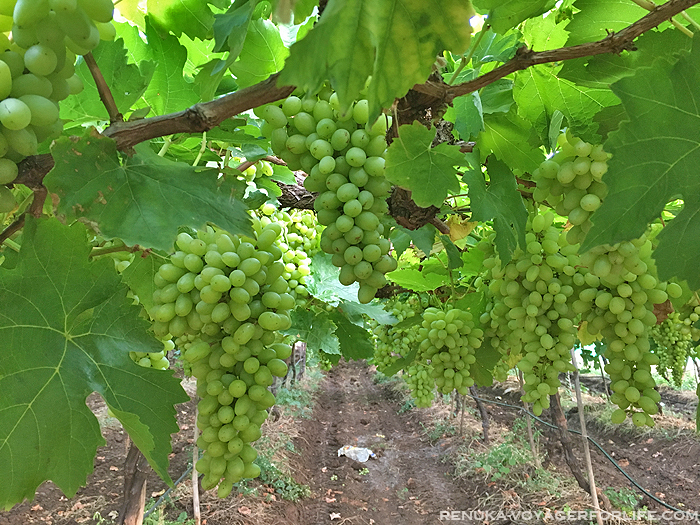 Matheran
Although Matheran is highly touristic, it has its unfading beauty that just gets better and better. My memory of Matheran is of the torrential rains, and treading through the lush, forested trails. However, Matheran can also be a relaxed vacation with a stay in a quiet heritage property.
Also read: Matheran – An Inviting Monsoon Trek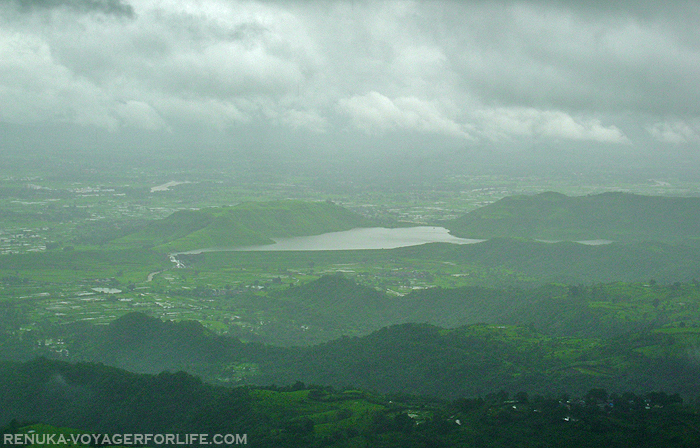 Murud
People often visit Alibag from Mumbai. But, if you travel a little farther, there's this charming beach town called Murud that you are going to adore. The Konkan vibe, the villages and the pristine beaches are sure to mesmerise your intrepid spirit.
Also read: The Slow Pace Of Life In Murud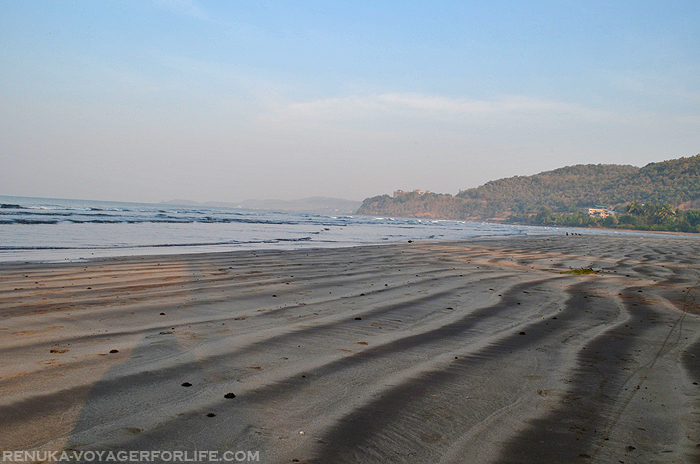 Maval
If you are looking for an offbeat place around Mumbai, Maval can be a great option. It's closer from Pune, though. Maval is scenic and an ideal destination for adventure seekers. You can enjoy activities like river crossing, tunnel crawling and kayaking.
Bhandardara
Another offbeat escape from Mumbai can be Bhandardara, which has the highest peak of Maharashtra by the name of Mount Kalsubai. You can also visit beautiful sites like the Wilson Dam on the Pravara River, Arthur Lake and Randha Falls.
Panchgani
I was always charmed by Panchgani. Perhaps it has got something to do with Bollywood. The way it's portrayed in the movies make it seem so exquisite. I have been there only once, and that was not enough. I'm still to explore Panchgani my way, which is at a slow pace.
Also read: Daman – A Quick Escape From Mumbai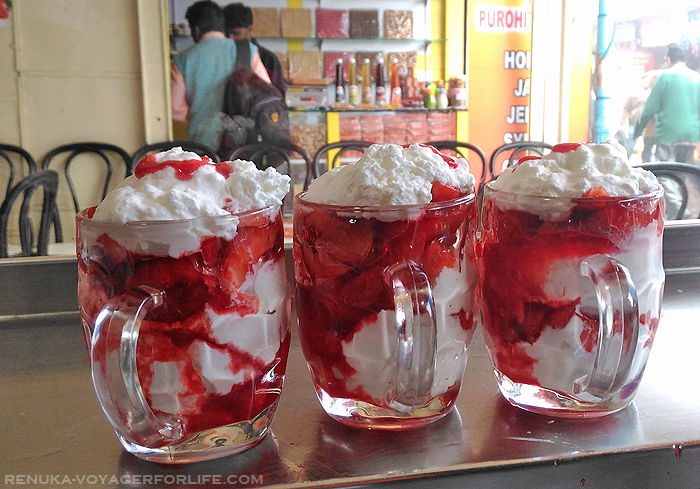 Mahabaleshwar
If you are visiting Panchgani, you can't miss Mahabaleshwar, which is just an hour's drive away. It's beautiful and lively. My favourite experience of Mahabaleshwar was definitely having strawberries with fresh cream. So, I have one good excuse to visit Mahabaleshwar again. Besides, I'd like to stay there longer and savour it to the fullest.
There are some really nice hotels in Mahabaleshwar, and in other places that I mentioned above.
What's your favourite place to visit around Mumbai?
Enjoyed this post? Subscribe to receive 'new posts' straight in your inbox!
---
---