The Joy Of Soaking In A Place Without Taking Photos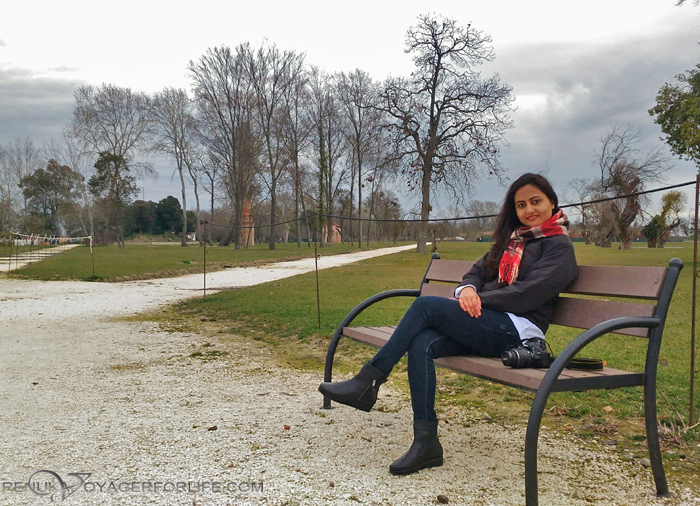 Sometimes I ask myself, "Am I taking too many photos?" "Should I stop and just admire the place without trying to record every bit of the beauty that my eyes witness?" I know it's strange to hear this from someone like me. Voyager For Life is a highly visual travel blog, and hell yes, it has to be! Photos are an integral part of travel.
I just love taking photos. And, I love going through my old travel photos, even though they are technically not-so-perfect. There's so much of joy, so much of rawness and genuineness in photos that are clicked with a curious enthusiasm. So yes, photos are the best way to revisit a place virtually. However, soaking in a place without taking photos can also be thrilling.
Also read: Photos That I Was Not Supposed To Take
Well, I have experienced exploring a place without my camera a few times. I know it's unbelievable for people who know me, but it's true.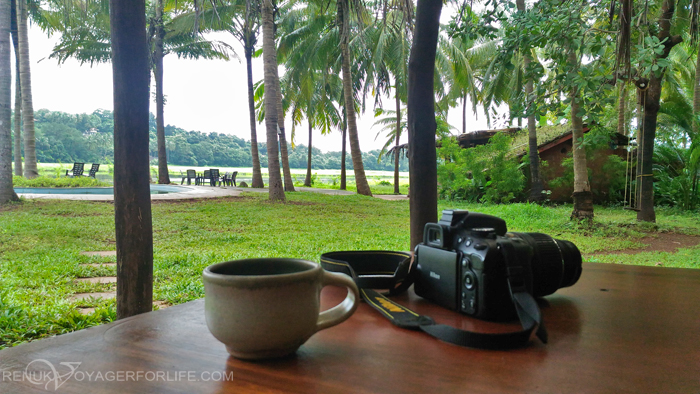 A beautiful evening stroll in Yuksom
I went for an indefinite walk with a 70 year old fellow traveller in Yuksom, Sikkim. It's one of my most memorable travel experiences for many reasons. It was a totally spontaneous trip through Sikkim. I met so many lovely people, stayed at cosy home stays, experienced rough travel, fell sick, did my freelance assignments with whatever little internet I could manage to get, and learnt so much as a traveller.
Also read: Yuksom – Why It Was Not A Usual One
So, there was this one particular day when this sweet old lady from Germany, my fellow guest at the home stay, asked me if I'd like to go on a walk with her. I was game for it instantly. I had just recovered from illness. Thankfully, the weather was also nice. The heavy rains were on a break. My camera was in my room, while I was relaxing on a swing in the lawn. So, the moment I was invited for a stroll, I got up swiftly and I didn't bother to take my camera.
It was such a lovely evening. We walked a lot and discovered random places – a lake, a local school, farms and a couple of monasteries. We also got to witness the everyday evening ritual at one of the monasteries. I still can't believe I didn't miss taking pictures and simply immersed myself in the moment. The old German lady and I didn't talk much because she spoke only German, but we still shared a warm camaraderie.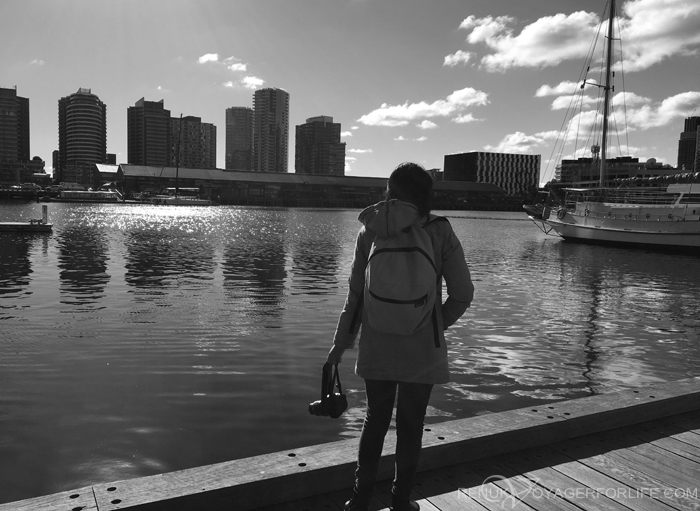 On a Shikara while it was twilight
I did not take photos on the first day of my Kashmir trip. Kashmir was also one of the most remarkable experiences of my life. I explored the heaven on earth at my own pace. There were days when I didn't do much; I simply enjoyed the rains, sipped chai or Kahwah, and chatted with the locals.
Also read: Travelling Alone In Kashmir – Is It safe?
Everything was so worth capturing – the first glimpse of Kashmir from the plane, my drive from the airport to the place where I was staying, my walk up to the Dal lake and the Shikara ride. Of course, I did take pictures of Dal Lake on other days, but the first day was about taking in the beauty through my eyes.
I remember everything quite vividly. The sun had set. It was almost dark – the dusk. I got into a small boat that takes you to the houseboat. Although I stayed at a guest house, I wanted to check out the boat, too. Both the guest house and the houseboat were owned by the same person. So, he offered me to stay in his houseboat, which I declined at that time.
So yes, I loved the experience of soaking in the serenity of Dal Lake, the houseboats and the twilight without snapping photos.
Also read: It's Easy To Fall In Love With Srinagar
Apart from these two instances, I don't think I ever left my camera behind on purpose. But, I think I should do that more often.
Would you travel without your camera?
Enjoyed this post? Subscribe to receive 'new posts' right in your inbox!
---
---