Top 10 Travel Experiences On My Bucket-List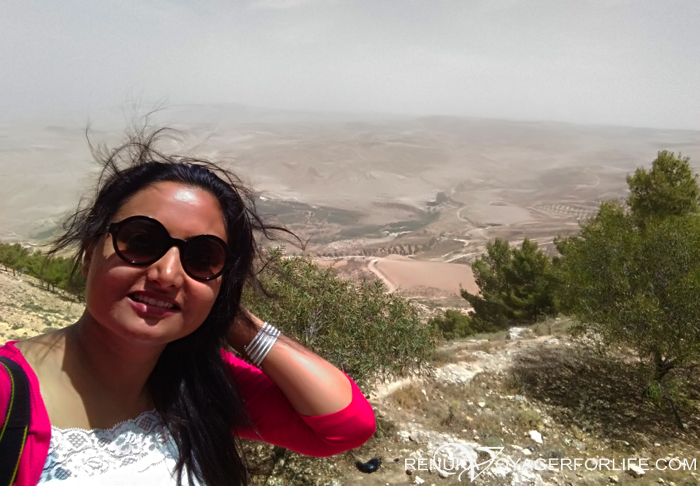 It's always fun to talk about travel bucket-lists. Although I mostly choose my travel destinations on impulse, I do have certain travel dreams that I'd definitely like to accomplish in my lifetime. A few years back, I wrote a post titled '8 Countries On My Bucket-List', and today I'm happy to say that I have ticked off a couple of countries from the list. However, as I always say, more than destinations, I'd like to count my travel experiences.
I believe experiences on the road teach you a lot. There's simply no better way to be enriched than through travel.
Also read: Travel Is Better Than Education
So, here's my list of travel experiences that I'd like to have before I kick the bucket –
Sojourn in a French luxury home
When I think of France, I think of croissants and macaroons (blame it on my confectionery love) and the beautiful lavender fields (the ones that I keep seeing on Instagram). But, I'm curious about the French countryside – the homes, the people and their lives. I'd like to experience sojourning in one of the luxury homes in France, somewhere in the countryside of Provence perhaps. I want to unravel the beautiful blend of the French heritage, rusticity and the luxury.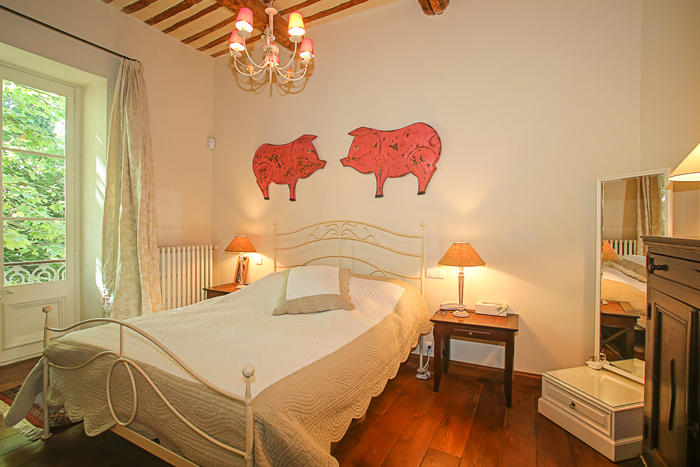 Travel on a Swiss train
The joy of a train journey is unique and also immense. If I think of the most beautiful train journeys in the world, it would be on a Swiss train for sure. There's something so old-fashioned and charming about the Swiss trains. It's not just about the mountains. It's the over-all feeling, a kind of aura that I feel captivated with (even though I haven't experienced it).
I have always loved watching those cute glimpses of Swiss train journeys in Bollywood movies. It's my dream to sit by the window and simply gaze the beauty of the mountains, the open grasslands, the yellow flowers, the cattle and the little chalets.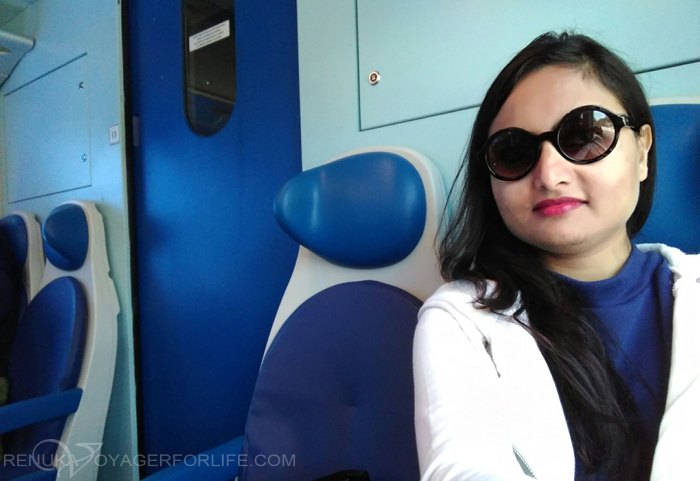 Travel on a luxury train in India
I really want to experience travelling on one of the luxury trains of India. I want to experience how it feels when you are treated like a queen. I want to savour the regal hospitality of my country. I want to be there for the sheer luxury and comfort, which is so beautifully coupled with the true-blue Indian heritage.
Also read: The Funny Indian Train Journeys
Do a solo road trip through India
I have been travelling alone for many years now. However, there's still another dimension to solo travel that I haven't explored yet, which is driving through India on my own. That would be something. I want to experience the freedom of driving solo and stopping wherever I want to. The idea of taking decisions on impulse excites me a lot about a solo road trip through India.
Also read: 10 Safety Tips For Solo Travel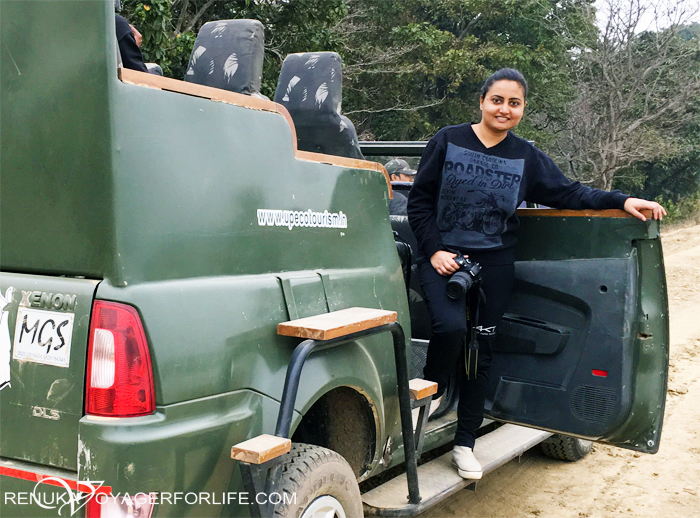 Go on a cruise ship to a distant land
As the name of my travel blog suggests, I need to be on a cruise ship for at least a few days. I guess that should be the foregone conclusion. What say? I want to experience being on a ship for a period of time and discover how it feels to have just the sea around you.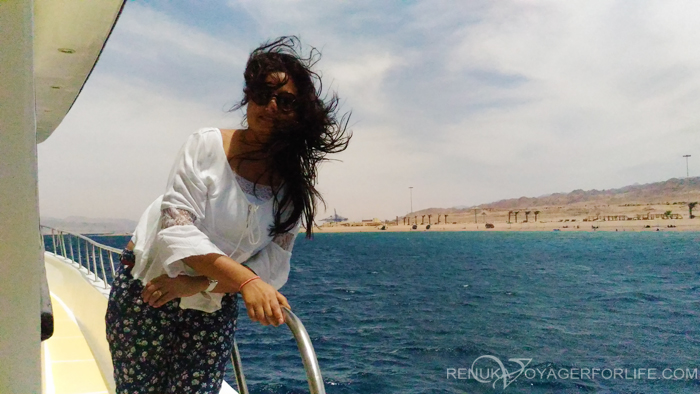 Explore at least 10 European countries
When I say 'explore' I mean explore really deeply. So far, I have been only to Italy and I'm glad that I have ticked off my most favourite country in the world already! But, there are a lot more countries that I'd like to 'explore' in my lifetime, such as Switzerland, Romania, Slovenia, Croatia, Scotland, England and the list goes on… I have this deep desire to wander the cobbled paths, breathe in the simple, slow life of the European towns and villages.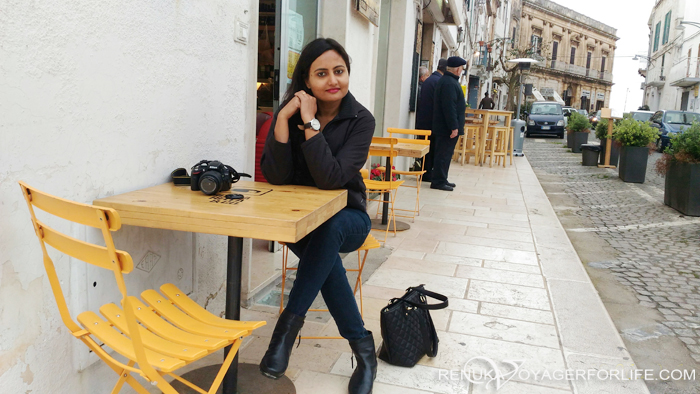 Walk the path that Jesus walked in Israel
I find Israel really fascinating. I have been fortunate to have visited Jordan and the baptism site, Bethany, which is known as 'Bethany beyond the Jordan'. It was interesting to witness people being baptised on the other side of the border. So yes, I want to visit all the biblical sites in Israel and feel the aura of the ancient ages.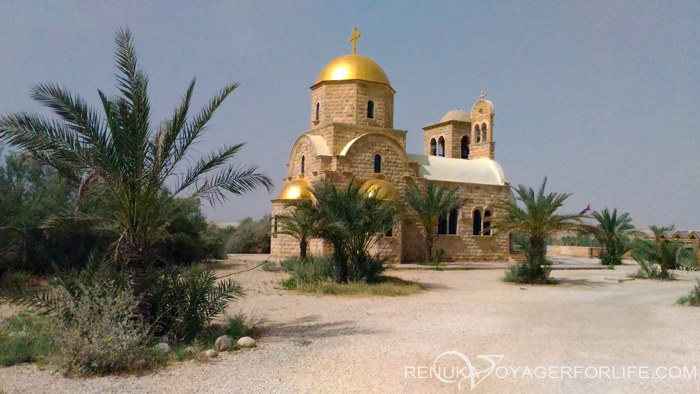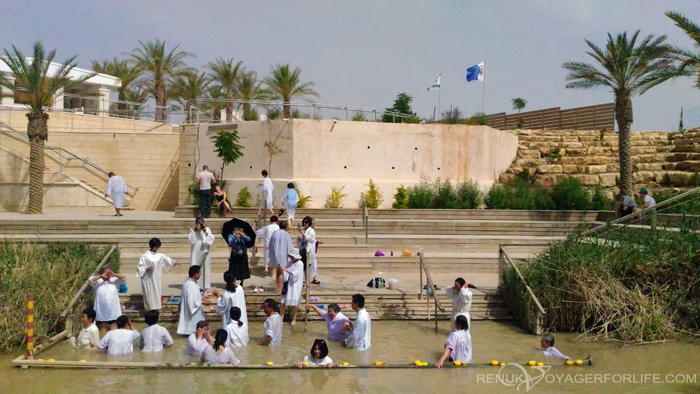 Tour the wineries and vineyards of Italy and Australia
I have recently developed a liking for wines. I can never forget the wines I had in Italy in the region of Puglia. It's one of my dreams to taste the wines from the vineyards of Tuscany. I have also had a chance to visit the vineyards of Barossa Valley and Yarra Valley in Australia. But I'm yet to sample the wines of Australia for which I need to visit it during the spring season.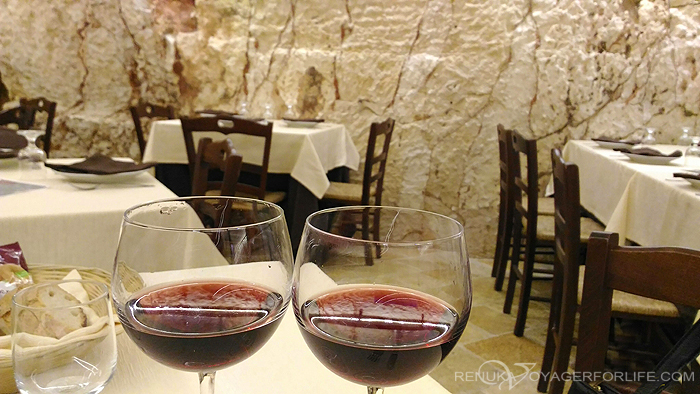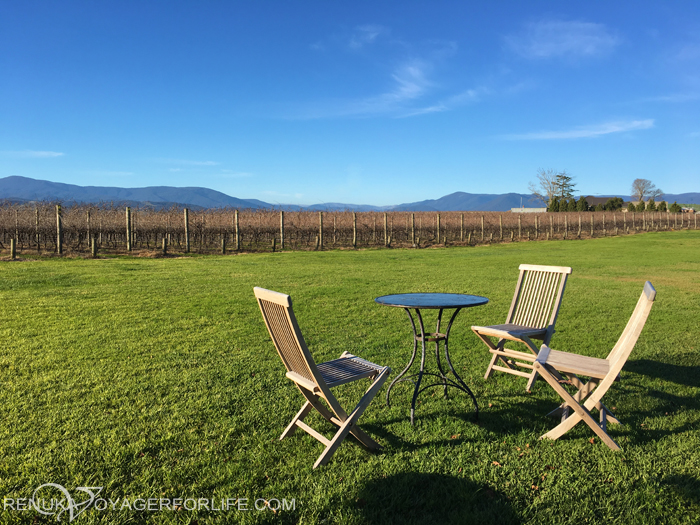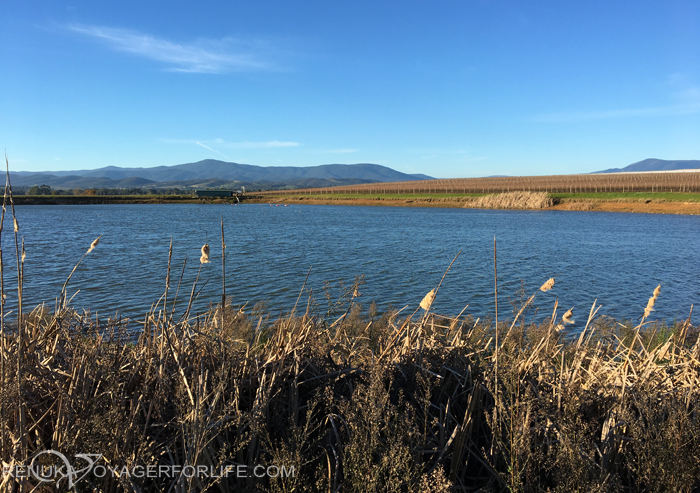 Photograph the tigers, lions and peacocks of the jungles
I love forests. The wildlife destinations that I visited recently were Dudhwa National Park and Suhelwa Wildlife Sanctuary in Uttar Pradesh. Both were amazing forests and lesser-known, too. But, I haven't had a chance to spot a tiger in a jungle ever in my life. So, perhaps I'd like to visit the forests of South Africa and satiate my curiosity for the wildlife.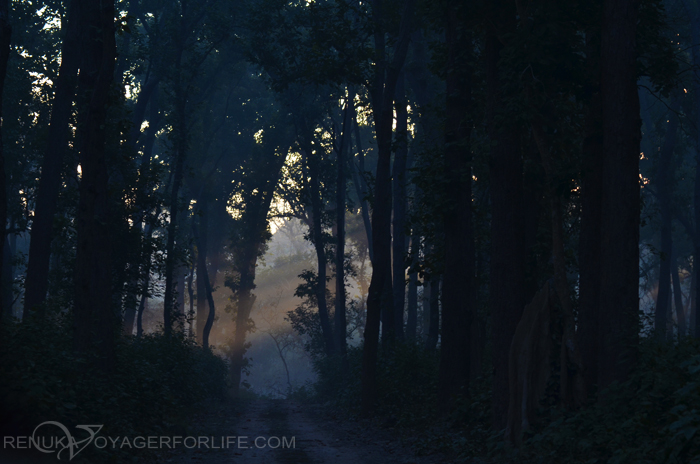 Sojourn at a deserted island
It could be any island in the world – Greece, Italy or the Caribbean. I want to stay at a lesser-known Island with lots of lushness around. It should have absolutely no trace of the fast-paced world that we live in. I just want to have an intimate rendezvous with nature. Such a trip would also be a digital detox for me (well, I hope so).
Did you enjoy the post? Share (in the comments) at least two things that you'd like to tick off from your travel bucket-list in the next two years!
Enjoyed this post? Subscribe to receive 'new posts' right in your inbox!
---
---