Get to Know Your Partner's City: a New Way to Travel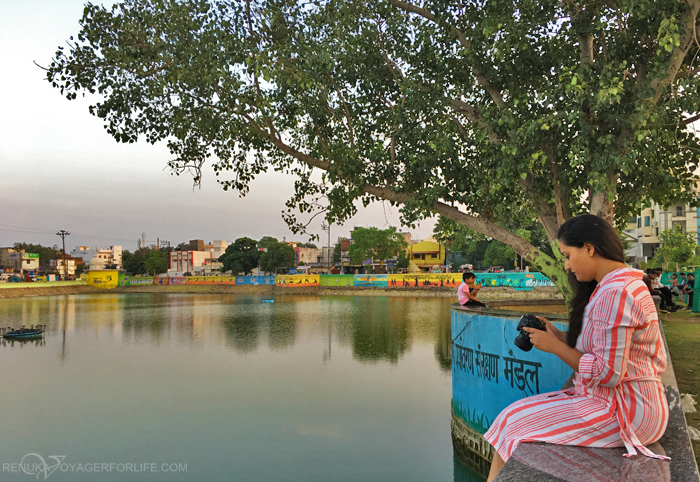 It's interesting to know your partner's city – the place where he or she grew up. Of late, I have discovered this whole new perspective to travel. I think it's one of the smartest excuses to explore a new city, a town or even a village. If you really have an inquisitive spirit, you can extract enviable travel experiences even out of an ordinary destination. And, I really think that a destination is ordinary only till it's discovered.
Also read: 7 Excuses To Travel Often
See it from a local's eye.
The best part about exploring your spouse's city is that you can see it from a local's eye. Your partner would know the city in and out, as he or she would have lived in the city for the longest time, and would have seen it grow and change. They would know all the best attractions of the city – the coolest hangout places, the best eateries, the best viewpoints, the oldest bazaars and all the other little nuances, which create unique travel experiences.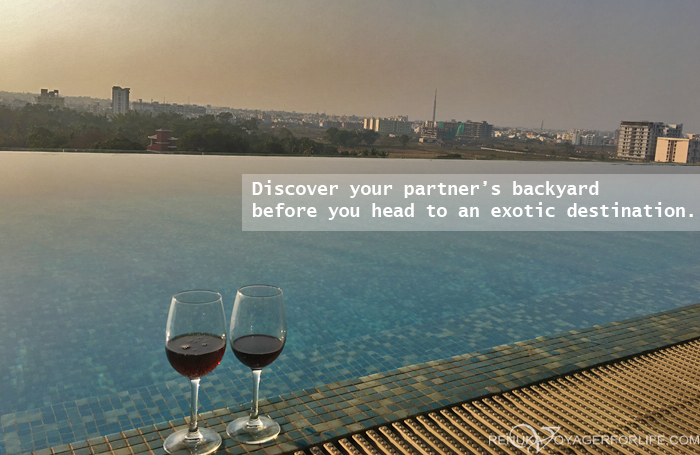 Also read: How Do I Manage To Travel
Discover all the unique things.
Like in my case, I'm exploring Raipur, which is my husband's home town. My husband has a very deep love for his roots, his city. And, he has had quite a free-spirited childhood and college years. He explored many places as a kid with his dad, uncles and cousins, and later with his friends. So, he's aware of all the unique things his home town has in store for a curious traveller like me.
Also read: Top Things To Do In Raipur
Go down the memory lane with your partner. Be part of their childhood.
I also feel that it's an excellent way to build your bond sweeter and stronger. It's your chance to discover the friend in your life partner – someone you can relate to, and enjoy experiencing new things with. Knowing each other doesn't end at our professions, families and everyday habits. It's also going down the memory lane with your husband or wife.
I think exploring your spouse's home town and the places significant in their formative years is a way to be part of their childhood and the many years when you were not with them. It's interesting to discover what made the person that you are living with now. So, travel has many facets to it.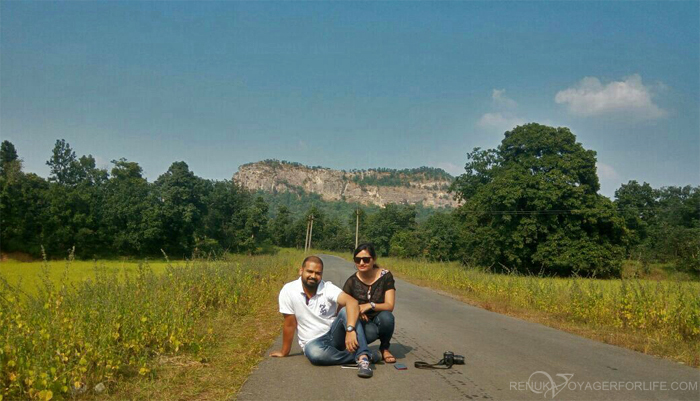 Find out all the quirky secrets of Raipur and Chhattisgarh on Instagram.
What is predictable to them could be 'new' for you.
Before you book tickets to some exotic destination for a romantic getaway, give your partner's backyard a chance. The beauty of marriage is that two people bring so much to share and experience together. What is predictable for one person could be a new experience for the other one. That's what travel is all about.
"People travel to faraway places to watch, in fascination, the kind of people they ignore at home." ― Dagobert D Runes
So, discover and experience what is right under your nose. You will be surprised and how!
Also read: Top 10 Things I Love About Travel
Add a bit of romance in your everyday life.
Exploring your spouse's home town, which is now yours, can help you build a 'life of travel'. It will keep the curiosity to explore new things and the spirit of adventure intact. It would inspire you to extend your boundaries and explore more.
Also, as a traveller I feel, it keeps me sane and it kind of pacifies me when my travel plans are not working out. It's better to travel somewhere than nowhere at all. I think it's a good idea to add a bit of romance in your everyday life. So, be innovative. Be curious for the ordinary things. Bigger things will come when they have to come. Savour what you have at hand.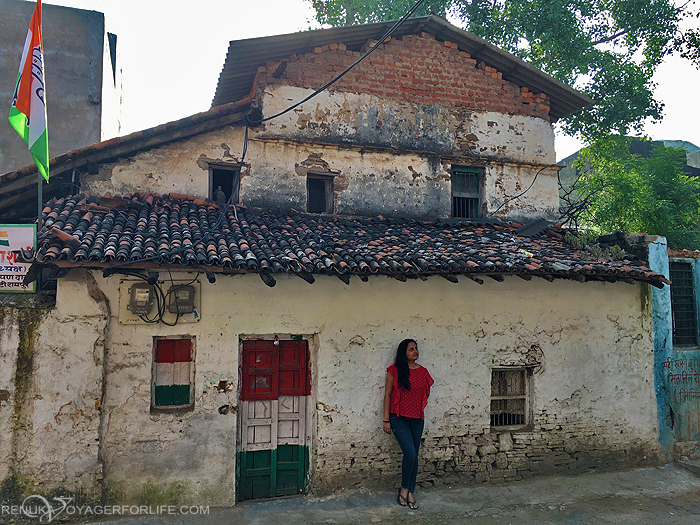 Rediscover the traveller in you.
I also think that it's an art to extract remarkable experiences out of a 'non-touristic' city or town. You got to have an eye for beauty. In fact, I'd say I'm enjoying my experience of exploring Raipur more than I enjoy a popular destination. I'm rediscovering myself as a traveller. And, I'm learning so much from my husband. He has his own point of view about everything. He's a traveller in his own right. There are times when we don't see eye to eye, but it's okay as long as we both are curious and we both want to experience new things.
Also read: Why Is Travel Better Than Education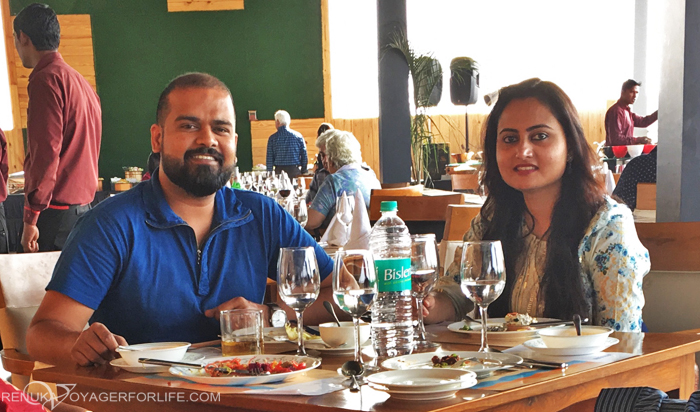 Show your partner that you love them for who they are.
Loving and embracing what your partner has to give you is the best way to show that you truly respect them for who they are. Being a traveller in their city would be a kind of intangible gift to your partner, as it would show them how much you care for what's valuable to them.
So brace up, as your partner becomes your local guide to show you the best of their city.
What about you? Would you try this whole new theme of travel – exploring your partner's city?
Enjoyed this post? Subscribe to receive 'new posts' straight in your inbox!
---
---