Top Things To Do In Raipur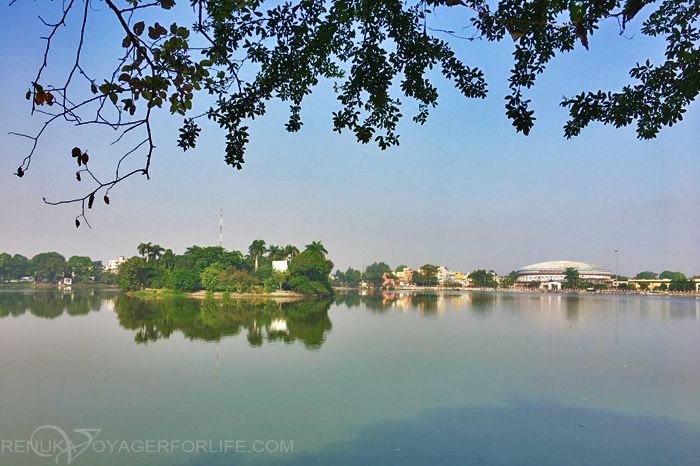 Raipur isn't just a transit city. You should spend at least a few days in Raipur before moving on to all the famous attractions of Chhattisgarh. The city has lots to intrigue you – culinary, art, culture, heritage and nature. Since Raipur dates back to the 9th century, the city is quite historic. I have to admit that Raipur has surprised me in many ways. It has kind of grown on me.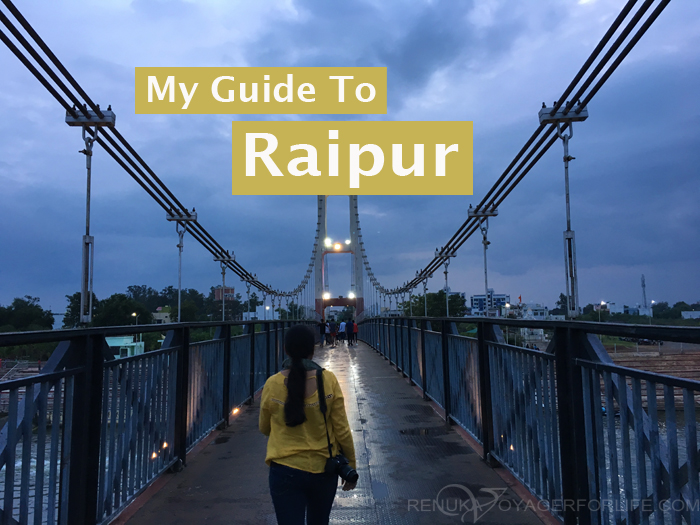 Also read: Savouring Chhattisgarh Slowly
So, the notion that Raipur has nothing much to please its visitors is absolutely wrong.
You can follow My guide to Raipur –
Visit Mahant Ghasidas Museum
Your first point of visit in Raipur should be Mahant Ghasidas Museum, which is a beautiful storehouse of everything Chhattisgarh has to offer. It's not just a museum, but a place to experience the cuisine, culture, art and heritage of Chhattisgarh all under one roof.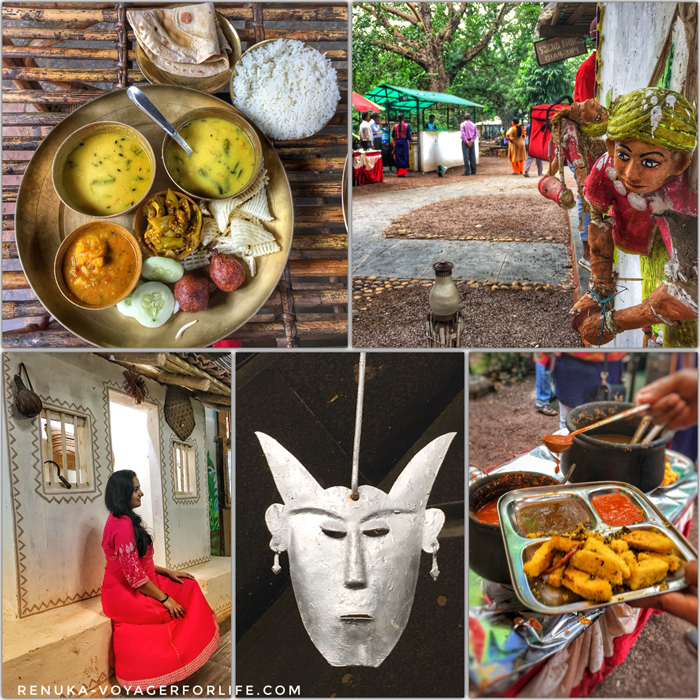 If you have arrived in Raipur in the morning, you can plan your visit around the lunch time, and if you have arrived in the evening, you can plan to have dinner at Gadh Kalewa, the open-air restaurant at the museum.
Also read: Get To Know Your Partner's City: A New Way To Travel
Linger around Ghadi Chowk and Civil Lines
As you step out of the museum, make sure to notice the graffiti on the walls. In fact, graffiti on the walls is something that you will get to see everywhere in Raipur. The growing love for wall art is quite evident in the city, which also says a lot about the tribal culture and the progressive outlook of Chhattisgarh.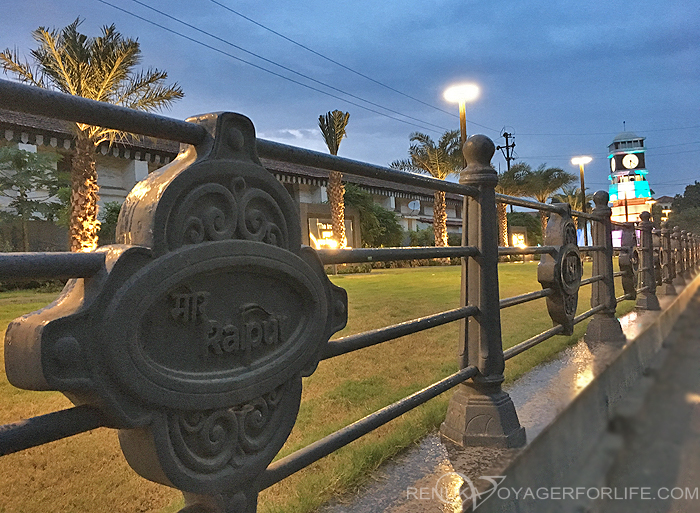 Also, linger around a bit at Ghadi Chowk, where you will see a charming clock tower. It is well-lit in the evenings. I'd say it's a lovely place for a stroll around twilight.
Soak in the hues and brews at Katora Talab Park
Katora Talab Park is a vibrant hangout place, where you will find an array of small shops selling different snacks and beverages. You can sip tea or coffee overlooking the beautiful pond. The place looks so vivid and pretty because of the colourful graffiti walls around the pond. It's really nice to just sit under the tree and admire the reflections in the water, and perhaps introspect a little bit as the day ends.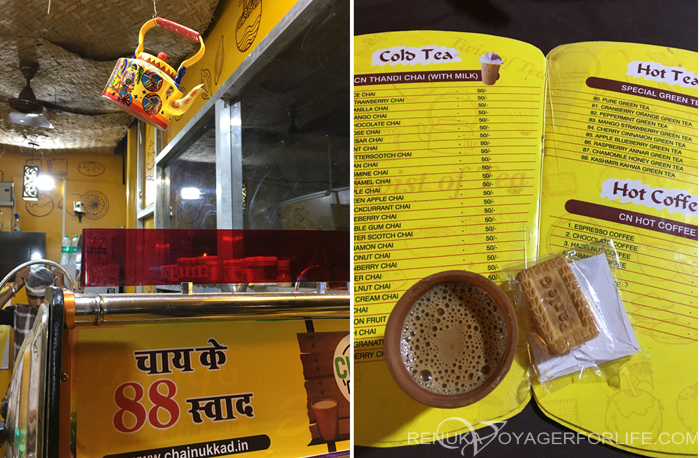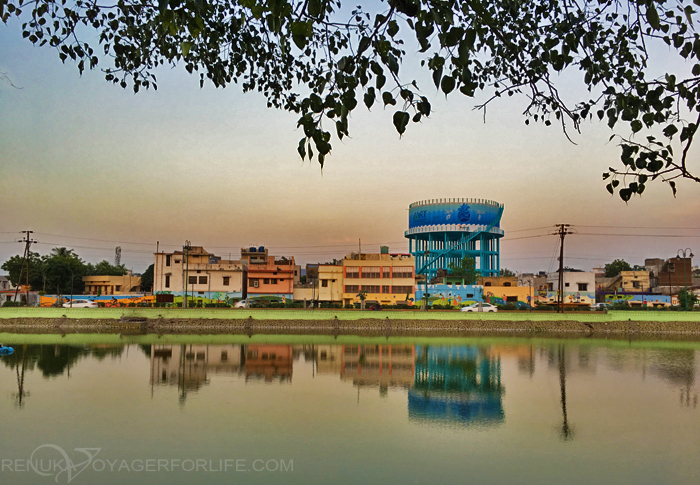 Note: The shops open after five in the evening.     
Also read: 7 Inspiring Lakes In India
Enjoy a stroll around Telibandha Talab aka Marine Drive of Raipur
Telibandha Talab is the most popular pond in Raipur. It's bigger and more frequented than Kotara Talab. You can amble around the pond to get an overview of the city buzz, and also admire some graffiti. It's also an excellent point to enjoy some delectable street food. There are small stalls of Pani Puri, Chana Zor Garam and Chai at the pond, and across the road are stalls of various dishes, such as Litti Chokha, momos, Chaat, Bhel and Dabeli.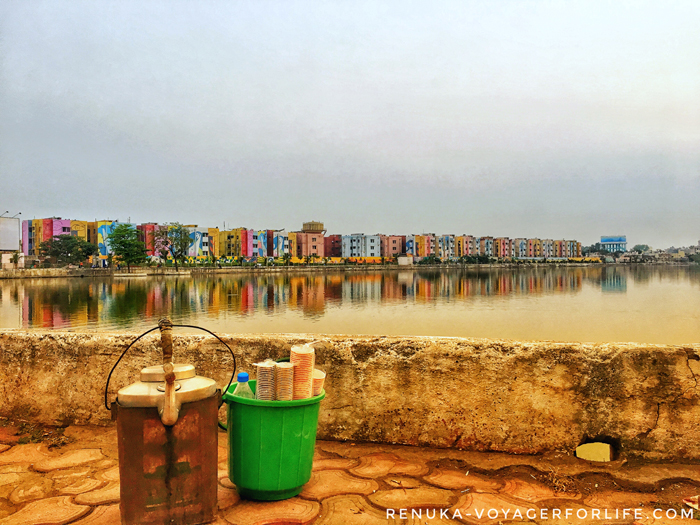 You can skip Budha Talab, even though it's beautiful
Raipur is a city of ponds. You will find quite a few small and big ponds in the city. There's also a little overlooked pond called Budha Talab aka Swami Vivekanand Sarovar, which is quite big and beautiful. However, I'd recommend you to skip it, for the banks of the pond are extremely dirty.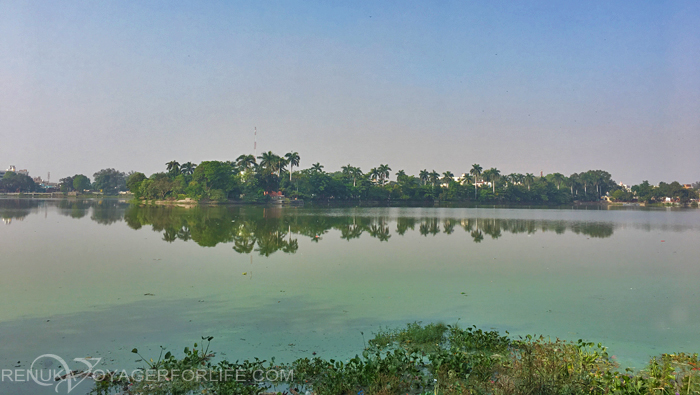 Take a heritage trail of Purani Basti, the Old Quarter of Raipur
If you really intend to explore Raipur, head to Purani Basti, the oldest settlement of Raipur. Well, it's a neighbourhood for heritage lovers. You need to really slow down to take in the beauty of this place. There are temples as old as the 15th century. I visited Naagridas Temple, which has a couple of small temples within its courtyard. There are other points of interest, such as Quiley Wale Baba, Budheshwar Mahadev Temple, Shitala Mata Temple, Jagannath Temple, Jaitusav Math and Turi Hatri, which you must visit.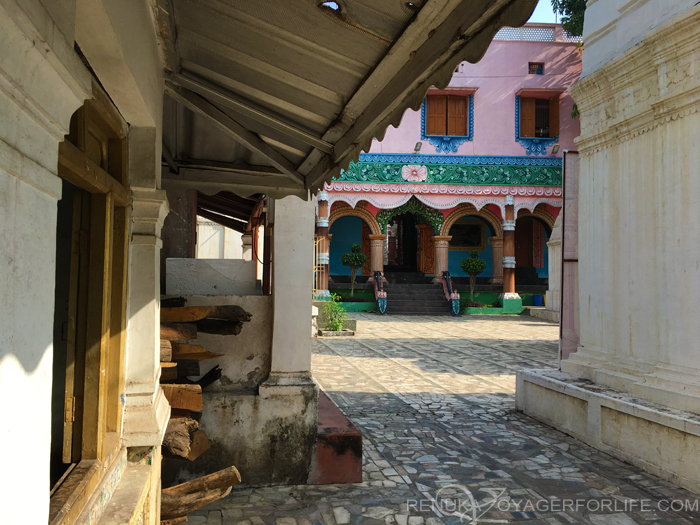 So yes, Raipur is a city of forgotten temples, too.
Take a bridge walk on Laxman Jhula
Chhattisgarh is a land of rivers and dams, and the best place in Raipur to witness the magnificence of a river is Mahadev Ghat. It's an experience to walk over the bridge called Laxman Jhula over Kharun River. There are quite a few temples and small markets at the ghat, which are also worth your glance.
Also read: A Road Trip In Chhattisgarh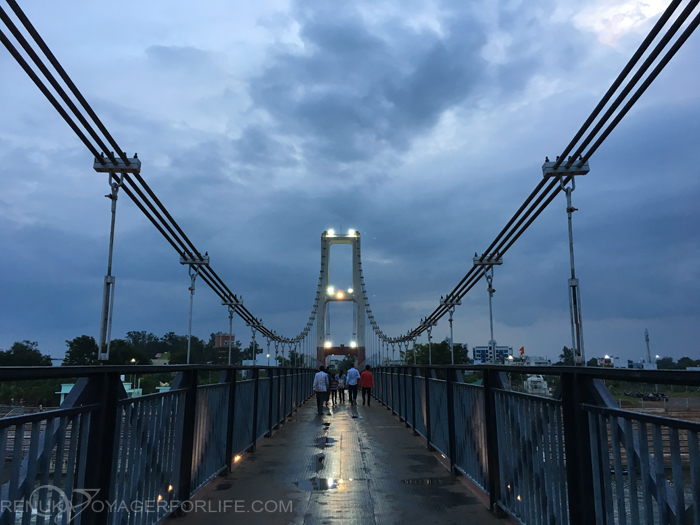 Nosh at Indian Coffee House
Make sure you enjoy a meal, maybe a late afternoon coffee with their signature French toast, at one of the restaurants of Indian Coffee House in Raipur. I'd recommend you should visit the Coffee House at New Circuit House, which is a nice government building. It's an experience to see the waiters garbed in big turbans and traditional attires. There's something so charming about the old set-up, the modest atmosphere, the delicious coffee, the simple bread-butter (and various other dishes, too) and low prices.
Revel in the tribal charms at Chhattisgarh Haat
You can rendezvous with the tribal soul of Chhattisgarh at Chhattisgarh Haat, which is a sort of fete that showcases the tribal life of the people of Bastar, the tribal hub of the state. You can pick up stuff like tribal jewellery, masks, clothing, show pieces, paintings and a lot of other unique products. Also, if you are lucky to visit the haat on the right day, you might get to see some live musical performances by artists.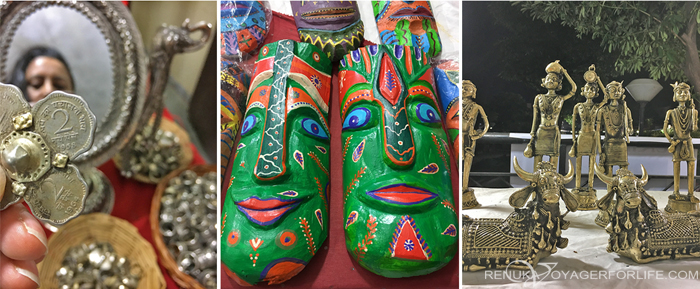 Binge on some 'late-night' street food at Choupati MG Road
Raipur has now come up with this new concept of binging late into the night on Chowpati MG Road. There are stalls all decked up with gastronomic delights, such as Sigdi Dosa, Paav Bhaji, Chicken Tikka and various continental dishes. Besides the food, the late-night ambience of sizzling hot pans and people hovering around the food stalls is one of the fun experiences of Raipur.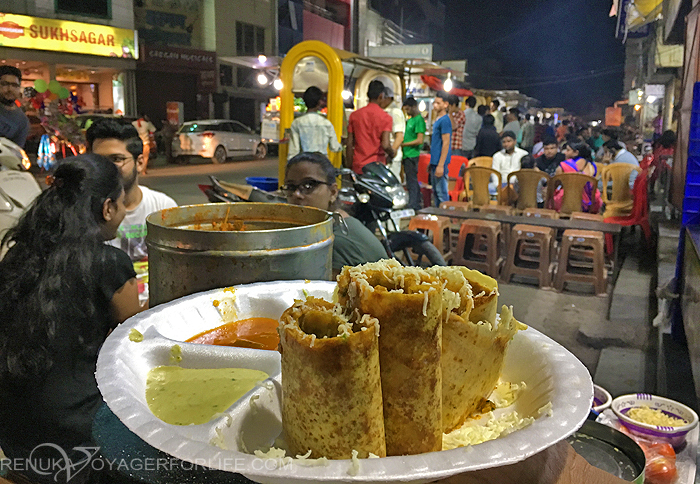 Shopping malls, five star hotels
Ambuja City Centre and Magneto are the two trendiest shopping malls in Raipur. You can visit them when you are in transit and have no inclination to do much.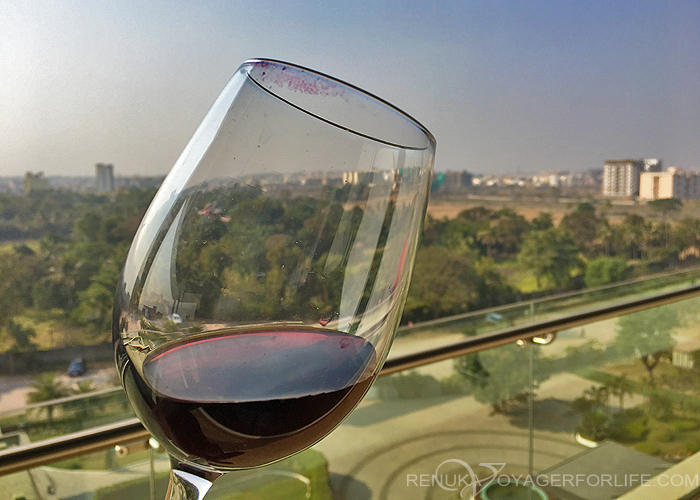 Sayaji Hotels, which is just behind Magneto Mall, is one of the nicest five-star properties in Raipur. It's an amazing experience to have dinner at their rooftop restaurant with the city view.
Where to stay in Raipur?
Has any city/town surprised you recently? Would you visit Raipur?
Enjoyed this post? Subscribe to receive 'new posts' straight in your inbox!
---
---