Pumpkins, Mustard Fields, Cows, Calves And Faces Of Suhelwa – A Photo Essay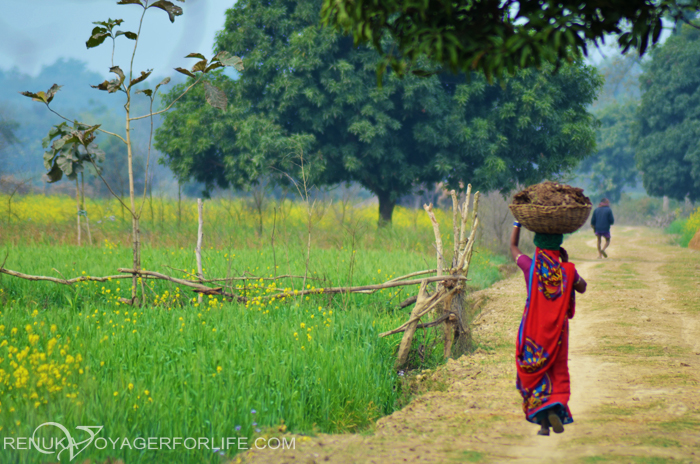 Suhelwa is beautiful. Let me admit that I was there for a 'Bird' festival by UP Tourism Forest Department, but I couldn't keep myself from devouring the peerless beauty of Suhelwa beyond its wildlife. Yes, Suhelwa is a wildlife sanctuary and it's a must-visit for bird lovers, wildlife enthusiasts and the like. But, that's just one side of Suhelwa. It would be totally unfair to label it as just a wildlife destination.
Also read: 8 Reasons To Visit Dudhwa National Park
Suhelwa has a picturesque countryside – postcard rural scenes. Suhelwa West has Tharu villages, which are worth a saunter for their peculiar lifestyle, culture and eco-friendly handicrafts.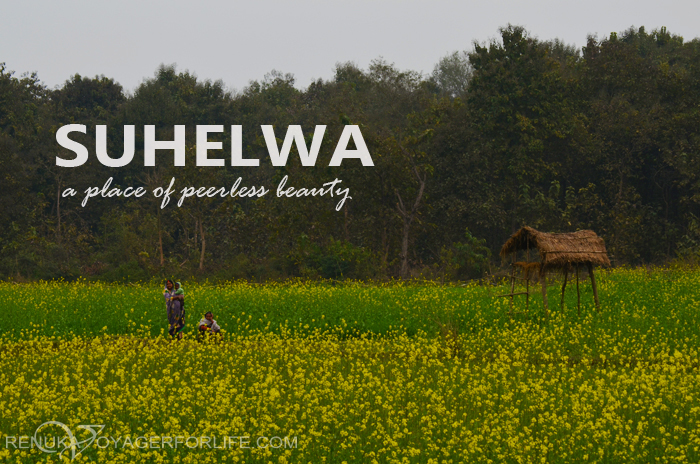 So as we set out for our bird-watching and jungle safari, we passed by the village called Gholia – a distinct village full of 'unreal' elements like vines of pumpkins festooned on each rooftop, which made me wonder if the city folks have any aesthetic sense. And, as we got down the jeep to stroll through the village, there was so much to be captivated with – pretty women adorned with pretty jewellery, cute cows and their calves, carefree children, and curious men who just wondered what made us stop and take notice of them. Well, rusticity is a great fodder for photography. But, I'd like to add here that it's a much deeper experience to meet the villagers, talk to them and see their everyday lives than just snap their photos.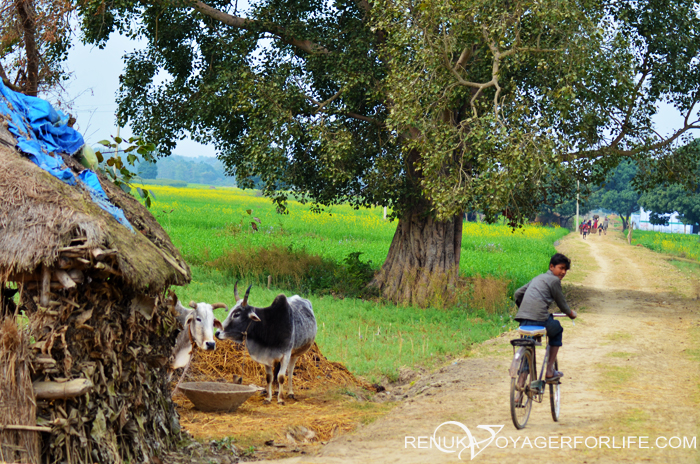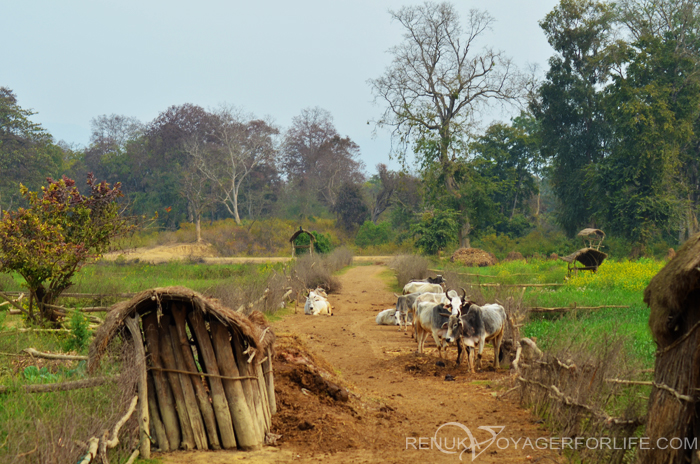 Gholia reminded me of my time in Darap Village, in West Sikkim, where I was equally mesmerized. There's something so untainted about rural India that it leaves you asking for more. Each village that I visit has its own distinctive charm.
Also read: My Peek Into Padavedu – A sustainable village in Tamil Nadu
So, bringing you Suhelwa in photos –
The Pumpkins
I was seriously amazed by the sight of beautiful pumpkins on every hut's rooftop – yellows, greens and whites. I associate pumpkins with autumn. I don't think I had seen pumpkins being grown on rooftops ever in my life. So, the villages of Suhelwa are unique. But it seems the village folks are not aware of the beauty they have.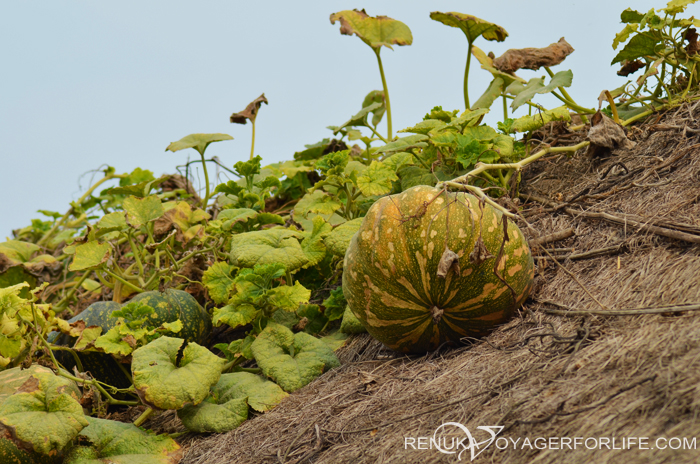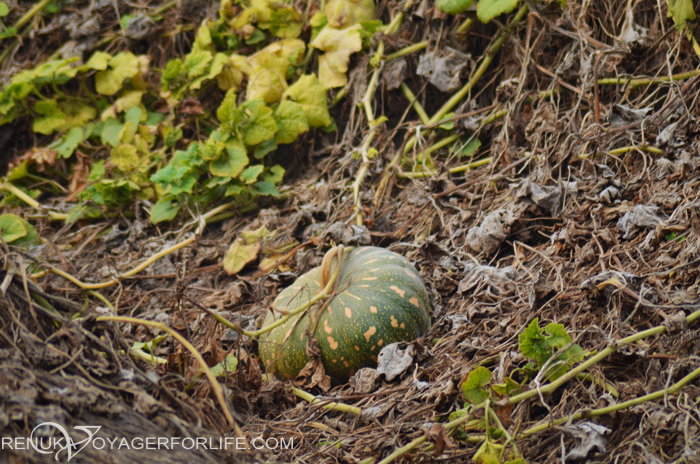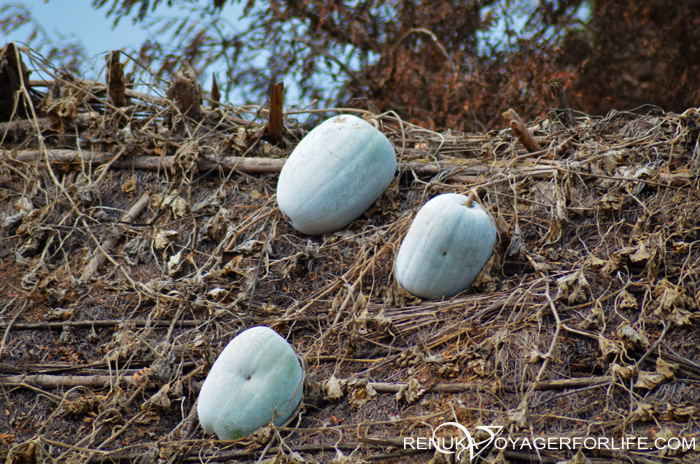 The mustard fields
It was straight out of a movie scene. The carpet of yellow mustard flowers was one of the most beautiful sights in Suhelwa. It was like every time our jeep passed by the fields, I felt like getting down and taking photos. Ah… it was so beautiful!
Also read: The Colours Of Kumaon – In Photos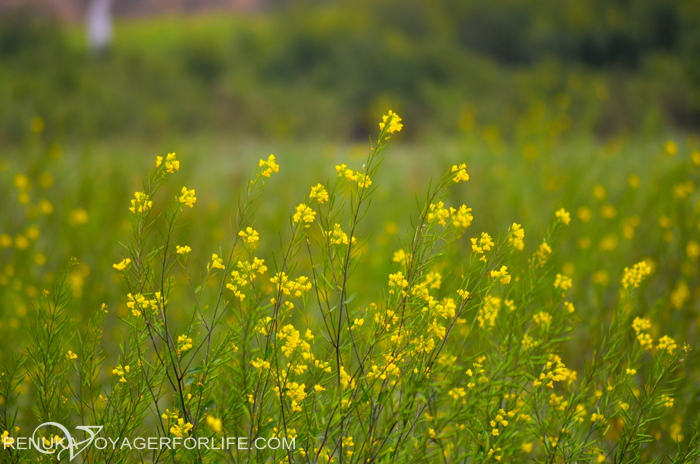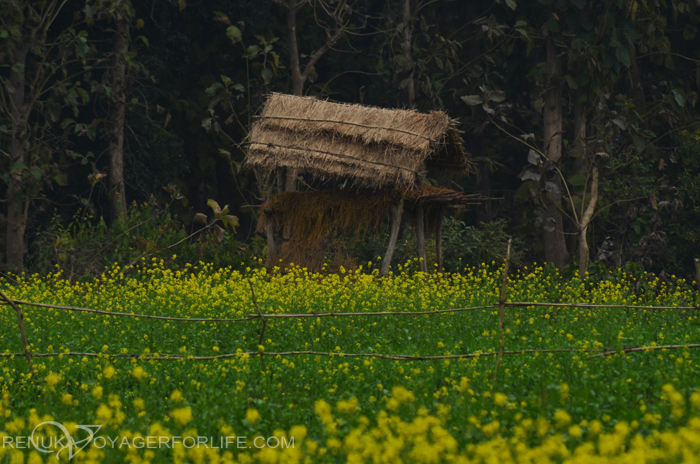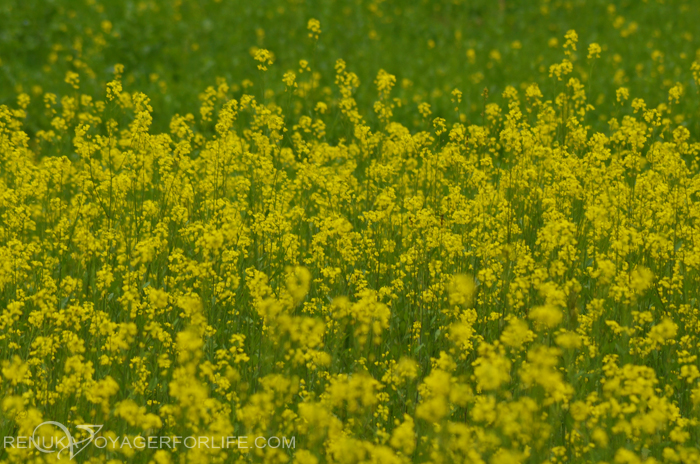 The cows and calves
Perhaps the cutest sight was of the cows and their calves. I'm always keen on taking their photos. There's so much of innocence and cuteness on their faces that it's hard not to stop and admire them for a while.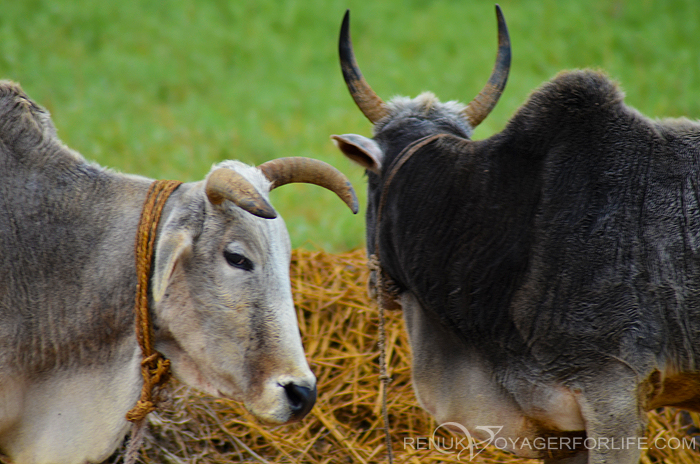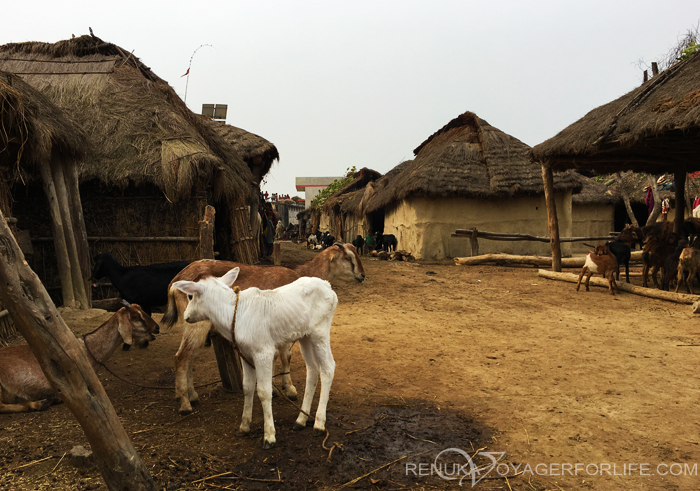 The village children
How can you ignore those dirty feet and hands, messy hair, yet the most twinkling eyes, and unabashed smiles of the village children. The way they look into the camera, the way they smile and the way they remain so unruffled… it's so captivating.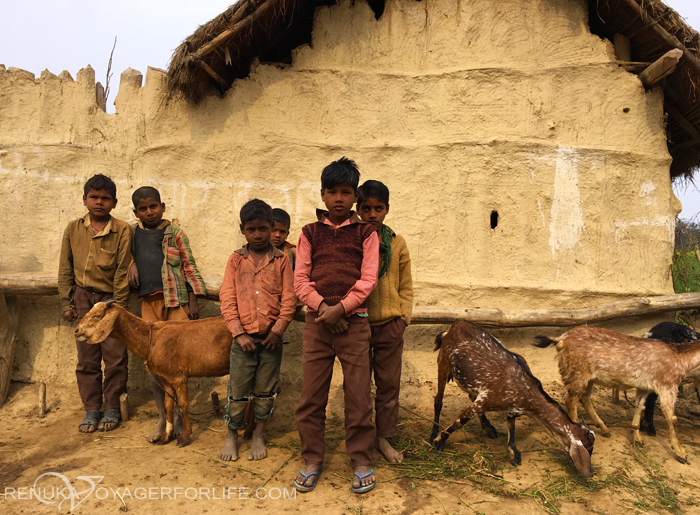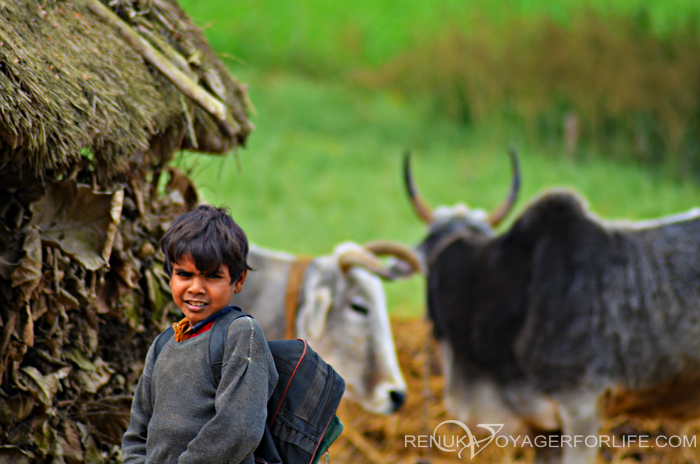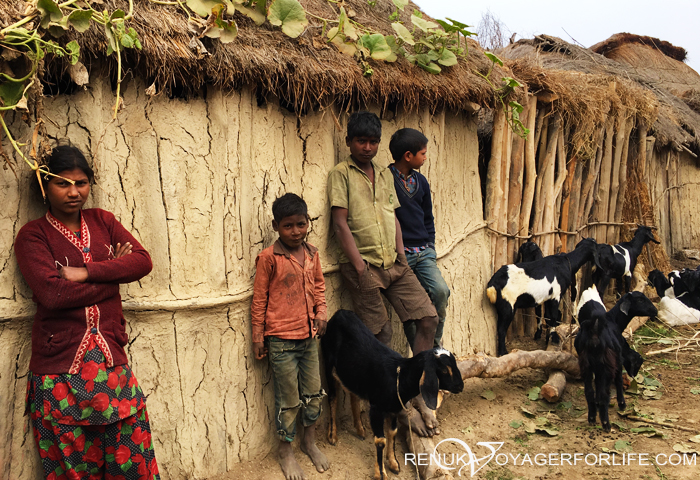 The village women
The rustic faces adorned with some of the rarest jewellery, smiling shyly, exude a myriad of subtle emotions – curiosity, happiness, and reluctance, a little bit of discomfort and anger, and so much more that remains mysterious.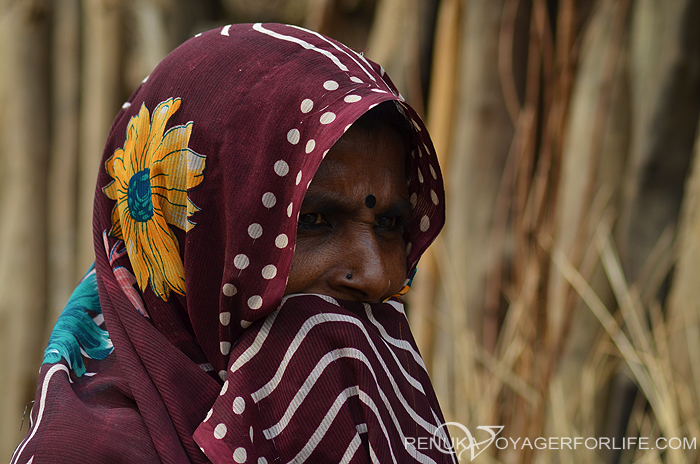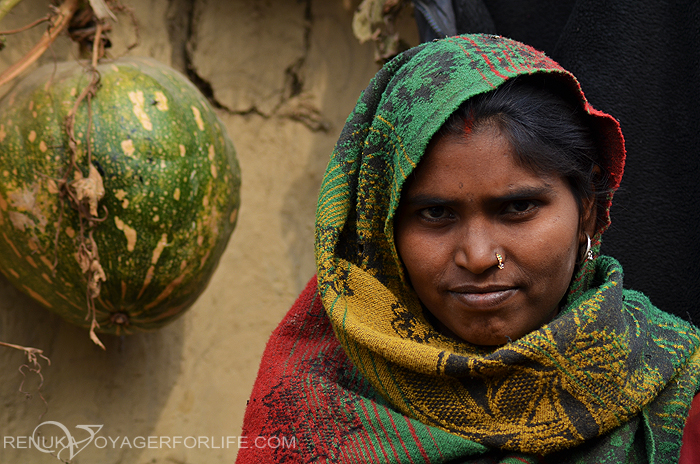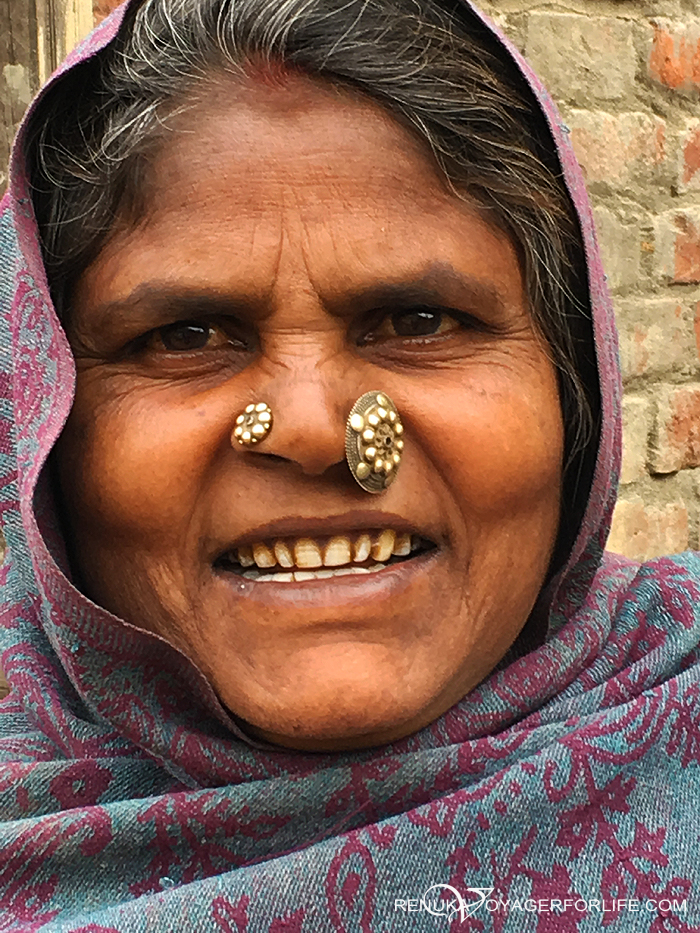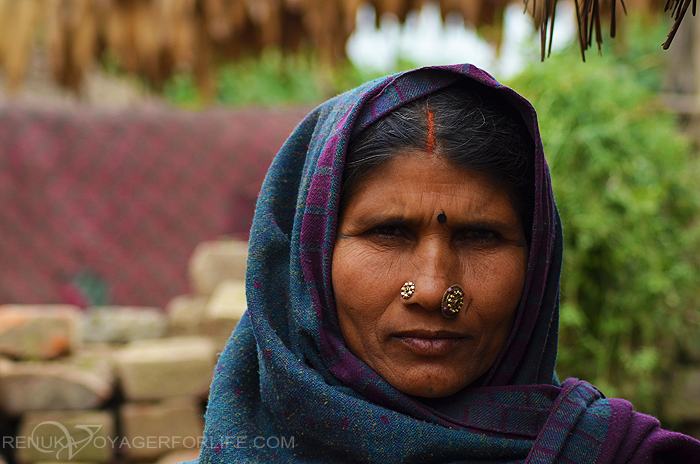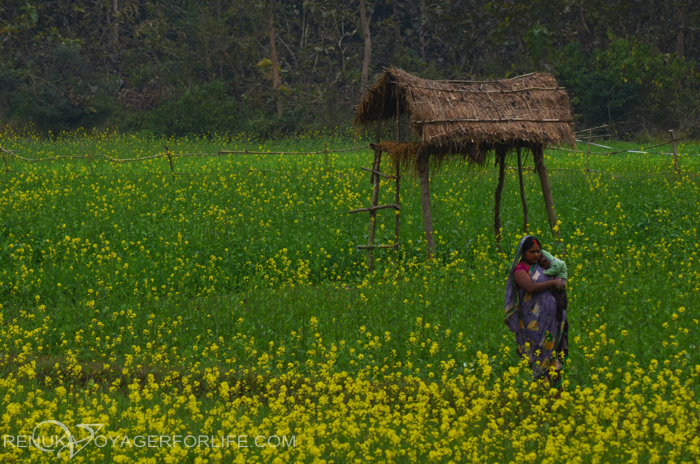 The birds and the wildlife
Suhelwa is a wildlife sanctuary with a variety of rare birds and animals. However, it is also the most neglected wildlife sanctuary of Uttar Pradesh. The UP Tourism Forest Department has been taking a few initiatives to conserve it and promote it. I hope it just gets better and better in the coming days.
The sanctuary is a blend of Bhabar and Terai ecosystems. There are huge reservoirs that serve the purpose of irrigation as well as offering refuge to the birds.
The most common birds to spot in Suhelwa are vultures of different kinds (White-rumped Vulture, Slender-billed Vulture, Griffon Vulture, Himalayan Vulture, Egyptian Vulture and Cinereous Vulture), woodpeckers, drongos, bulbuls, black-necked stork, Sarus Crane, Himalayan Pied Kingfisher and many more.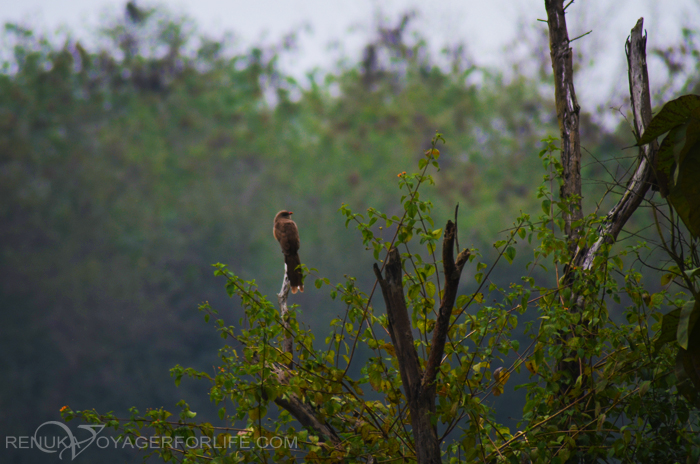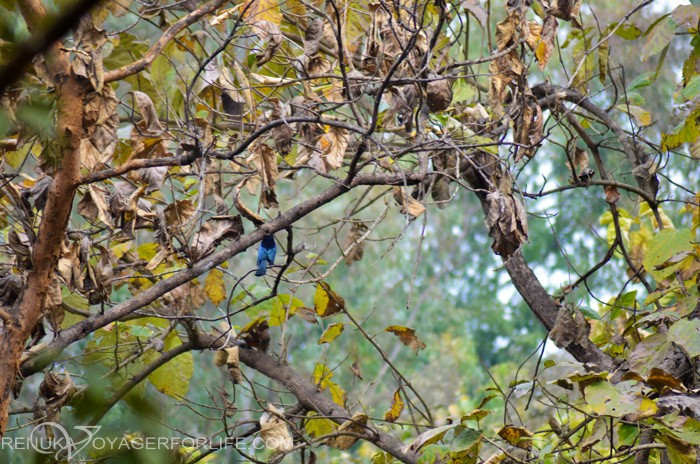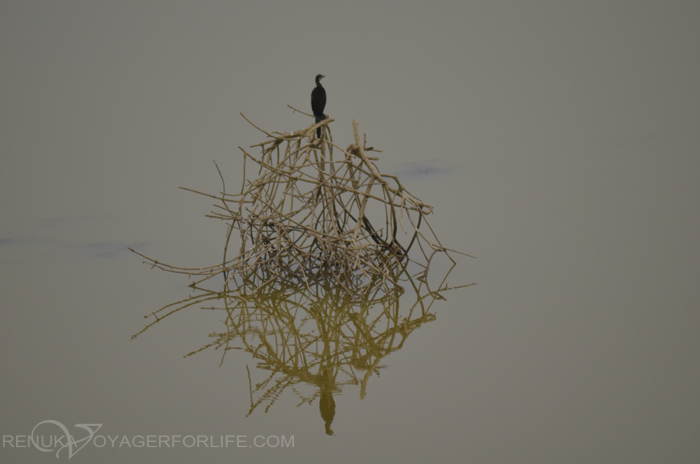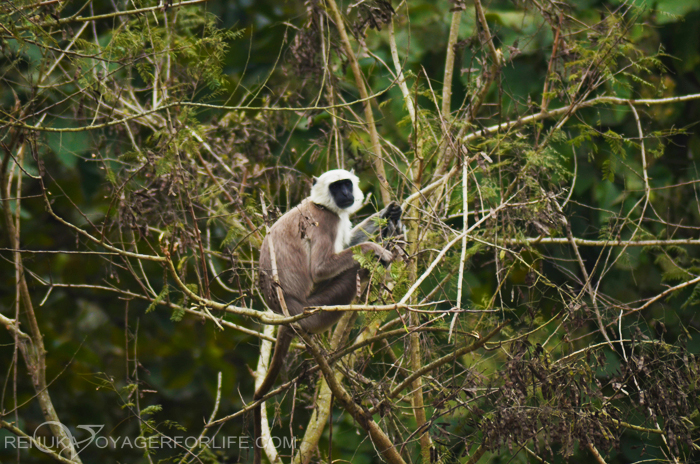 The landscapes
Suhelwa has many sublime landscapes – water bodies, forests, and agricultural fields. Besides, it's situated along the Nepal border, so there are beautiful Shivalik mountain ranges, too.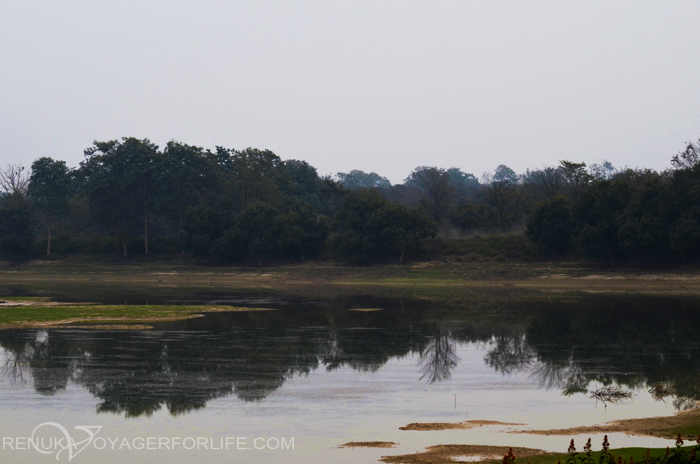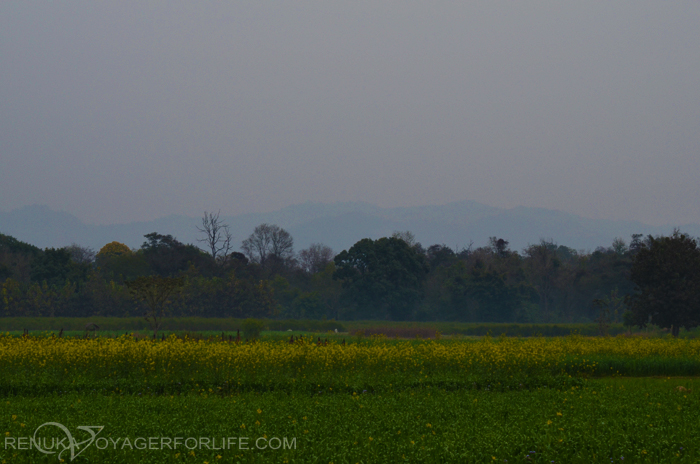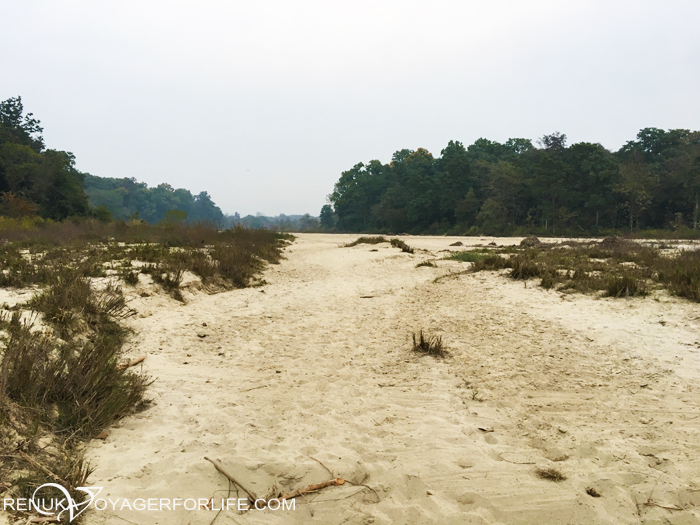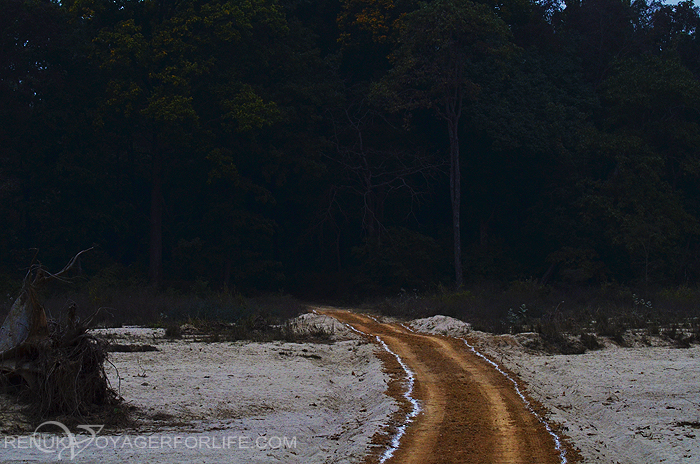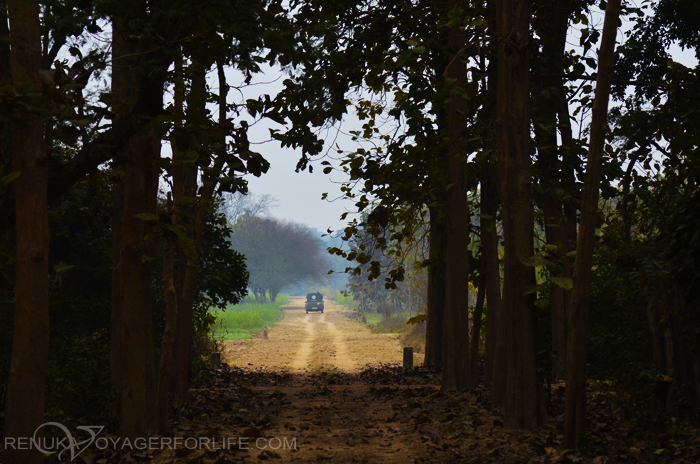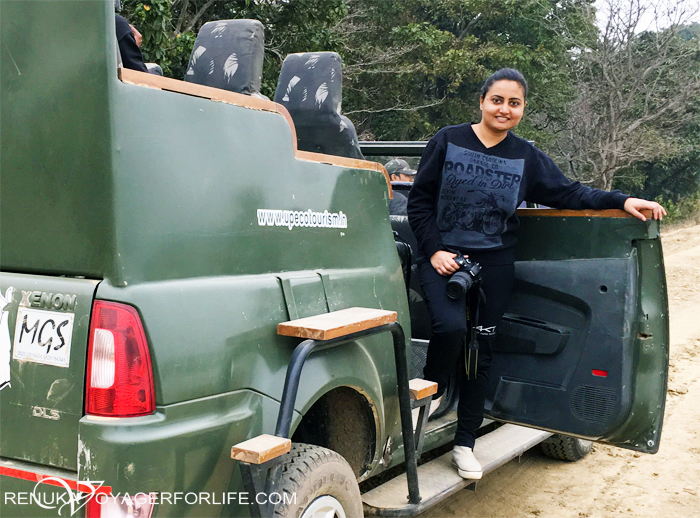 There are many Nepali villages situated along the northern border. Gholia is part of district Srawasti, which is 176 km from Lucknow. So, it can be an excellent weekend escape from Lucknow and even Delhi.
Would you like to visit Suhelwa?  Connect with UP Ecotourism and UP Tourism's Forest Department
Note: I was invited on a press trip by Uttar Pradesh Tourism's Forest Department. But, as always, all opinions and photos are my own.
If you enjoyed this post, you can –
Subscribe to receive 'new post' updates through Email.
Become a fan on Voyager For Life Facebook page.
---
---