It's Totally Okay NOT To Like Solo Travel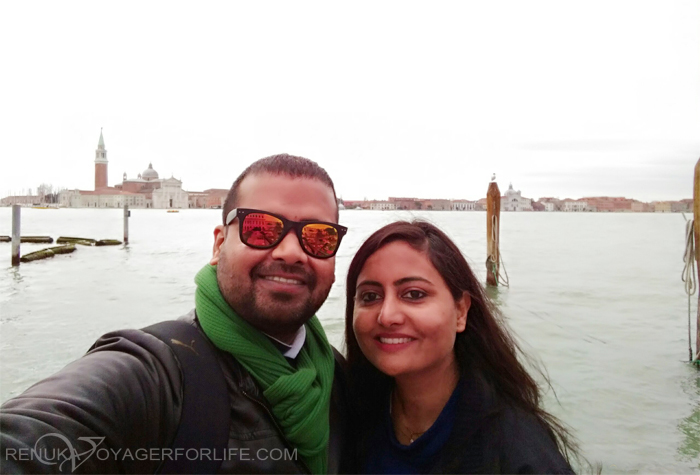 I love solo travel, but that's not the only way to travel. Solo travel is projected as some sort of snobbish activity. The kind of adulation solo travellers receive make non-solo travellers feel as if they are missing out on something. Yes, the experience of travelling solo is definitely different. But then there are so many things in life, which are 'different' but not everybody is meant to do them, and it's totally okay!
Like in my case, I don't aim to climb the Mount Everest – I have no inclination to do that. I haven't done anything adventurous per se – bungee jumping, river rafting, or anything of that sort. But, I know I am a traveller with an intrepid spirit.
In my opinion, travelling alone isn't something noble or sacrificial that it should lead to pride. I travel alone most of the time because of my own personality. I am a loner. I like my own company. I like doing things my way, and I absolutely love the freedom solo travel gives me. But, I don't want to promote the idea that exploring a place solo is superior to travelling with somebody.
So are you someone who doesn't like solo travel? It's totally okay!
Be complacent about it. You don't have to travel alone because it's "trendy"! If it appears "happening" or "cool" (or whatsoever), it's because of the ever frenzied social media. I started travelling alone way before it was considered "cool". I had no idea I'd be labelled a "solo traveller". For me, it's just convenience. It's just a little bit of more freedom. Yes, I hate to put this 'solo female travel blog' tag. 'I'd just like to be called a free-spirited traveller who likes travelling independently. 
Sure, travelling alone is better if you don't have likeminded travel companions. But, if you think you'd enjoy exploring a place with a companion – be it a friend, spouse, sibling, parent or anybody else, suit yourself.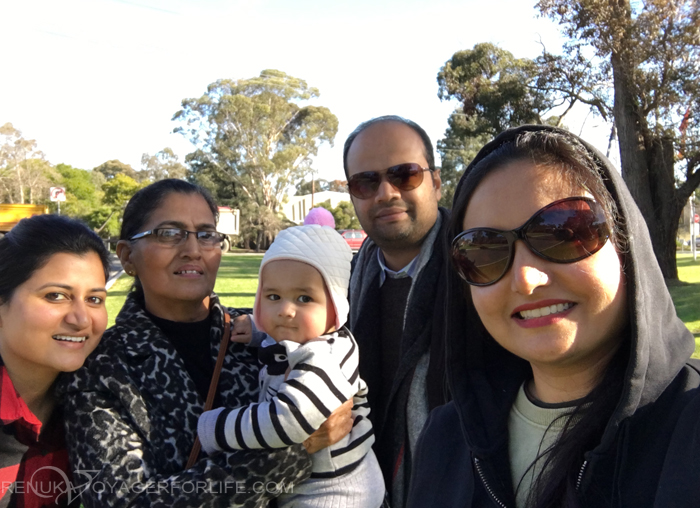 YOU can make 'travelling with a companion or a bunch of people' absolutely cool. It's your spirit, your own individuality that sets you apart and makes others emulate you for what you do. Deepika Gumaste of 'Feet On The Map', for instance, says she never travels alone, yet she's known for churning out offbeat travel stories.
It's NOT important to travel solo. What matters is that you travel!
Everybody has different perspectives about travel. It doesn't really matter how you travel as long as you have the curiosity and the spirit of adventure within you. You have the freedom to do what you like doing. Travel the way you like it. Don't let anybody judge you. If you like travelling solo, keep it on. If you don't, let it be.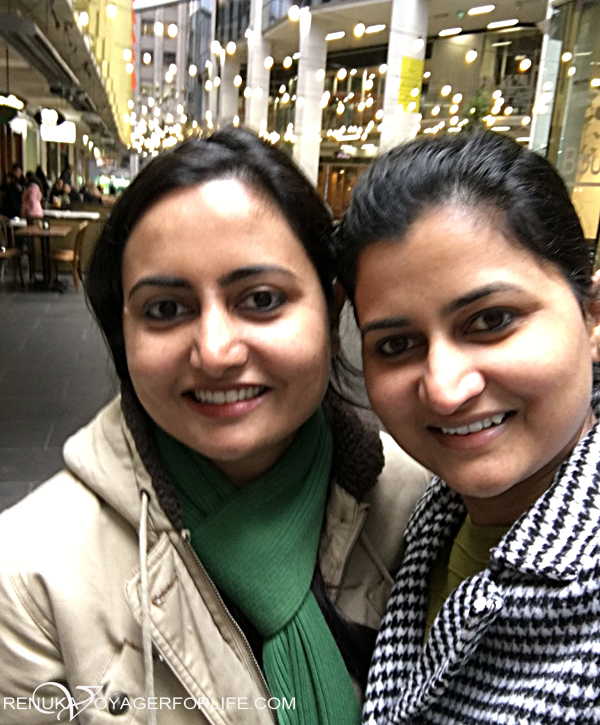 Travelling with companions can be educative, too.
Solo travellers often talk about learning through their travel experiences. Yes, it's true that you learn a great deal when you are on your own, but travelling with your spouse or friends also teaches you a lot. When you travel with other people, you learn to be patient, more accommodative and helpful.
Also read: Solo Travel vs Family Travel
You get a chance to discover new interests; and also inspire others to try new things.
Travelling with other people can open up opportunities to rediscover your own interests. For instance, you might start liking nature hikes, cultural experiences or culinary explorations because of your travel companions. And, you also get a chance to inspire your companions to do things that might be new to them.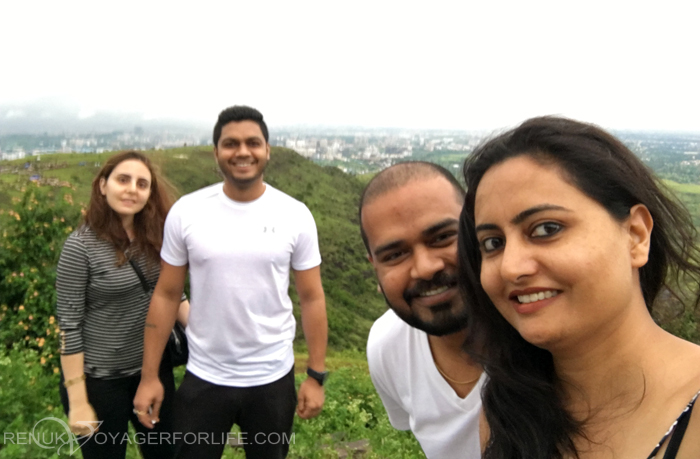 IT IS brave to travel in a group.
I have been told so many times that I'm brave to be travelling alone, especially being a woman. But, to tell you the truth, I find it gutsier to travel with other people. Why? Being an introvert, I find it so hard to mingle with people, to joke and laugh, to do certain things. I guess nobody is superior or inferior. Everybody has their limitations in life, and it's okay.
You are beautiful and brave if you follow your heart, your dreams. So, do as you like without feeling small about yourself or anybody else.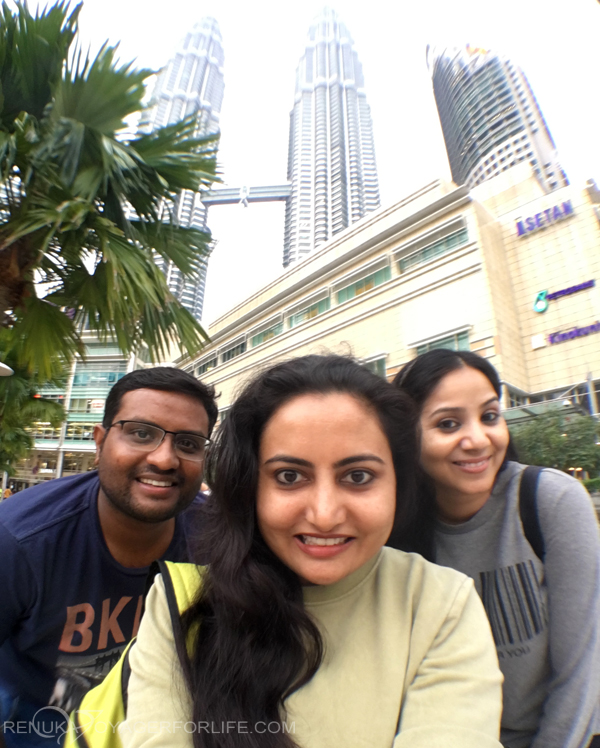 Group travel or couple travel can also give you experiences worth reminiscing.
It's not necessary to be alone to be able to explore a place deeply or create exceptional memories. You can make your travel satisfying even with your spouse, sibling, friend or a group. If your spouse isn't game for a sunrise, you can still get up early and set out for a walk.
I have had fabulous travel experiences with my mom! In fact, she's my favourite travel companion. Also, I had a great time exploring Mumbai's regional cuisines with my husband.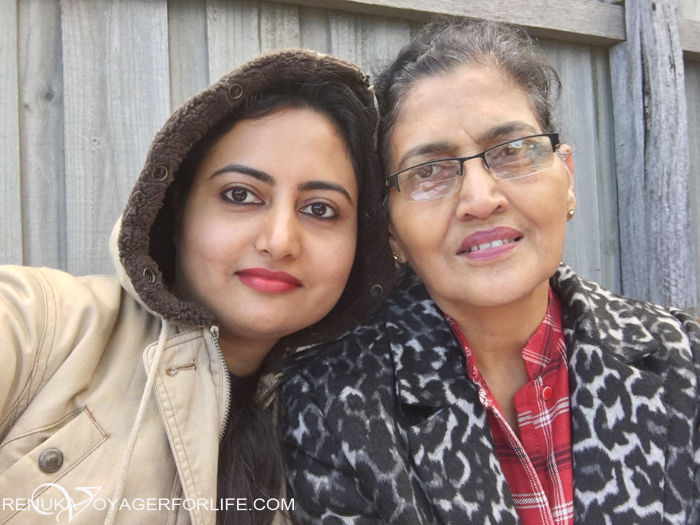 So are you someone who's not at all into solo travelling? What's your favourite way of travelling – in a group or with your spouse/friend/sibling/children?
If you enjoyed this post, you can –
Subscribe to receive 'new post' updates through Email.
Become a fan on Voyager For Life Facebook page.
---
---