10 Tips on How to Travel More In 2018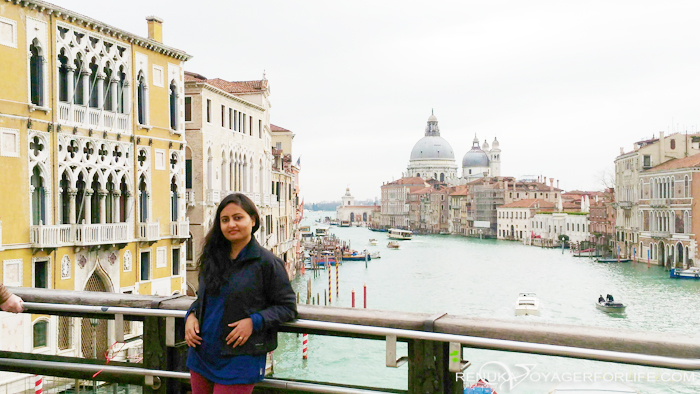 Do you want to travel more in 2018? This post is going to help you understand 'how to travel more' within your budget, with simple tricks and wisdom. I have always propagated the idea of travelling as much as possible, even if you are short on funds sometimes. Yes, you can never have enough money to travel, because it is an expensive affair. I'd like to admit that I get tensed and nervous on my travels when I look at how much money I have. So, I'm no different from anybody who's reading this post. It's just that I prioritise travel in my life.
Also read: How Do I Manage To Travel?
But, there are certain things you can do, which would help you travel more in your life. Try them in 2018.
Research your favourite destinations
Pick a couple of destinations of your choice and start researching them. Find out about the best time to visit them, which could be both during on and off season. Look for the best mode of transport to get there, hotels, local transport and places to visit.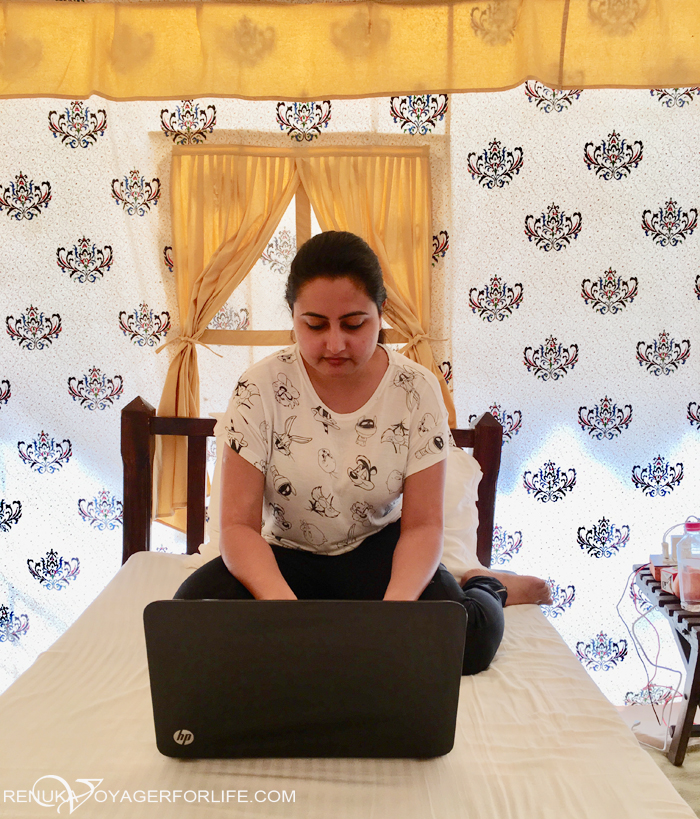 Make a travel diary to jot down your research stuff, so that you can plan your travels better.
Also read: How Do I Plan My Travels?
Be open to travelling in the off season
If you are willing to travel during off season, you can save a lot of money and explore your favourite destination from a different perspective. For instance, I have travelled to Goa in the rains a couple of times, which bagged me cheaper rates for my accommodation and I could enjoy the same old destination in a new way.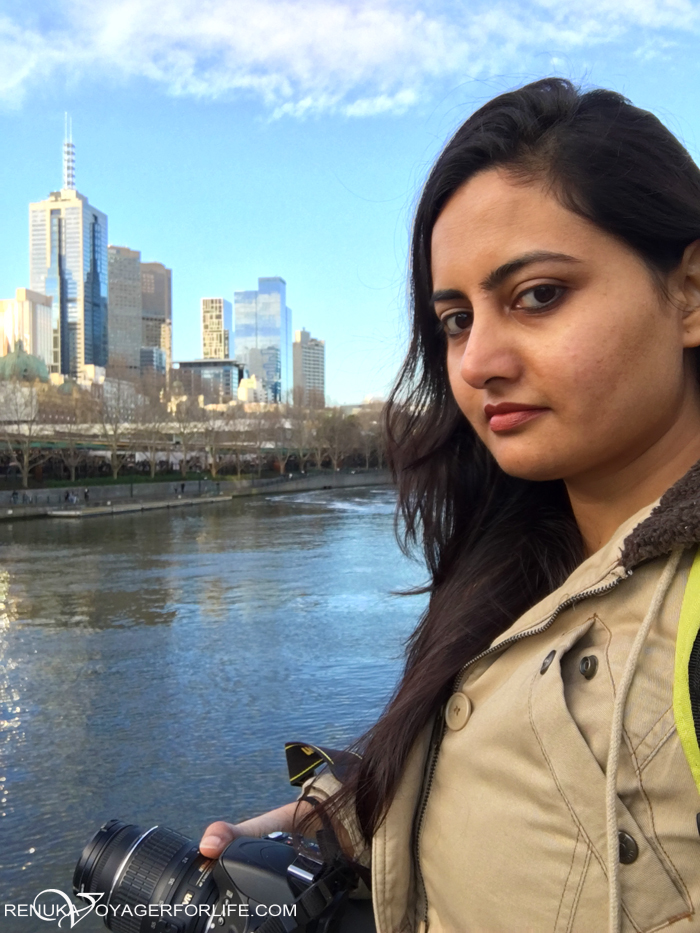 Travel just before the peak season begins or when it has just ended
You can also travel just before a destination begins to sell like hot cakes. For instance, I travelled to Italy in March when it was still cold and there was still time for the peak season to start (which is April). The benefit of doing so is that there are fewer crowds, less of chaos and you have more choices in terms of accommodation and various tourist activities.
Travelling towards the end of tourist season is also a smart choice. I have done that for Jaisalmer, Thar Desert Safari and Odisha.
Travel to places that are around your city but have an offbeat value
I think it's a great idea to explore places around your city – places that are interesting and haven't been explored by many. If you are in Mumbai, you don't have to always go to Lonavala or Matheran. There are so many alternative destinations in Maharashtra that you can visit.
The idea behind travelling around your city has many pluses – one, it won't cost you much. Two, you wouldn't need much planning, and three; you can travel over the weekend and perhaps take just one day off from work.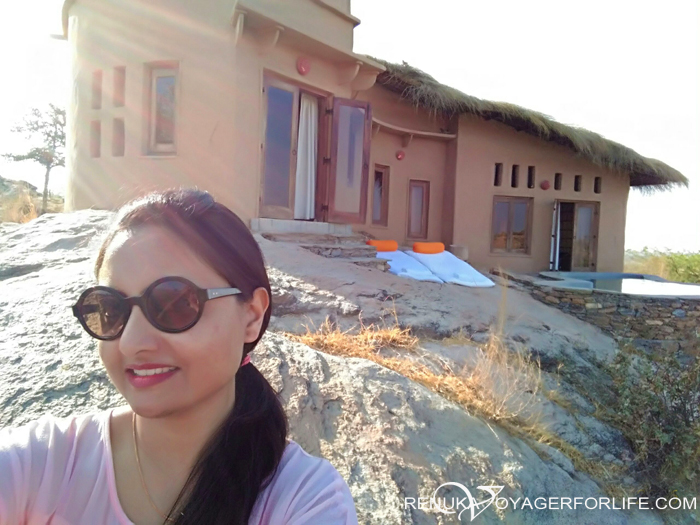 Choose your accommodation carefully
When you begin planning a trip, the first thing you want sorted is your accommodation. You want to stay in a nice hotel with all the facilities for your comfort. But, you want to do that in your budget.
Your choice of accommodation has got a lot to do with your style of travel. What kind of traveller are you? Pick your hotel accordingly. If you are someone who likes authentic experiences of a place, pick a home stay. I do that all the time and I end up saving a lot of money. Most home stays are located in scenic settings, which saves you an expensive taxi for sightseeing. You can do a lot of sightseeing on your own by walking around the home stay, which is far more rewarding.
Replace 'things' with experiences
If you want to travel more, you've got to change the way you think. Don't get me wrong. I'm not saying that it's wrong to think a certain way. I'm not saying that it's wrong to buy stuff. I know buying for yourself and your loved ones gives you happiness. All I'm trying to say is that you need to prioritise travel in your life.
How about buying your spouse, siblings or parents a vacation to their favourite destination?
Try to find like-minded travellers
If you travel solo, there's nothing like it. But if you enjoy travelling in a group, try to find companies that offer group tours. The top benefit of travelling in a group is that you share most of the costs – hotel, local transport, etc. Plus, you save yourself from the headache of researching and planning your trip.
Also read: 8 Alternative Destinations In India For Your 'December' Break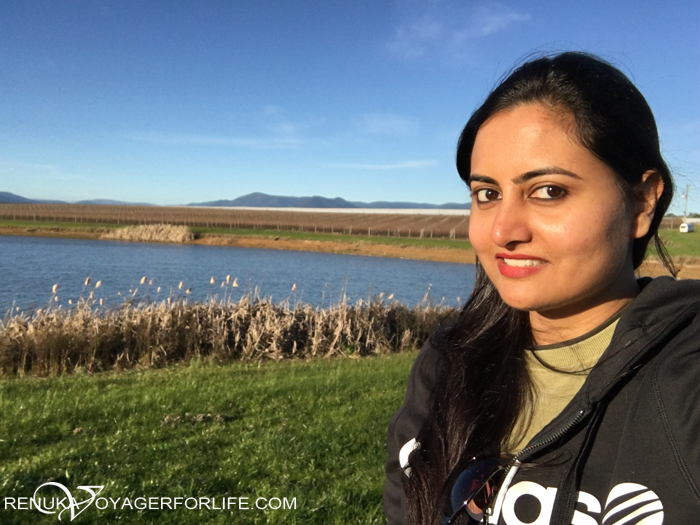 Look for excuses to travel all the time
If you have read my post – 7 Excuses To Travel Often, you'd know what I mean. I look for excuses to travel all the time. Travel for me isn't restricted to an exotic destination. I can find adventure in any place. For instance, if I'm visiting a family in a city, I can explore that city like a traveller. There's so much to be intrigued by – the local food, the festivals, the old buildings, the graffiti and so much more.
Segregate your bookings to lighten burden
I have mentioned this tip in my earlier posts also that you should book one thing at a time and not worry about everything as you begin planning a trip. You can have a rough budget in your mind and plan accordingly. But, do one thing at a time and keep putting some money aside for your trip (in a separate bank account).
As soon as you have decided on a destination, book your plane/train tickets. The second step should be to look for a suitable place to stay. But, don't pay in advance. Choose a place to stay and talk to the hotel/home stay manager about your travel dates and other travel preferences.
Avoid third-party bookings
You can do your research on the best available deals on flights and hotels on various websites. But, try to book directly on the airline/hotel website, which can prove to be wiser in the long run. Why? If you have booked through a third-party, you end up losing more money in case of an unforeseen cancellation.
For instance, I lost all my money when I had to cancel my hotel booking in Nubra Valley (Ladakh), which was through a third-party website. On the other hand, I got all my money back from the home stay that I had booked in Leh, which was a direct booking.
To deal better with such unforeseen situations, consider buying a good travel insurance for your international trips.
SO WHERE are you travelling next? Do you have some tips on how to travel more in 2018? Share in the comments!
Enjoyed this post? Subscribe to receive 'new posts' right in your inbox!
---
---