How To Get E-visa For India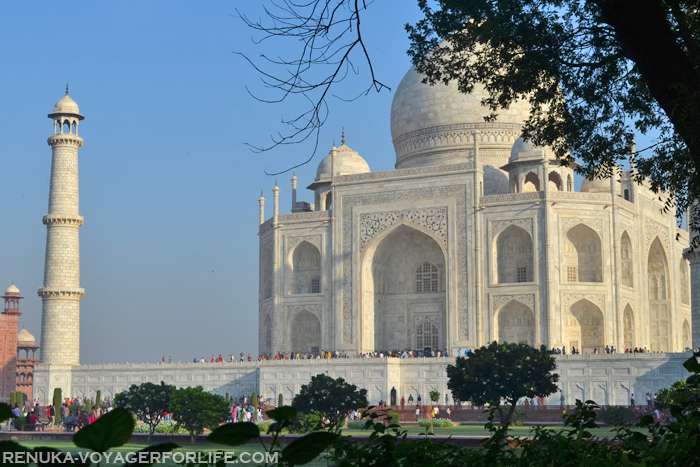 INDIA is one of those countries that should be on every traveller's bucket-list. You may have the world of adventures in your pocket, but if you haven't experienced India, there's something missing between the pages of your passport. There's so much to witness, experience and learn in this diverse country of culture, adventure and beauty.
Also read: 26 Reasons To Visit India At least Once In Your Lifetime
So, are you someone who is curious about India?
If India is on your travel bucket-list, you should know everything about how to arrange your visa for India in advance. Getting a visa for a country can be a taxing affair sometimes, but when it comes to availing a visa to visit India, it's not so difficult, especially if you choose to avail E-visa for India.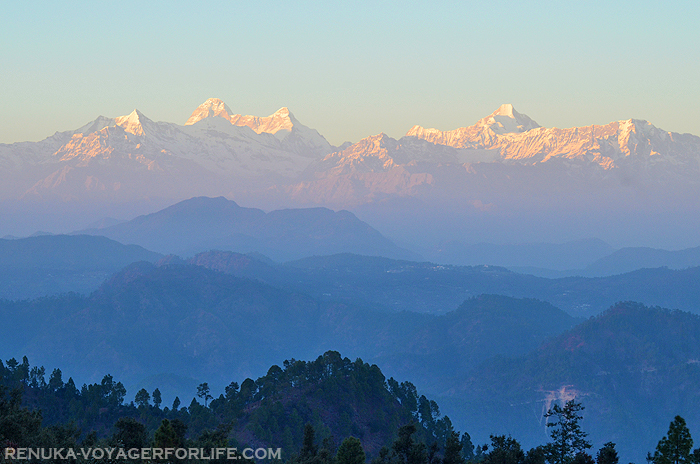 First thing first, read about it. Yes, researching and getting the information from the right source is so important in order to avail your visa faster.
Also read: Solo Travel In India – Safety Tips For Foreign Women
E-Visa for India
As the name suggests, the e-Visa is the electronic visa for India, which is obviously the easiest and the quickest way to acquire a visa to visit India. However, you should also know that the e-Visa has a shorter validity period, while a regular visa allows you to stay in India longer.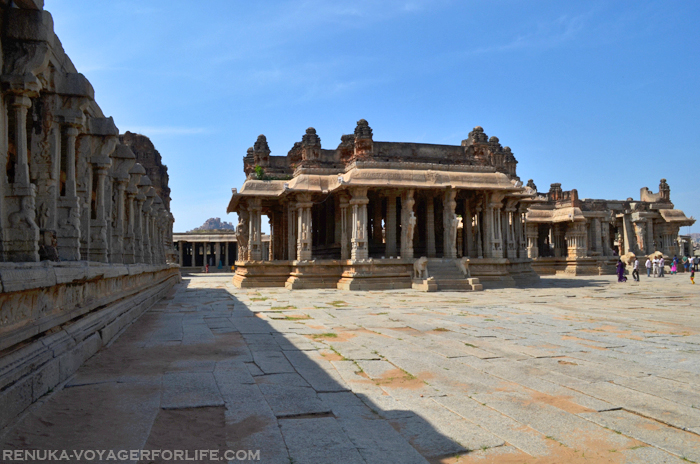 There are 3 types of e-visas for India – e-Tourist Visa, e-Business Visa and e-Medical Visa. So, you need to first figure out what kind of visa you would require for your visit.
There are 163 countries eligible for E-Visa for India. You can find the list here.
Also read: 10 Most Photographable Places In India
So what's the procedure for getting an E-Visa?
You need to fill the application online at least four days before your travel date. Also, keep in mind that you cannot apply for the E-visa more than 120 days ahead of the date of travel.
Below are some of the important things to note:
Upload a photo of yourself with a white background that should meet the specifications mentioned on the website.
Make sure your passport is valid for at least six months.
Your passport must have at least two blank pages.
You need to upload a scan copy of your passport.
Make the payment online with your PayPal, debit or credit card.
Please ensure that you fill the application form correctly before you hit the submit button. Your personal details on the application should match the details on your passport.
After you have submitted the application online, you will get an Application ID and the ETA (Electronic Travel Authorization) will be emailed to you within 3-5 working days. You can check the status of your application on the website. It should show "GRANTED" if your E-visa has been processed successfully.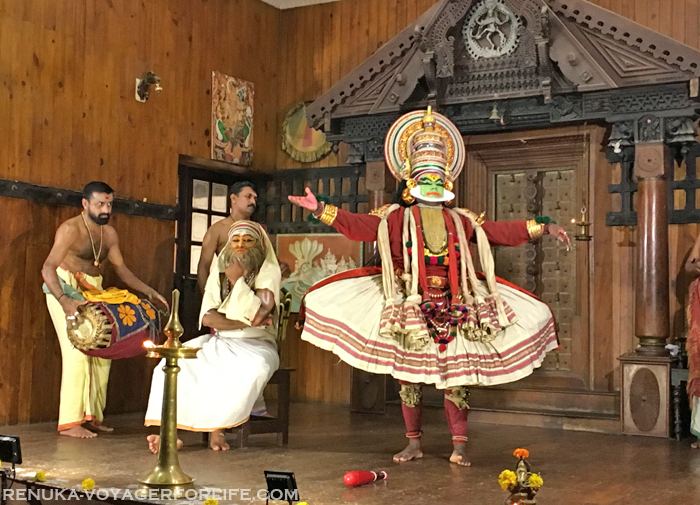 How much should you pay for your E-visa?
The E-visa fees were revised in June 2018. There are different costs for different countries –
There's no visa fee for Jamaica, Seychelles, Argentina, Fiji, Cook Islands, Indonesia, Kiribati, Marshall Islands, Mauritius, Papua New Guinea, Micronesia, Myanmar, Niue Island, Nauru, Palau, Samoa, Tonga, Solomon Islands, South Africa, Tuvalu, Vanuatu and Uruguay.
There's a fee of $75-$100 for UK, US, Ukraine, Russia and Mozambique.
There's a fee of $50-$80 for Australia, Canada, Belgium, the Netherlands, Finland, France, Germany, Hungary, Ireland, Brazil, Jordan, Kenya, China, Hong Kong, Israel, Malaysia, Mexico, New Zealand, the Philippines, Spain, Sweden, Taiwan, Poland, Portugal, Vietnam and Thailand.
There's a fee of $25 for Singapore, Sri Lanka and Japan.
Additionally, there's a bank charge of 2.5% of the fee that you need to pay.
Also read: How To Save Money On Your International Holiday
E-visa validity
Your Indian E-visa is valid for 60 days from the time you enter the country. You are permitted two entries on an e-Tourist visa and an e-Business visa, while you have the option of three entries on an e-Medical visa. However, these visas are non-convertible and non-extendable.
Your E-visa is valid only at the following airports – Mumbai, Pune, Delhi, Bengaluru, Mangalore, Ahmedabad, Chennai, Cochin, Amritsar, Bagdogra, Calicut, Goa, Hyderabad, Chandigarh, Lucknow, Jaipur, Coimbatore, Gaya, Guwahati, Kolkata, Nagpur, Tiruchirapalli, Vishakhapatnam, Trivandrum, Varanasi and the seaports of Cochin, Mangalore and Goa.
There are a few things to note:
The e-visa is not valid for entry via country.
You can exit India through each of the Immigration Check Posts (ICPs)
You do not have access to protected or cantonment areas in India.
Also read: Benefits Of Travelling In India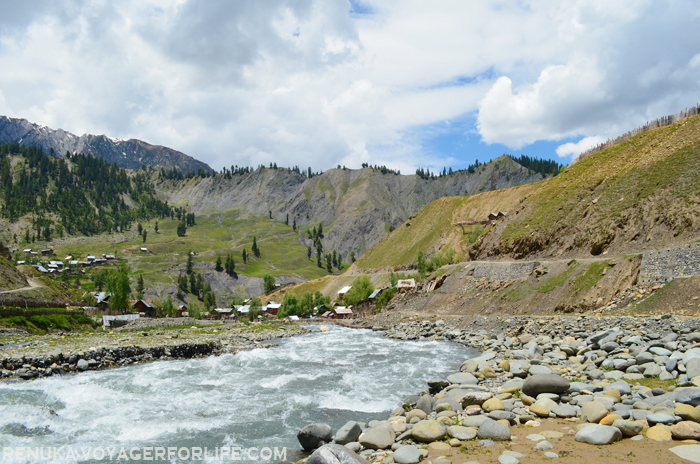 Start preparing for your trip in India!
Well, once you have secured your E-visa, you can start preparing for your India trip. It's going to be an epic journey. Make sure you carry a copy of the ETA with you when you arrive in India, because you will be asked to show it at the immigration counter at the airport. After an immigration officer stamps your passport, your biometric data shall be captured.
Also, you should have a return ticket, all relevant travel documents and sufficient funds to sustain yourself during your stay in India.
Also read: 10 Tips To Prepare For An International Trip
Is India on your travel bucket-list?
Enjoyed this post? Subscribe to receive 'new posts' straight in your inbox!
---
---