The Women Of India (Beyond The Cities) – A Photo Essay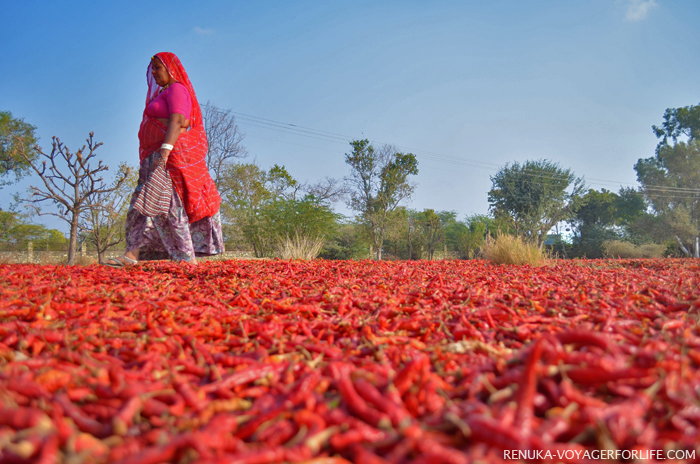 The women of India are very profound phenomena. As a solo female traveller, I have bumped into these remarkable women from different parts of the country many times over. As goes the diversity of India, the women in each state have their own unique facial features and style of dressing. It's so interesting to chitchat with them and notice their nuances, their bashful smiles and a hint of the carefree spirit within them.
I really enjoyed working on this particular photo essay, as it brings out stories of women who don't live in the cities. The rural India is far more meaningful and evocative. I have tried to gather different shades of these women – their lives, what they do for a living, their hospitality, their demeanour and subtle attributes.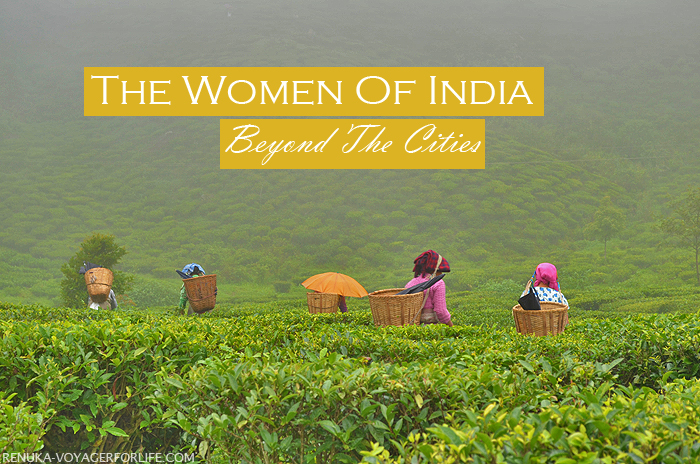 "Feminism isn't about making women stronger. Women are already strong. It's about changing the way the world perceives that strength." – G.D. Anderson
The Women of India (Beyond The Cities)
Enjoy the photos!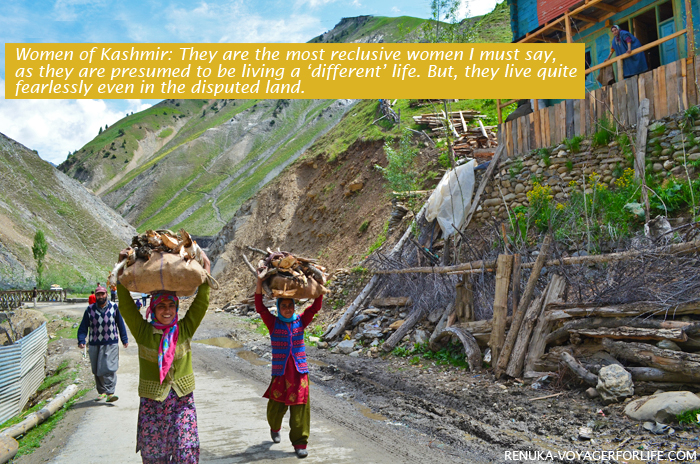 Also read: Traveling Alone In Kashmir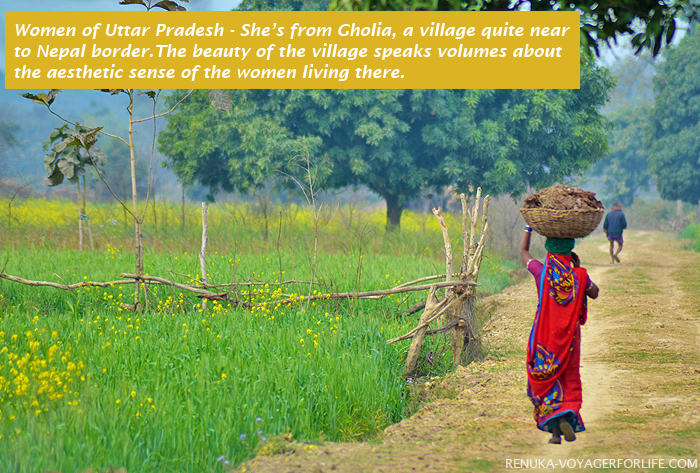 Also read: Pumpkins, Mustard Fields, Cows, Calves and Faces Of Suhelwa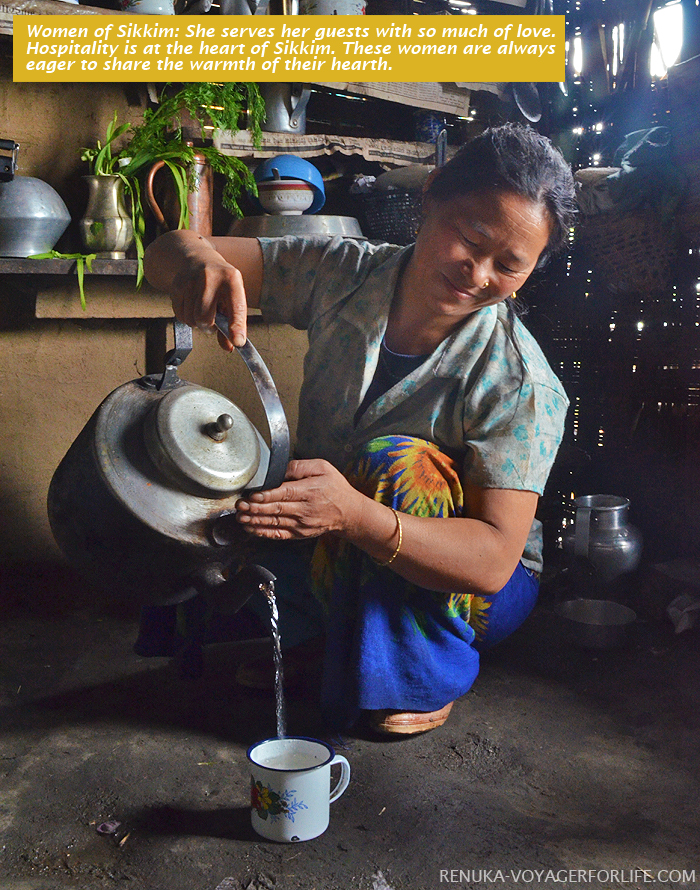 Also read: Darap Village – A Sneak Peek Into A Fantasy World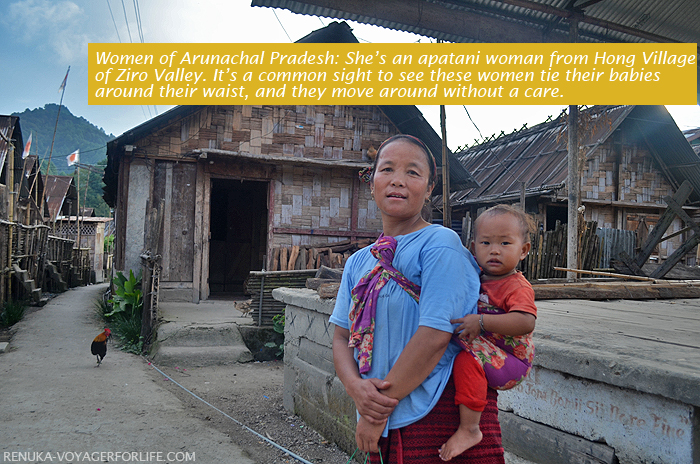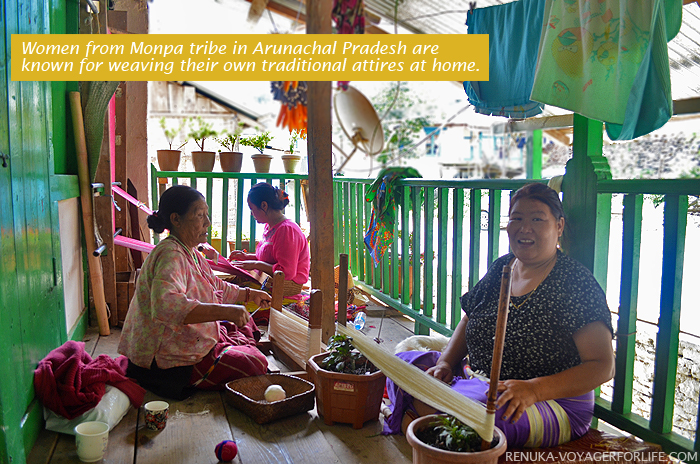 Also read: Traveling Alone In Arunachal Pradesh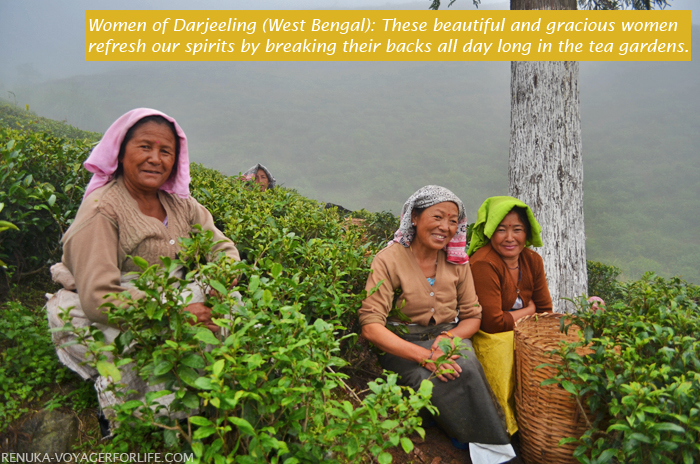 Also read: The Tea Gardens Of Darjeeling – A Photo Essay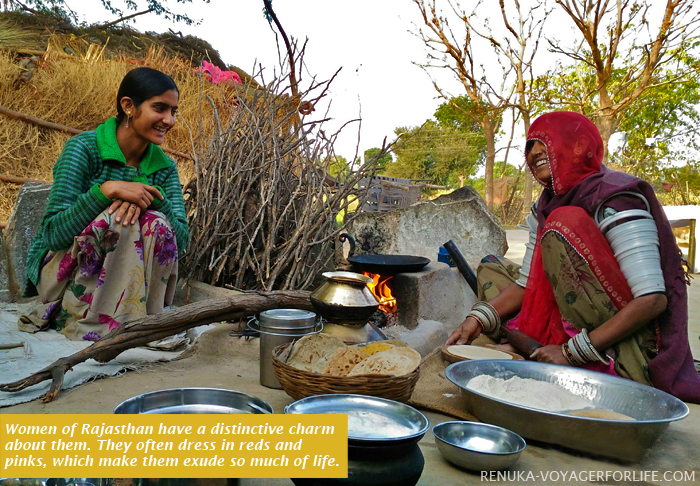 Also read: 9 Reasons Why My Itchy Feet Love Rajasthan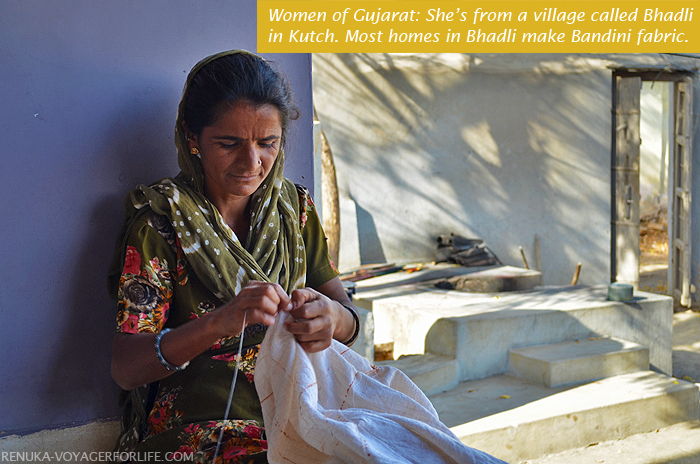 Also read: The Soul Of Kutch Through My Lens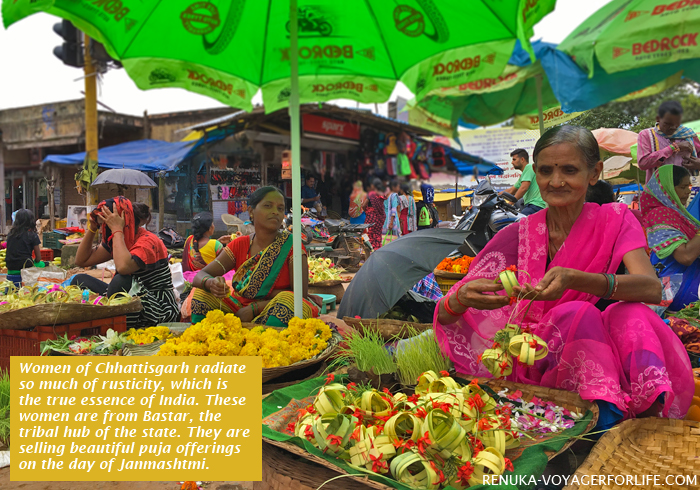 Also read: Savouring Chhattisgarh Slowly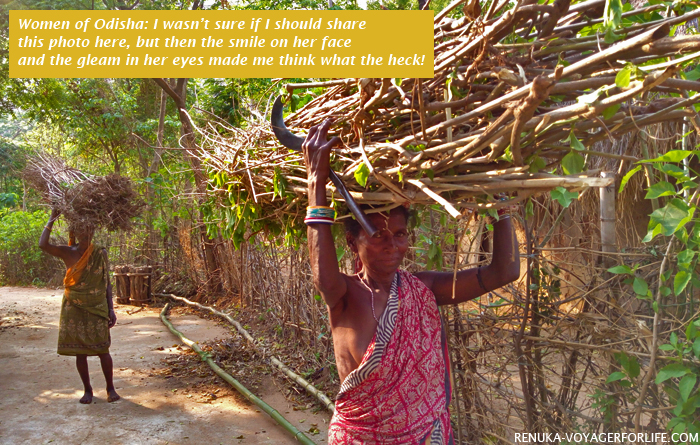 Also read: My Favourite Experiences In Odisha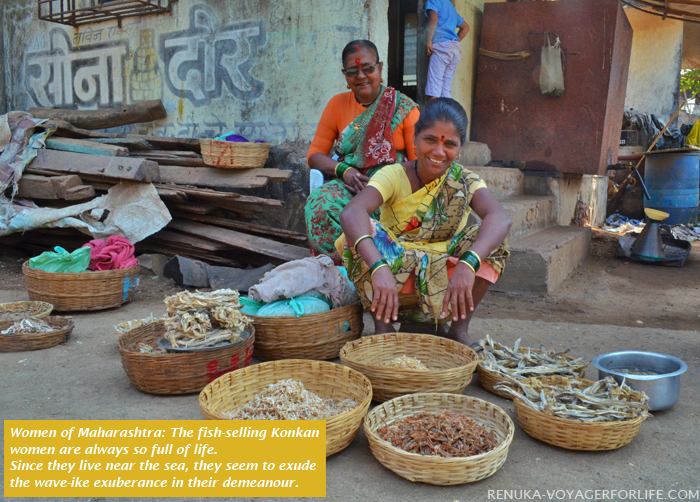 Also read: The Slow Pace Of Life In Murud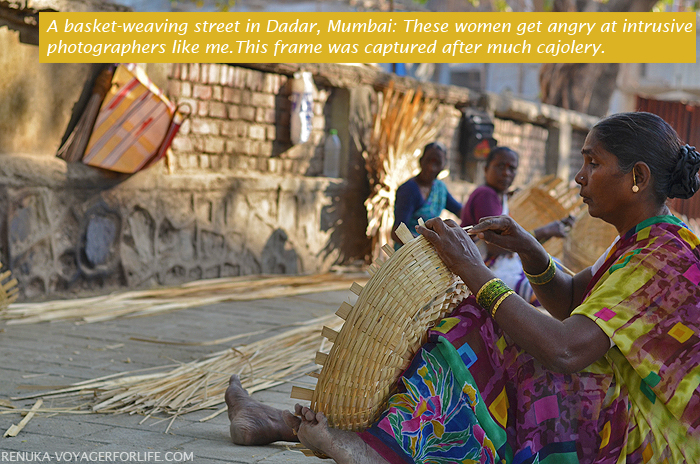 Also read: Digitally Empowering Women In Rural India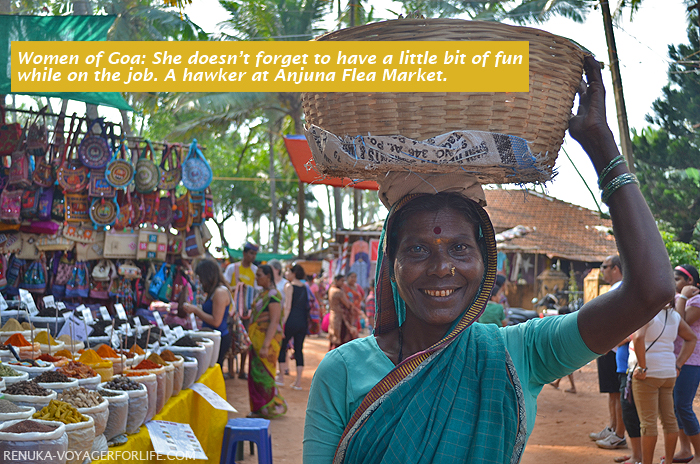 Also read: My Offbeat Experiences In Goa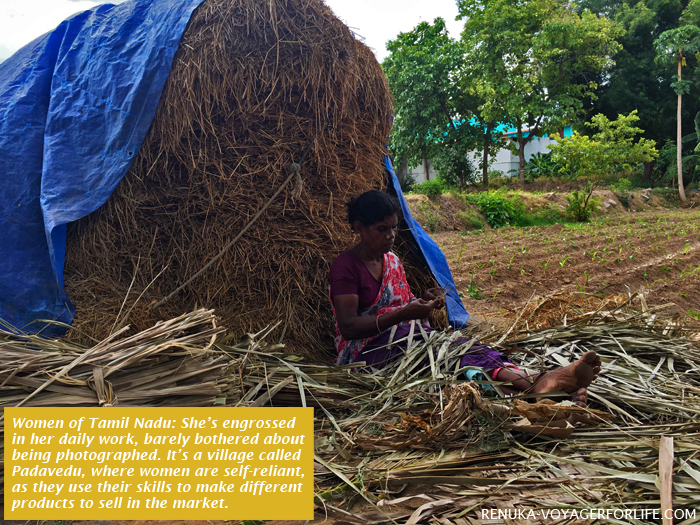 Also read: My Peek Into Padavedu
Which photo did you like the most?
Enjoyed this post? Subscribe to receive 'new posts' straight in your inbox!
---
---