10 Most Photographable Places In India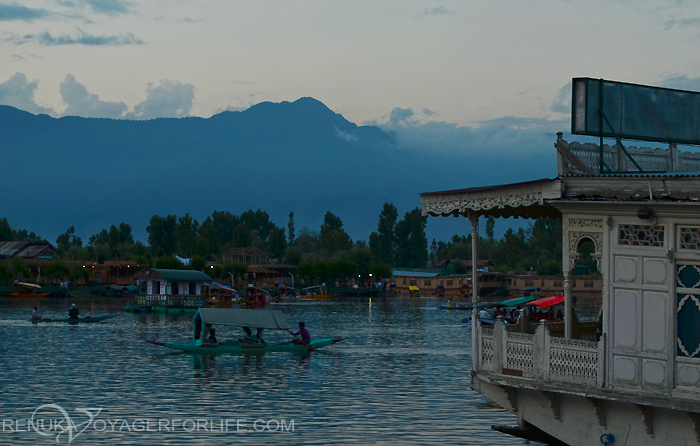 Travel photography in India is both fun and challenging. Since I have primarily travelled in India, I have to say that photography is an epic experience here. Unlike foreign countries, you won't see obvious sophisticated beauty on the streets in India. In fact, there would be lots of unwanted elements, which you wouldn't want in your frame. However, the kind of magic that's hidden in the everyday humdrum in India is what your lens craves for.
Also read: How Did I Learn Travel Photography?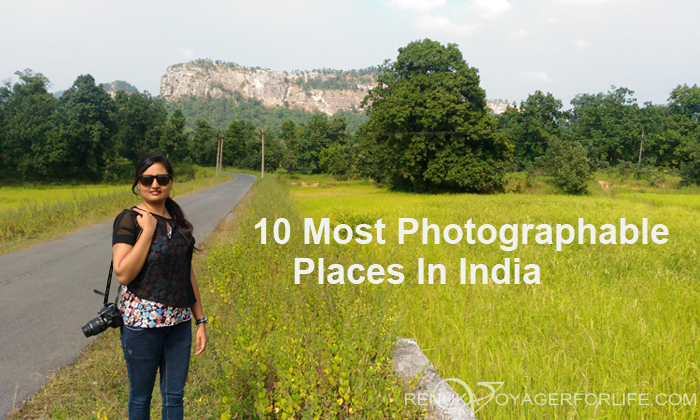 Besides, there's so much of natural and rustic beauty in India that you can't get enough of it. And, the faces of India… they are so interesting! So, I have my list of travel photography destinations in India, which I'd love to share with you in this post.
Also read: 8 Alternative Destinations In India For Your 'December' Break
10 Most Photographable Places In India –
Srinagar
I'm mentioning only Srinagar and not the entire Kashmir, because I find the capital city full of variety. Of course, the entire Kashmir Valley is beautiful – heaven on earth, as they say. But, Srinagar has so much more. I loved taking photos of the colourful shikaras (boats), the lake, the bakeries, the food, and the downtown homes. The city has a character that you want to connect to. There's chaos and then there's peace. There's poetry and there's today's world. Srinagar lives in the old times, which is so fascinating.
Also read: Photos That I Was NOT Supposed To Take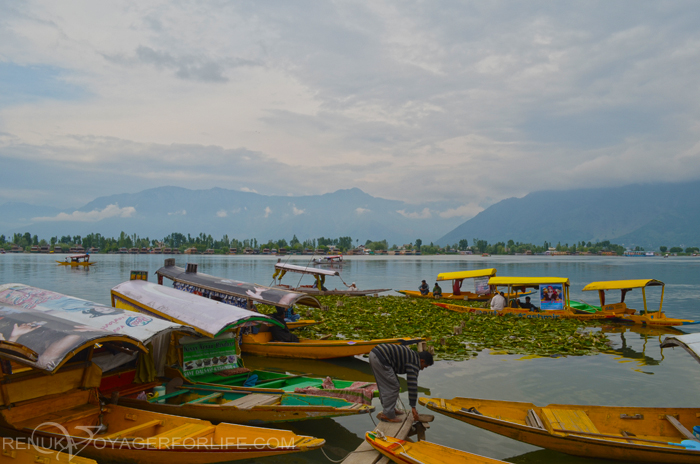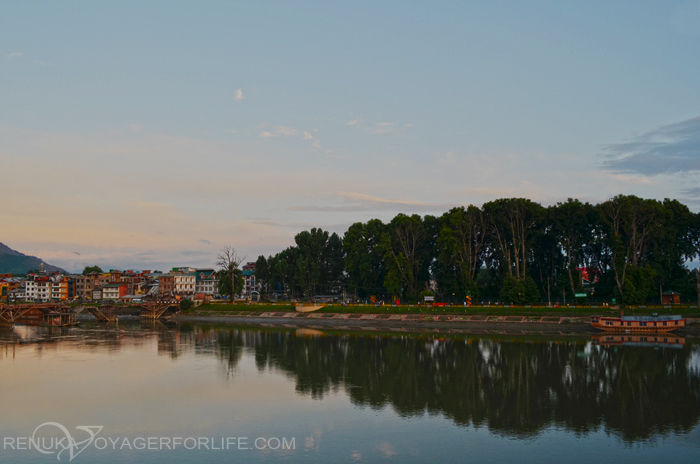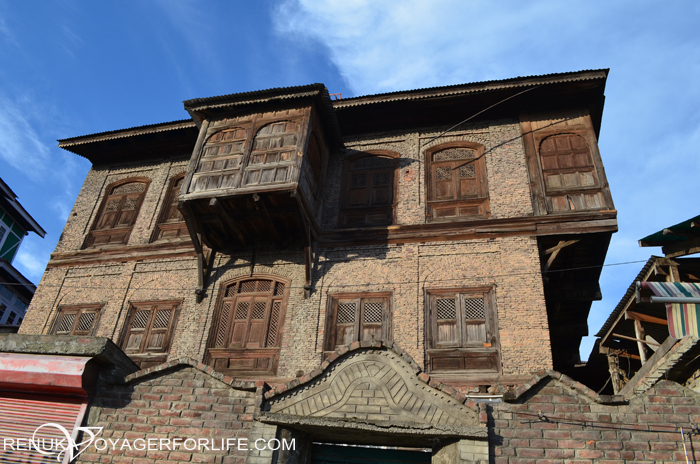 Hampi
Hampi is gorgeous. It is historic. It has melancholic landscapes, absolutely insane sunsets and a totally hypnotic rural life. It's hard not to go crazy while taking photos in Hampi. It's a unique destination. I don't think there's anything like Hampi anywhere in India. Although I'm not much of a temple buff, I loved each temple complex that I visited in Hampi.
Also read: Top 9 Things To Do In Hampi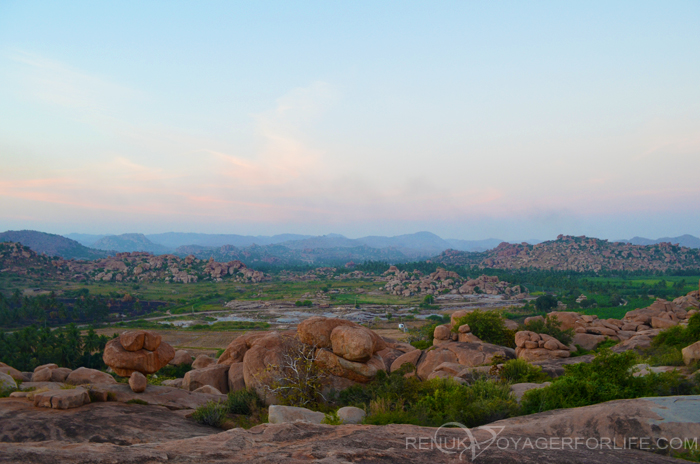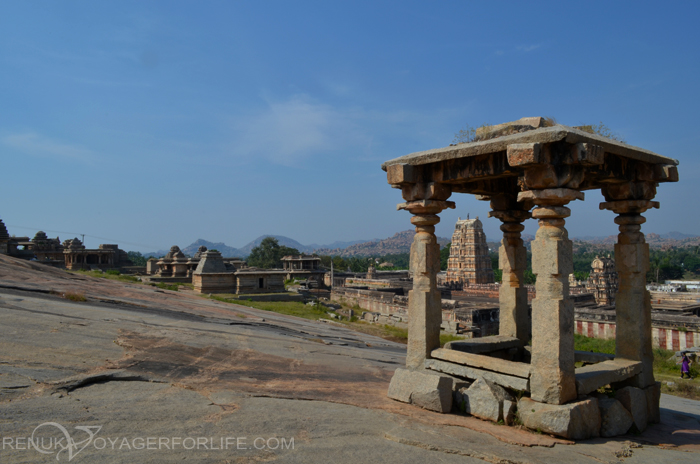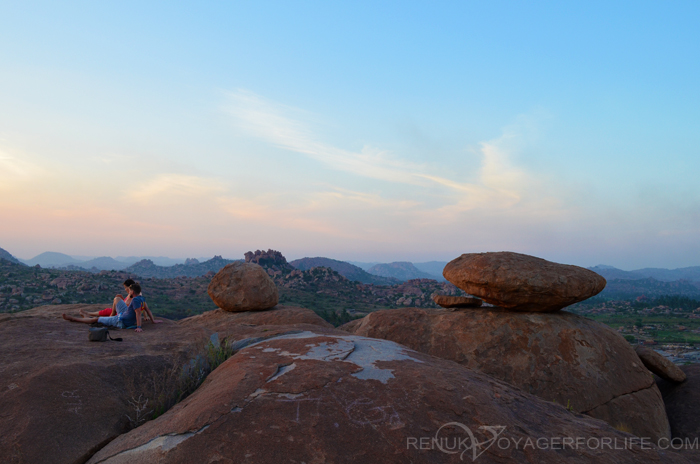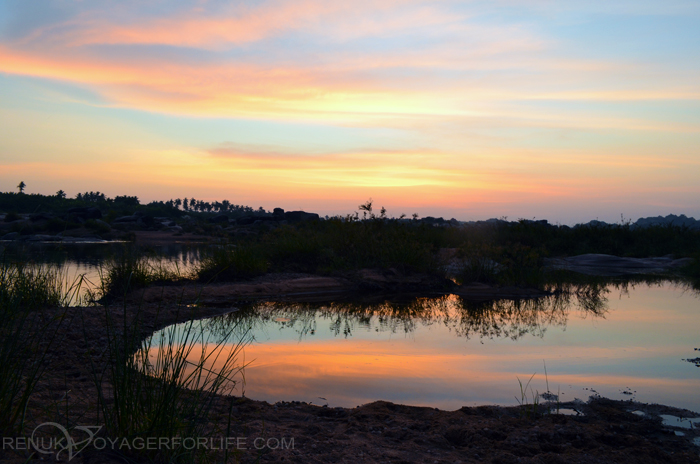 Lakhpat  
An abandoned world that sleeps in its glory is what we know as Lakhpat. It's one of my favourite places in India. It's one place that I feel proud to have visited. It is so damn interesting. It's like walking through the tattered pages of an old book. There are rundown fort walls, unique holy sites and peacocks prancing around in Lakhpat.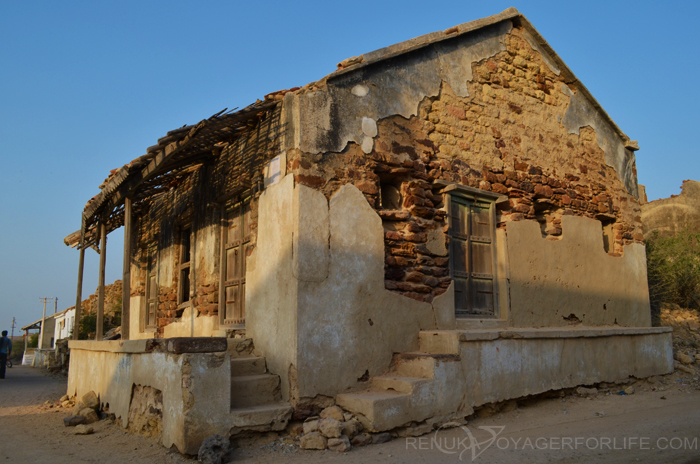 Darap village
It was like sneaking into an unreal world. Darap village (West Sikkim) is full of prettiness, and it's not because of the mountains or the flora. The prettiness that I'm talking about is what's created by the Limbu community of Sikkim – their ages-old huts, beautiful cutlery, traditional outfits and jewellery. Every home that I visited in Darap village was straight out of a story book. And, the faces of Limbu tribe are exceptionally photogenic.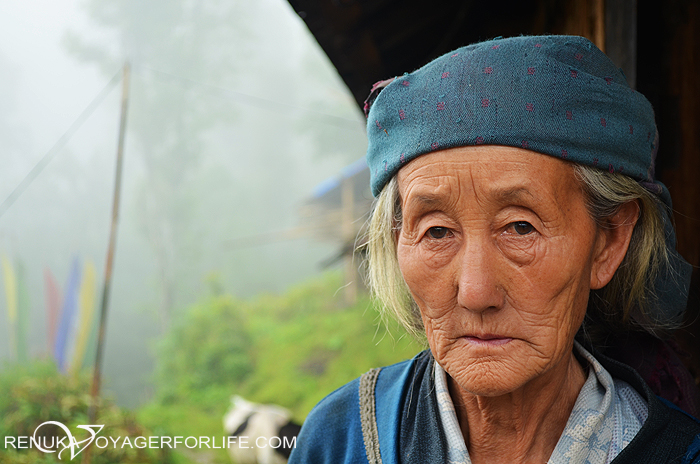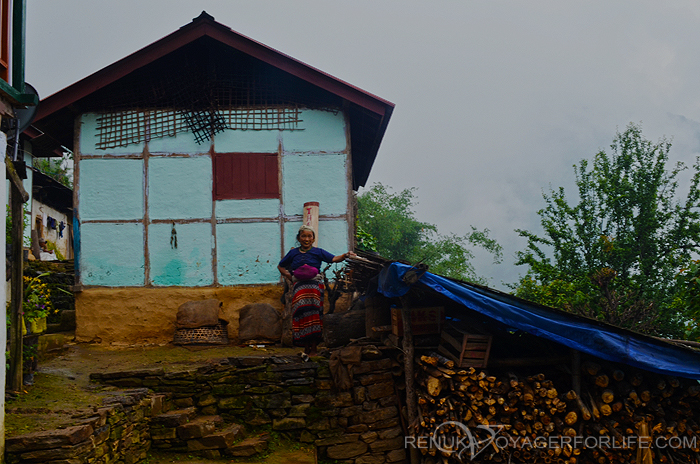 Suhelwa
I'd call it a gem of North India. I could have never imagined a dreamlike place in Uttar Pradesh, a state where I have spent a part of my childhood. Suhelwa seemed an exotic place to me. I was spellbound by its rustic beauty – the mustard fields, the huts, and the village folks. It's definitely one of the most photogenic places in India.
Also read: The Colours of Kumaon – In Photos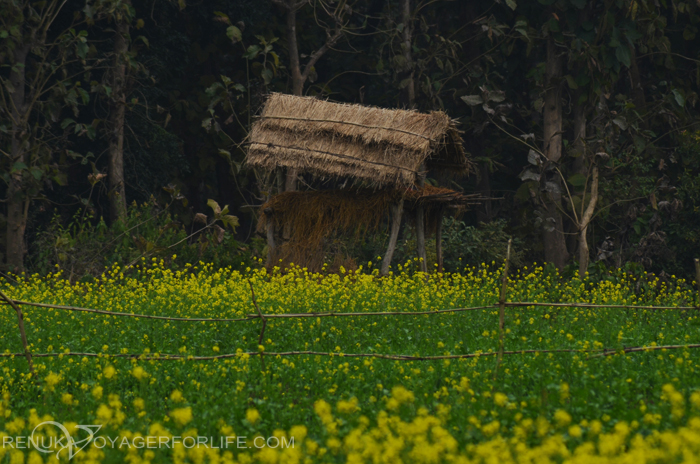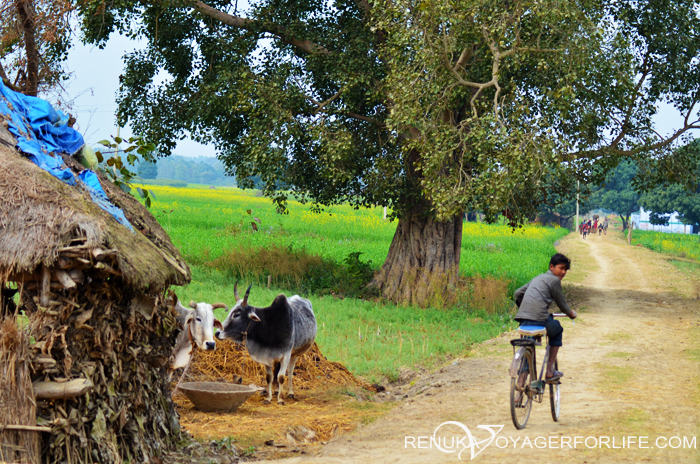 Jaisalmer
Jaisalmer is absolutely charming. I remember the moment I started walking inside the Golden Fort I was so amazed by whatever I could see – the colourful shops through the alleys of the fort, and the architectural beauty blew my mind. I wanted to stop at every step and take photos.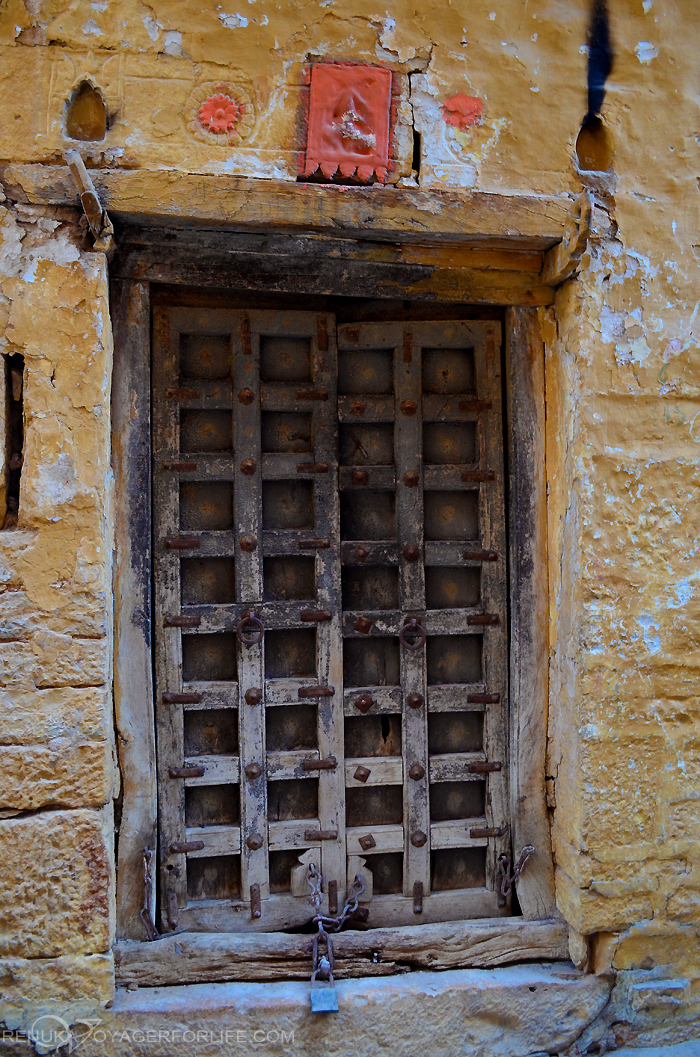 Udaipur
Udaipur is one of my favourite cities in India. I don't just like it for its photogenic appeal, but I like it for the kind of feeling it evokes. It's so beautiful. My first solo travel was in Udaipur and I enjoyed the freedom to take as many photos as I could without worrying about time. I loved capturing the sunset at Lake Pichola. It was one of the most mesmeric sights.
I'd say the whole of Rajasthan is photographable. There's so much to capture – forts and palaces, lakes, desert, villages, and the Aravallis.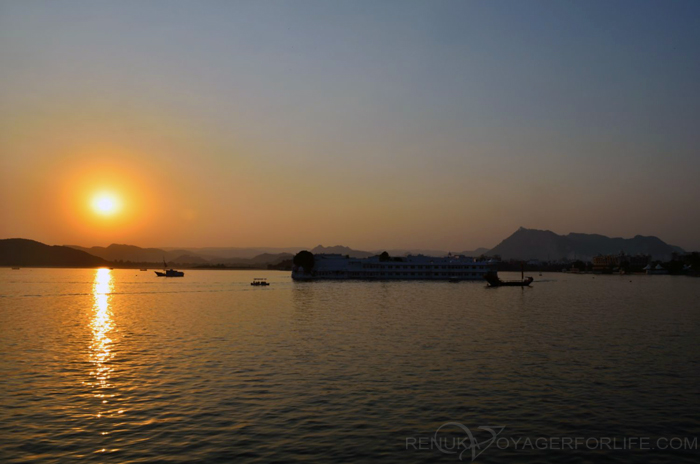 Mumbai
It may be one of the most chaotic cities in India, but it's also superbly photogenic. Mumbai is an intense city. I absolutely adore Mumbai mornings, the bread-men, the Irani bakeries, vintage buildings, the seaside, the skyscrapers and the many surprises that it unfolds. My tryst with Mumbai began in late 2009 when I used to live in Delhi and visit Mumbai on and off for work. I used to get up early and set out on my own photo walks, stroll through South Mumbai in the late afternoons.
Now when I have been living in Mumbai for the past two years, I have kind of become nonchalant about Mumbai's charms. Thus, I have consciously started going for photo walks again to get back to my old days.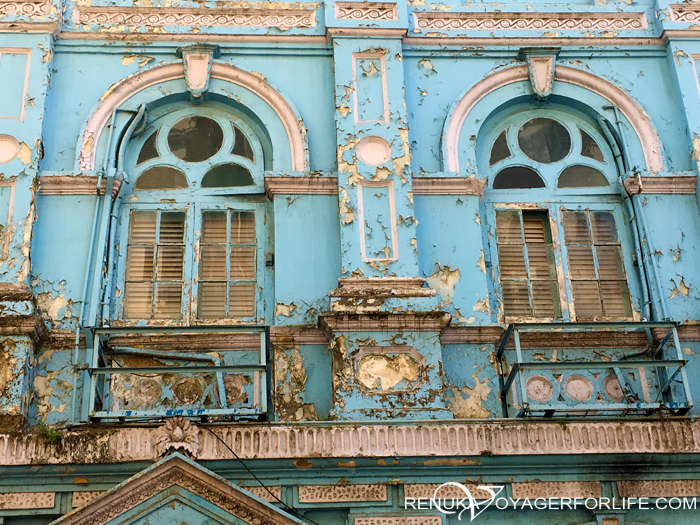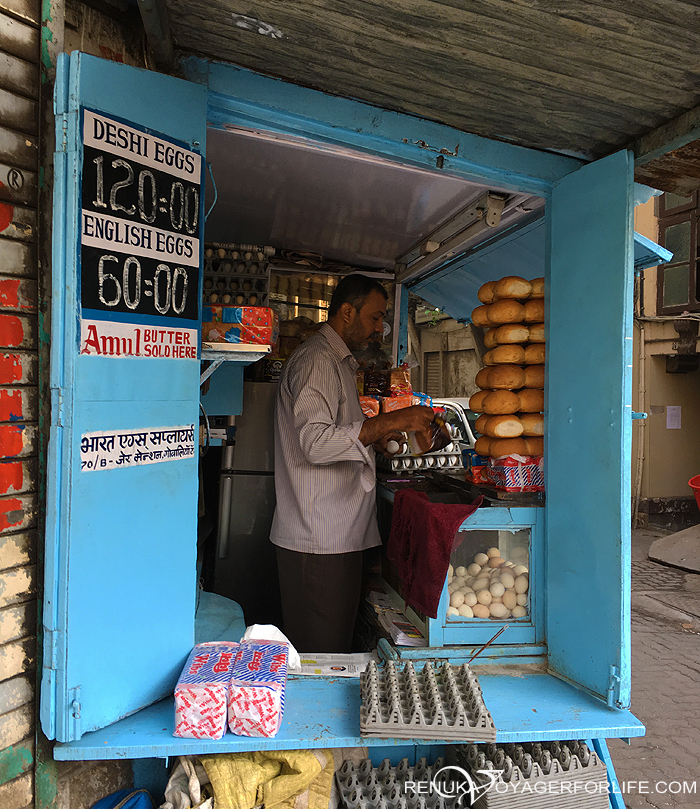 Udupi
Karnataka is a highly underrated state when it comes to tourism. So, if you are looking for an offbeat coastal destination in India, give Coastal Karnataka a chance, and you will not be disappointed. I visited Dombe village, Byndoor in Udupi district, which I found absolutely stunning. The beaches, the mountains, and the villages of Udupi are like another world!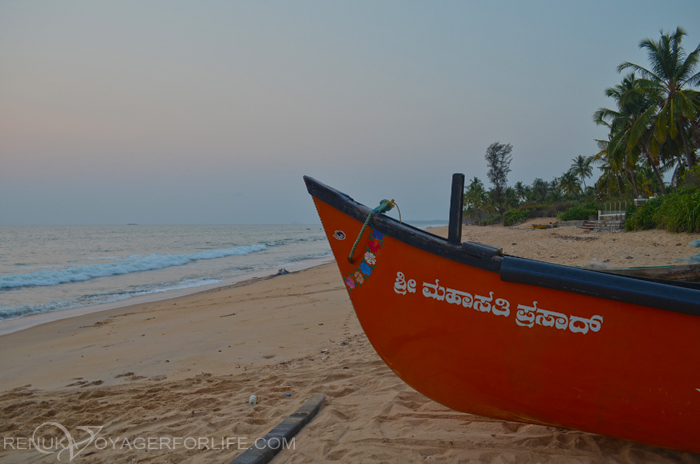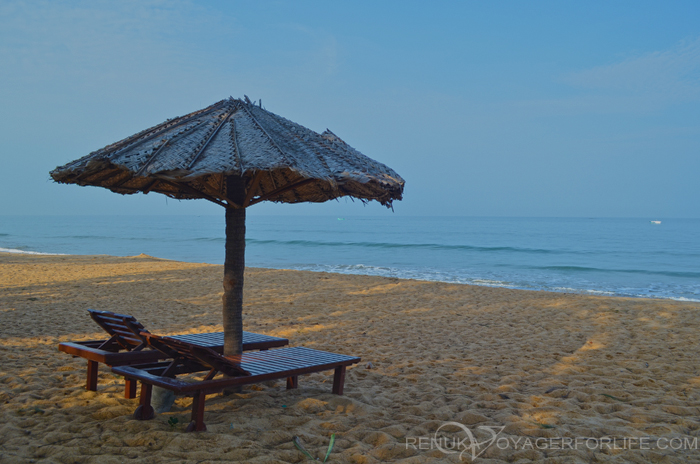 Goa
I don't think I can complete my list without Goa. It is so, so beautiful! Although Goa is one of my favourite places for both photography and travel, I'm yet to explore it solo. Besides the beaches, Goa has an amazing vibe that translates well into your camera – the flea markets, the Portuguese buildings, the churches and the locals. Everything in Goa exudes something for you to soak in.
Also read: My Offbeat Experiences In Goa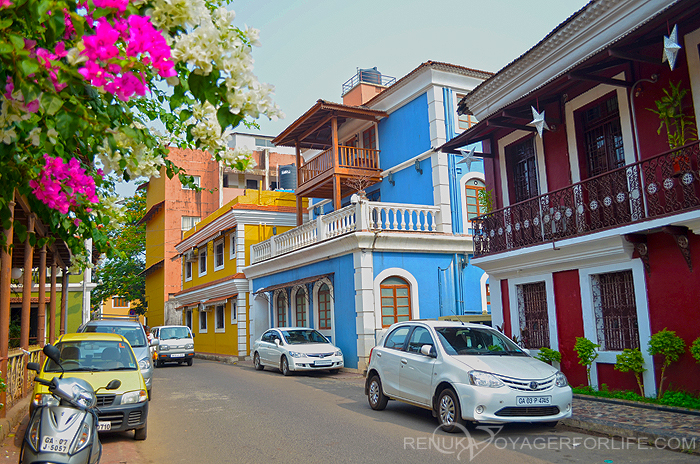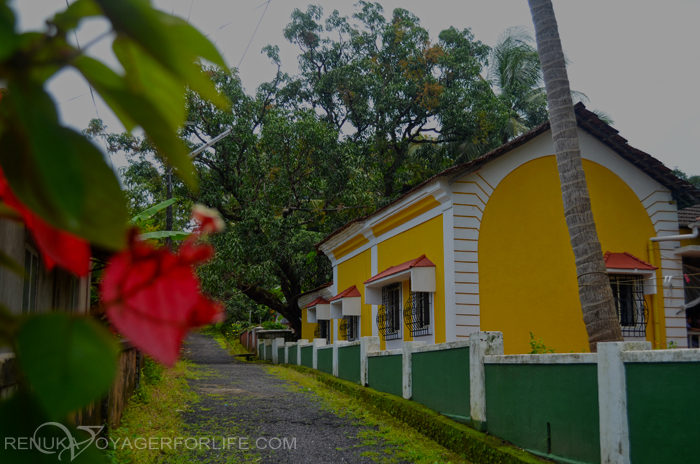 The other destinations that I find extremely photographable in India are Chhattisgarh, and cities like Lucknow, Amritsar, and Nagpur.
What are your favourite places for photography in India?
Enjoyed this post? Subscribe to receive 'new posts' right in your inbox!
---
---