My Top 50 Travel Photos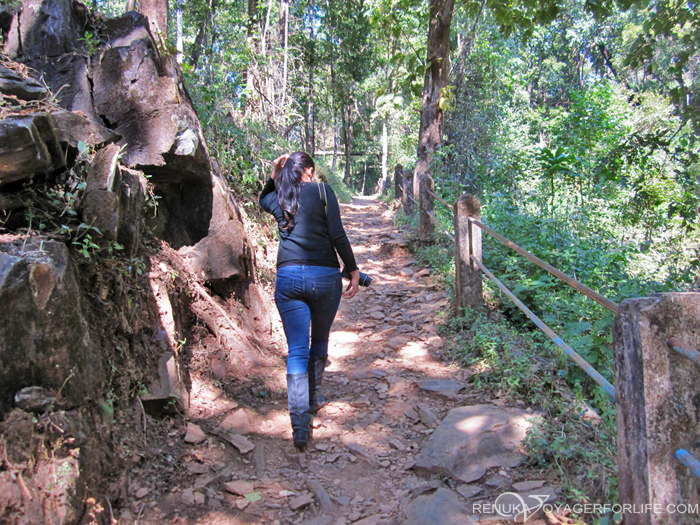 I just completed 6 years of travel blogging! I thought I should celebrate this milestone by showcasing some of my significant travel photos – photos that are beautiful and memorable in some way or the other. My journey as a travel blogger has been fulfilling, even though I can't really say that I'm "monetarily" a successful blogger.
Also read: How Travel Blogging Saved My Life!
I have been to some really nice places, have had some great experiences, met some amazing people on the road, and have created beautiful memories. I think it's more important to savour the travel memories than to make bucket-lists.
I have a long way to go, but I also have a lot to look back at.
Enjoy my top 50 travel photos so far –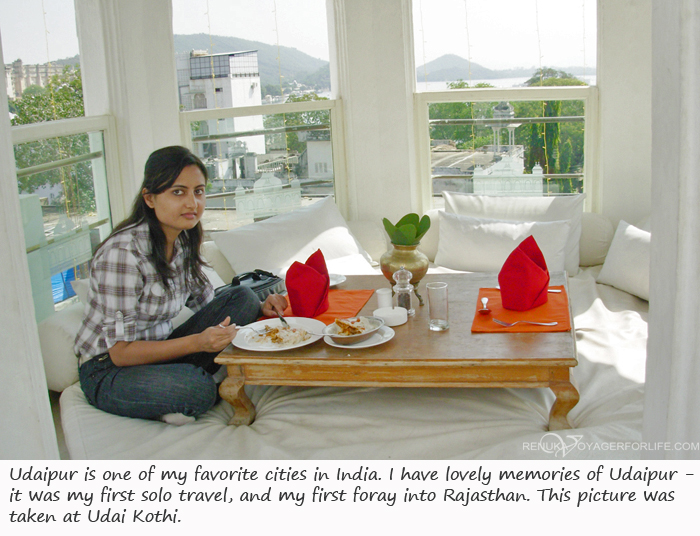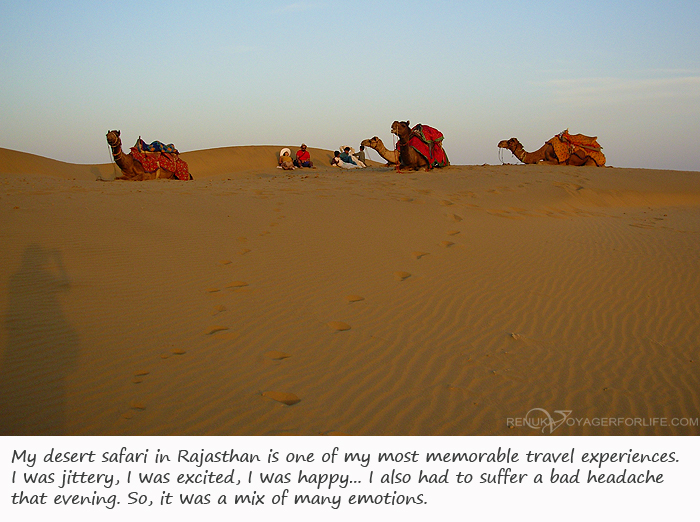 Also read: My Solo Desert Safari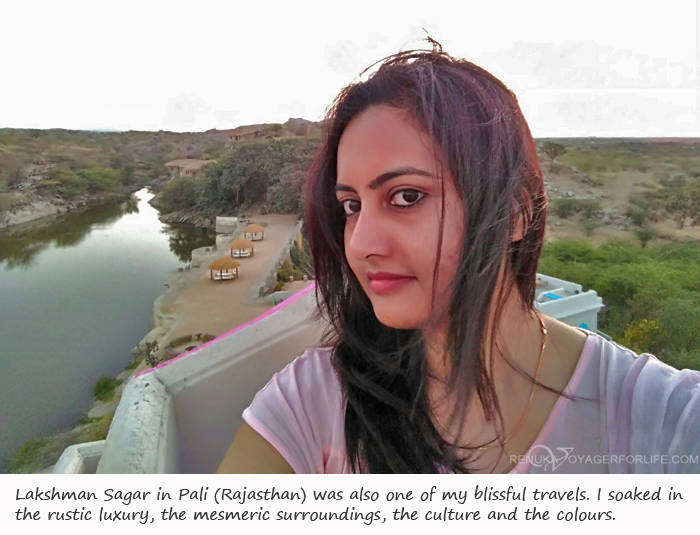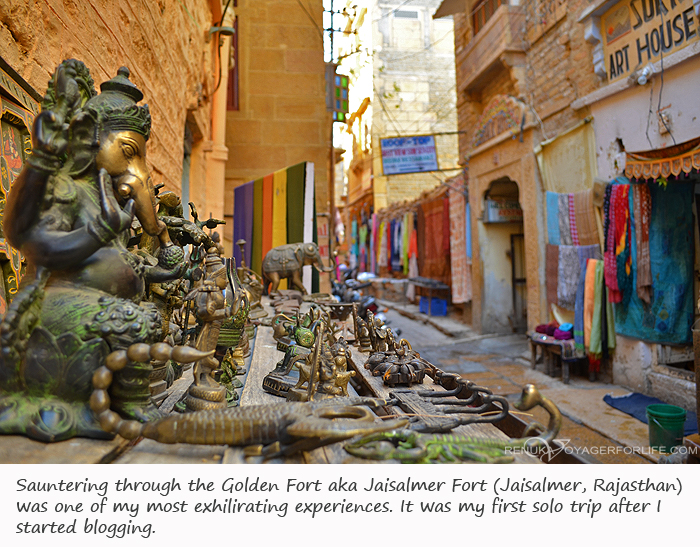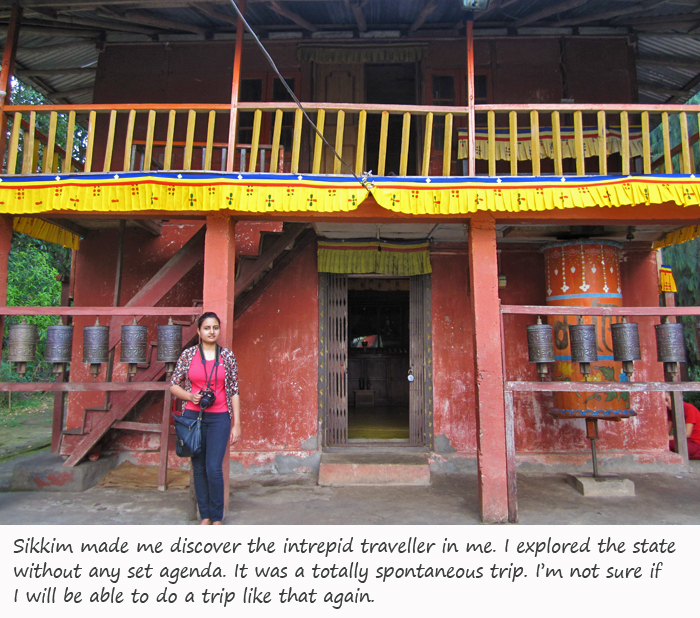 Also read: 10 Unique Experiences Of Sikkim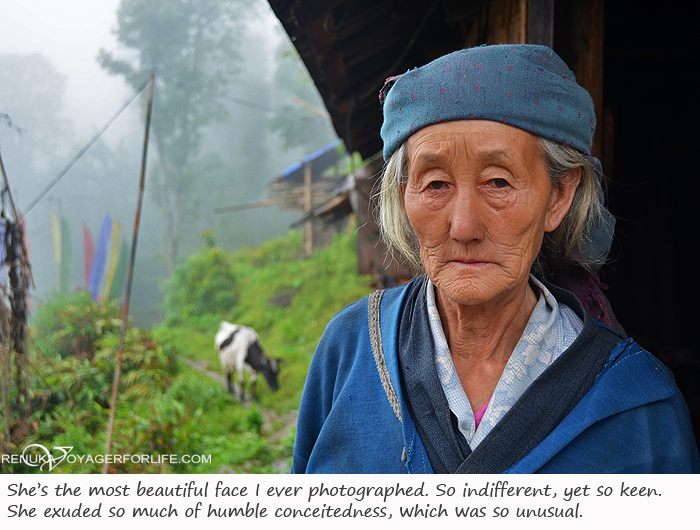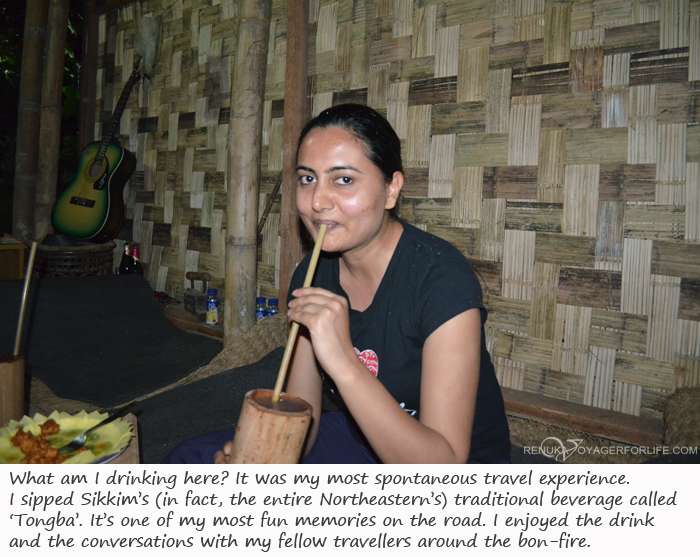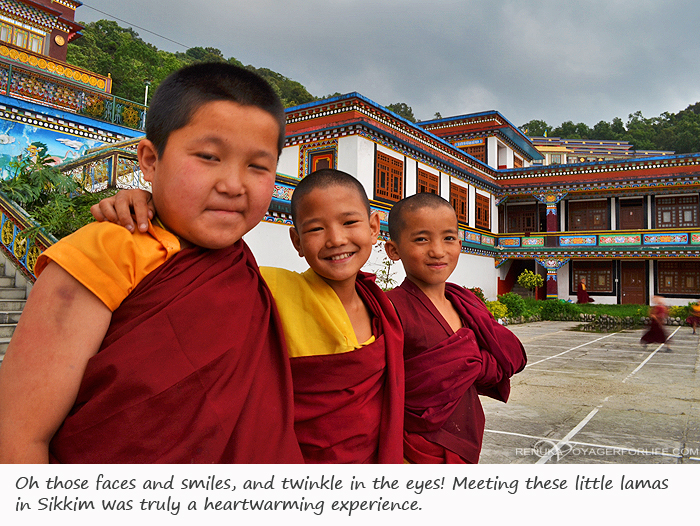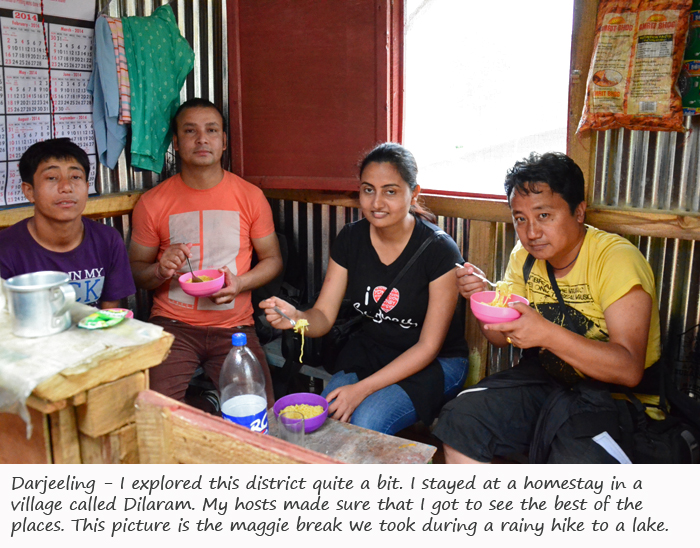 Also read: Waking Up In Dilaram Village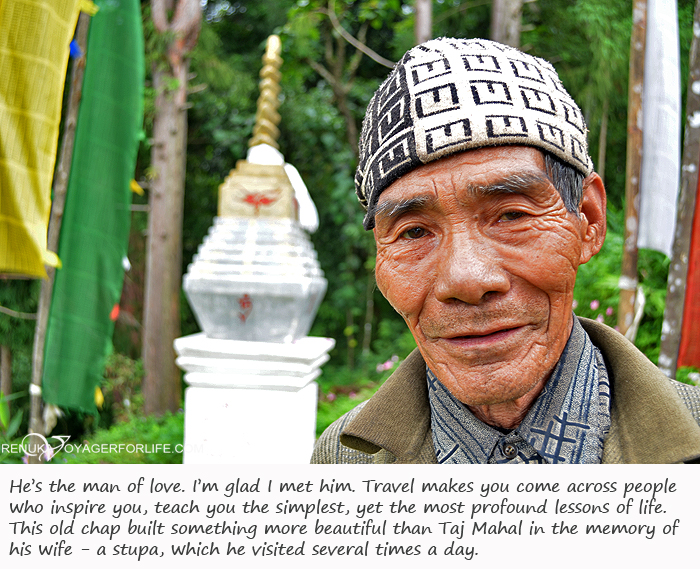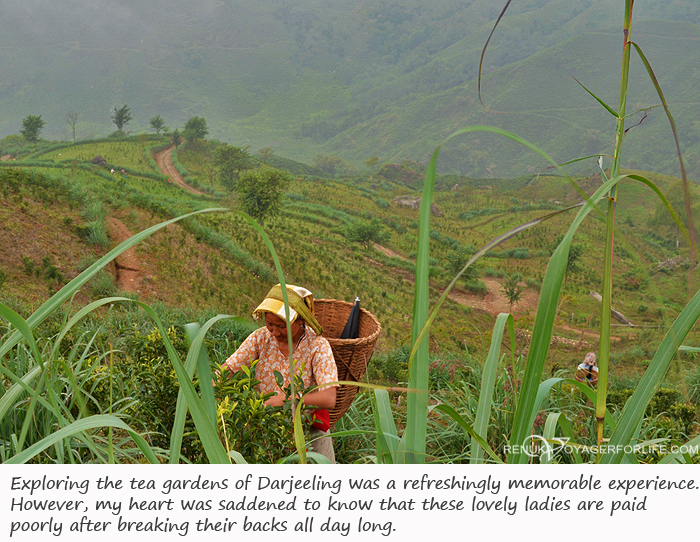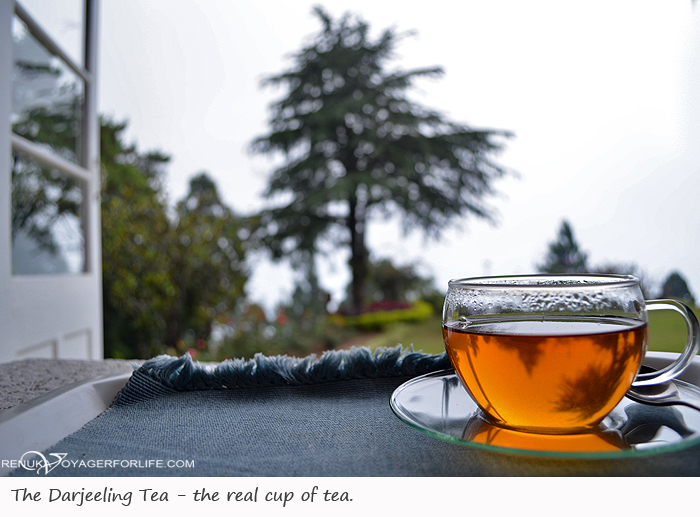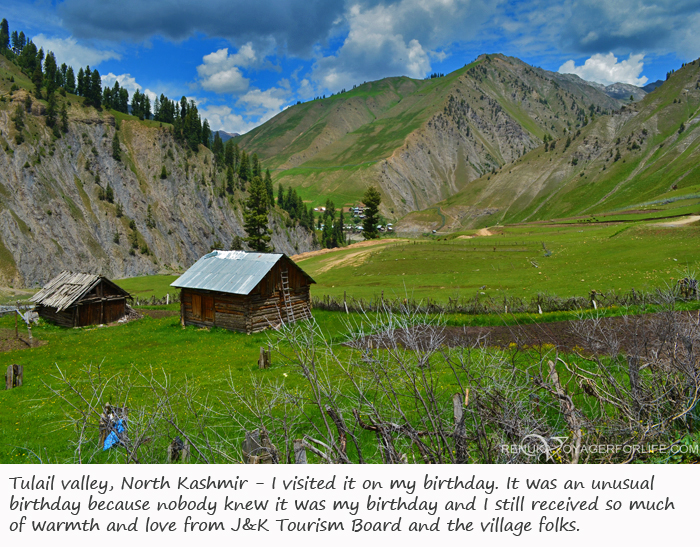 Also read: The Unsung Valleys Of Kashmir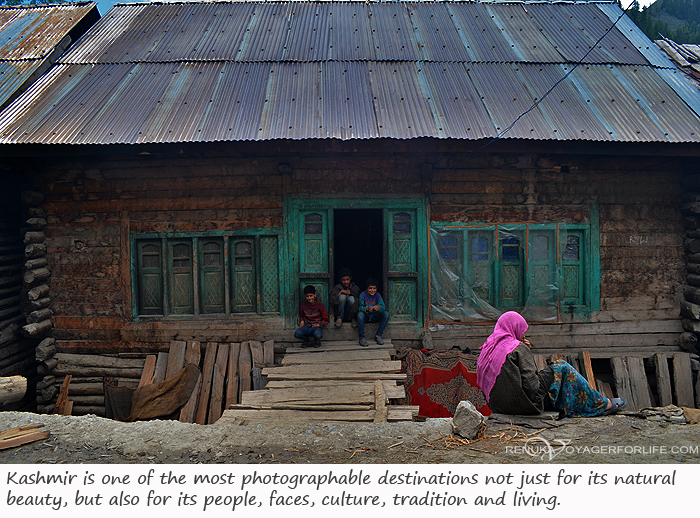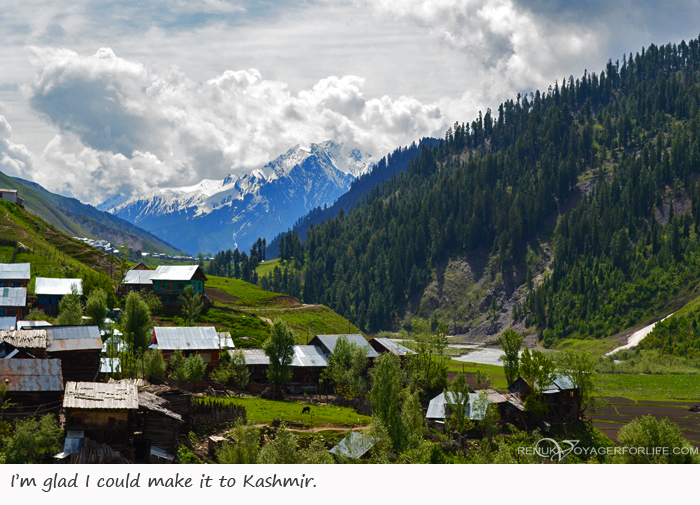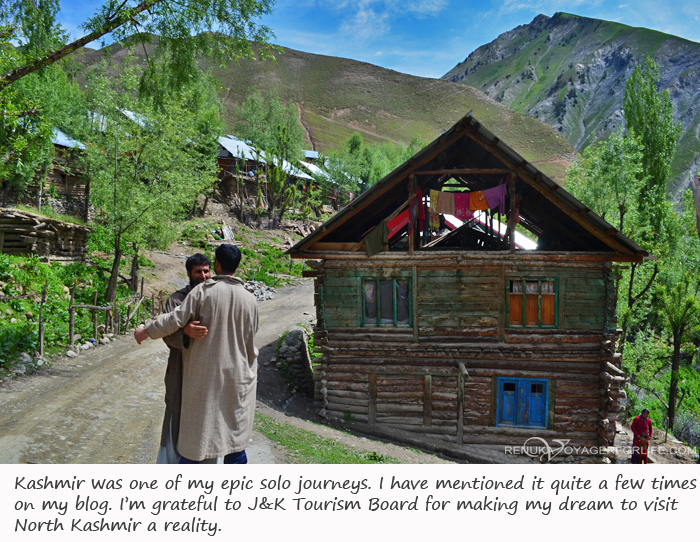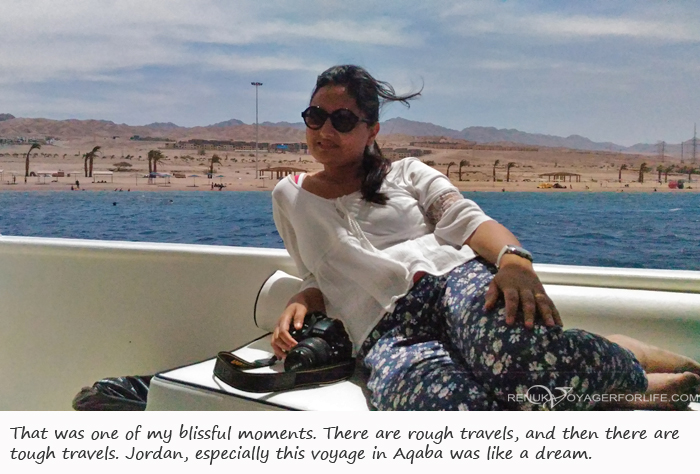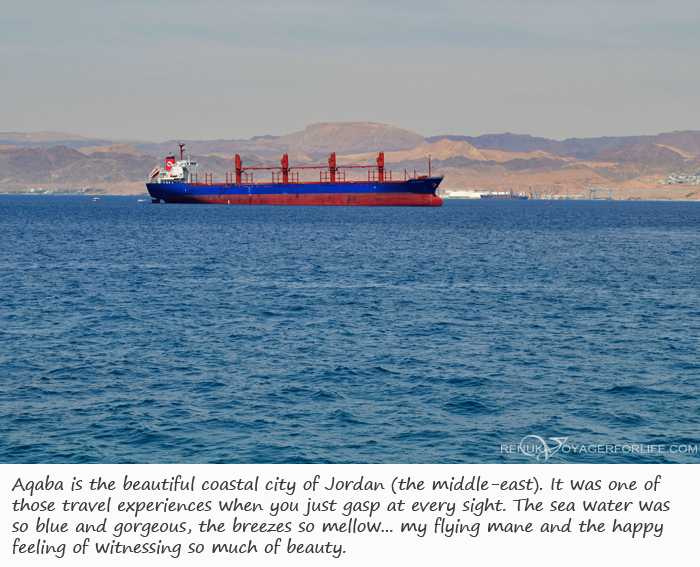 Also read: My Culinary Voyage Of Jordan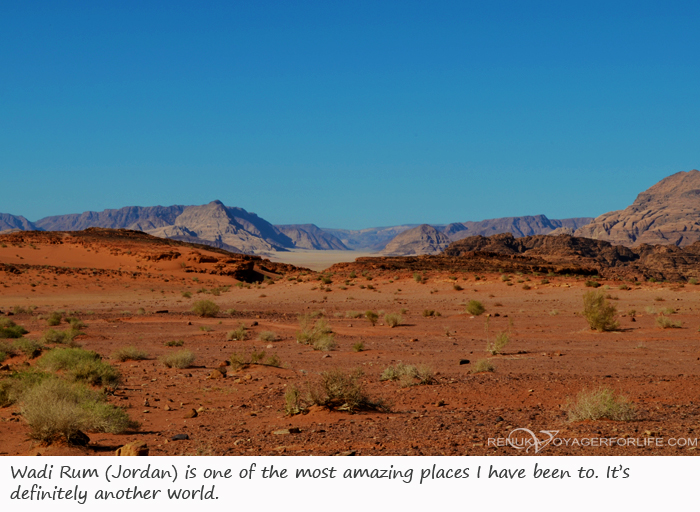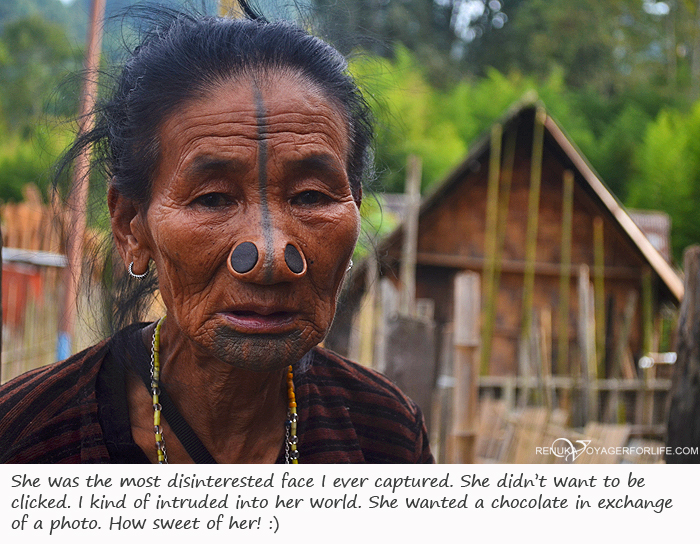 Also read: Traveling Alone In Arunachal Pradesh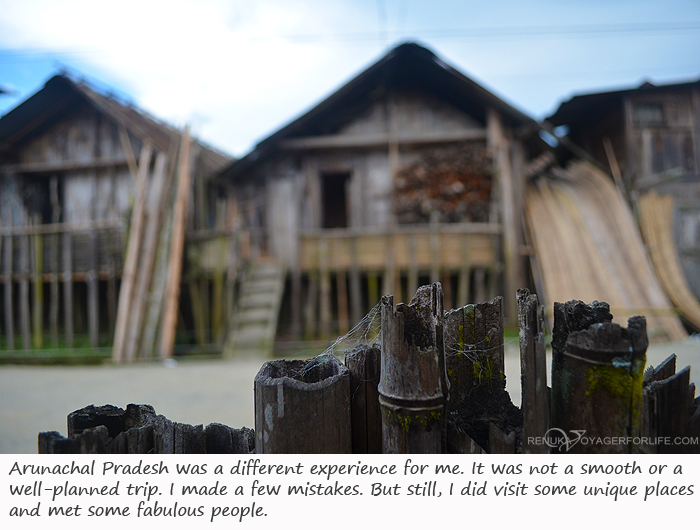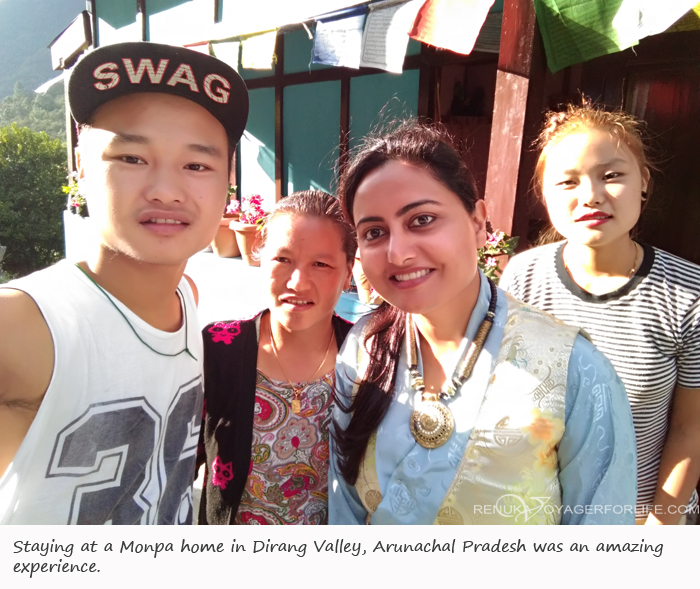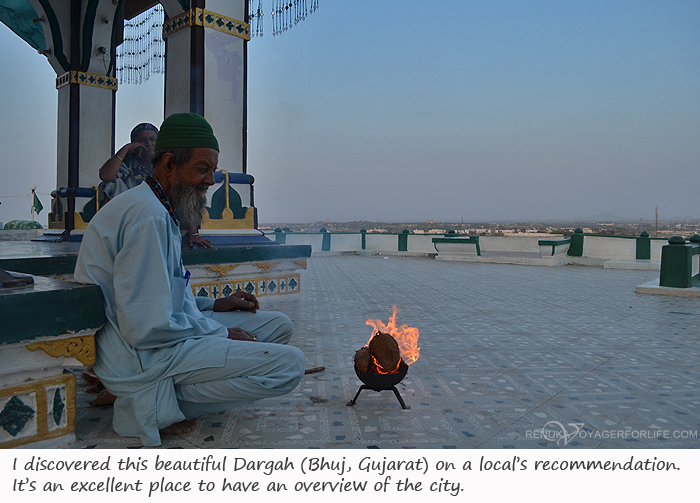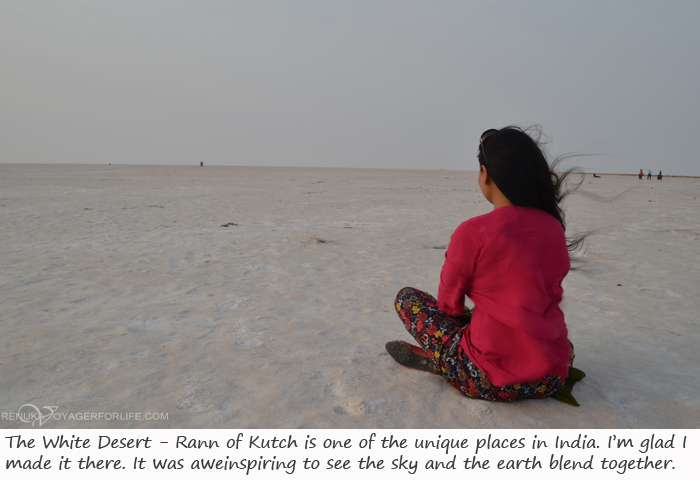 Also read: The Soul Of Kutch Through My Lens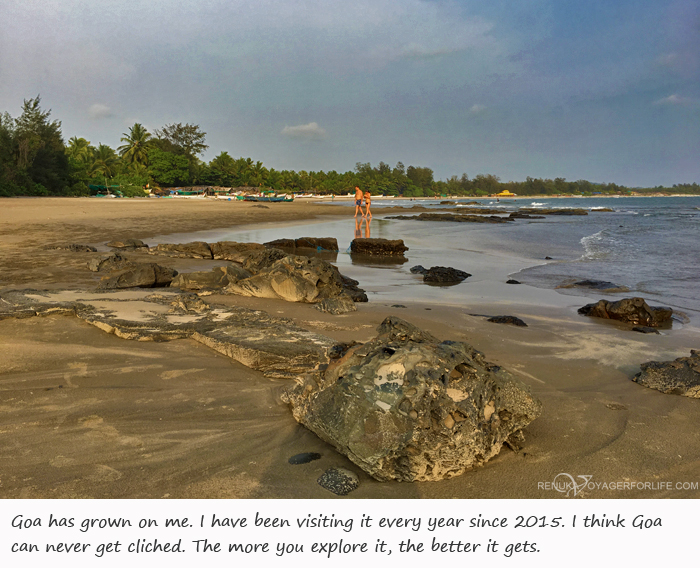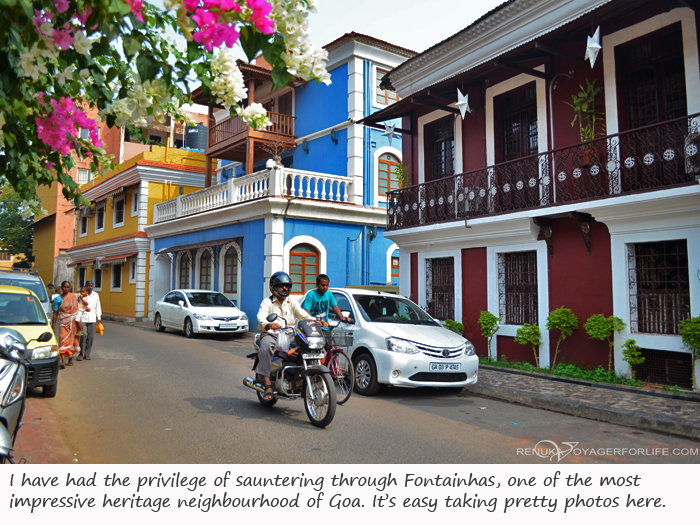 Also read: My Offbeat Experiences Of Goa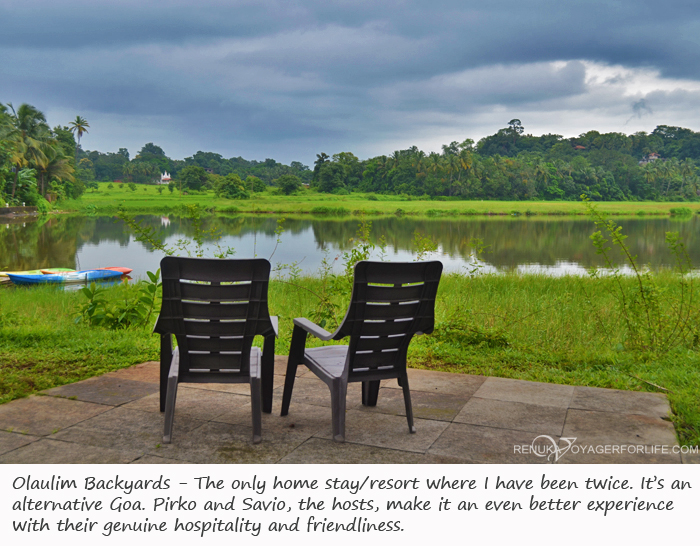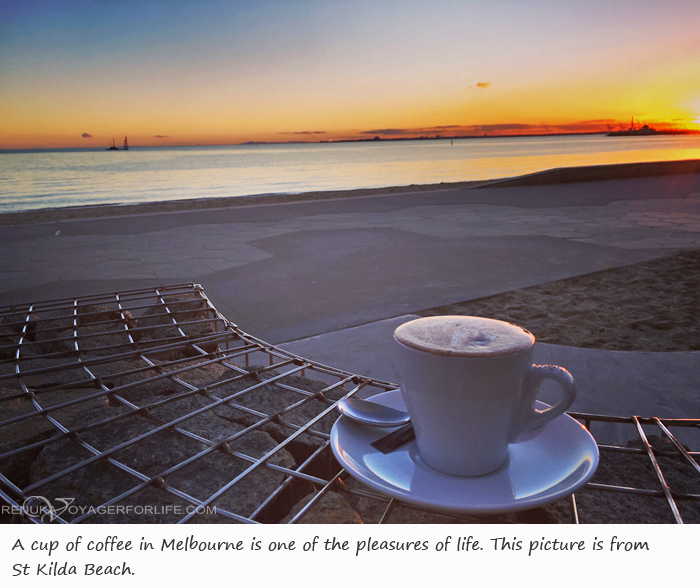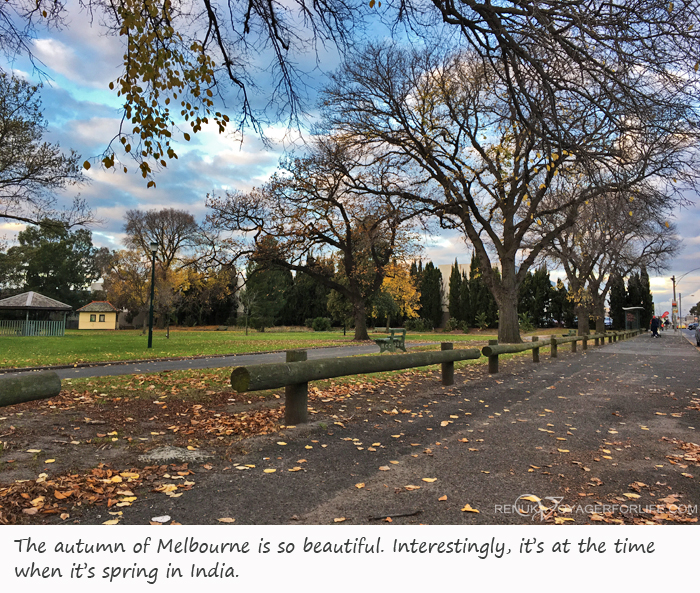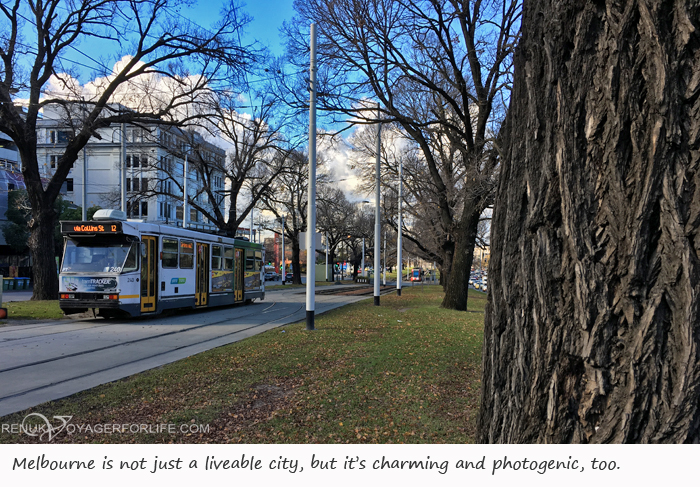 Also read: What Makes Melbourne So Mesmeric – A Photo Essay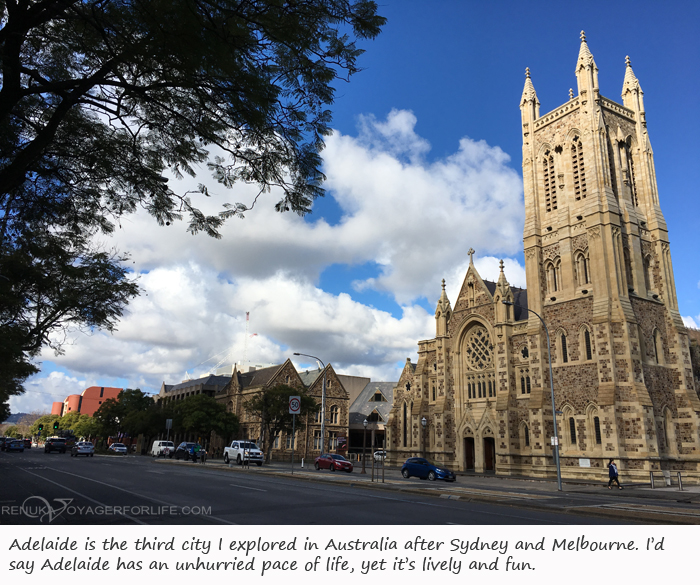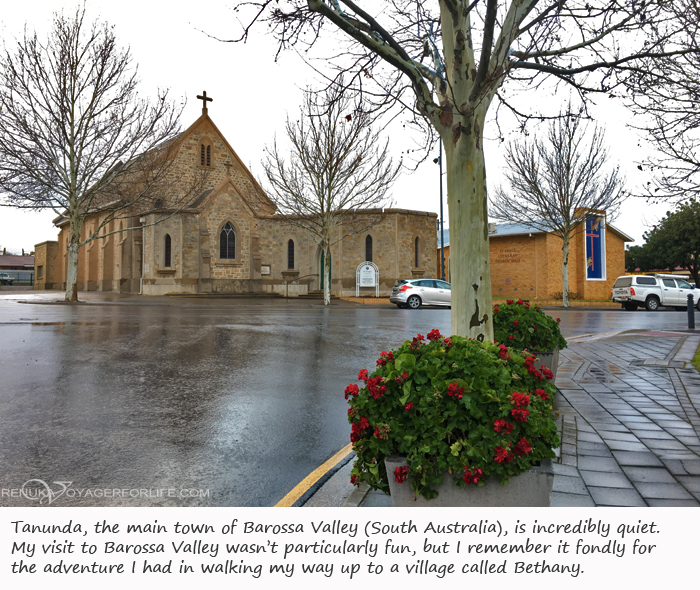 Also read: My Solo Adventure In South Australia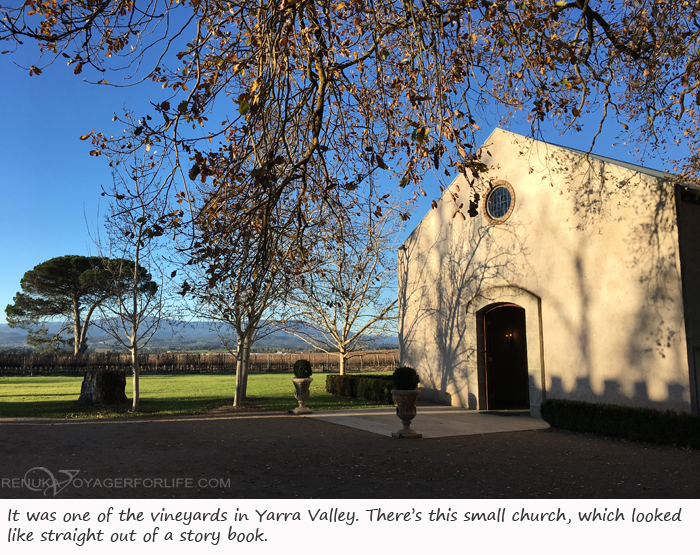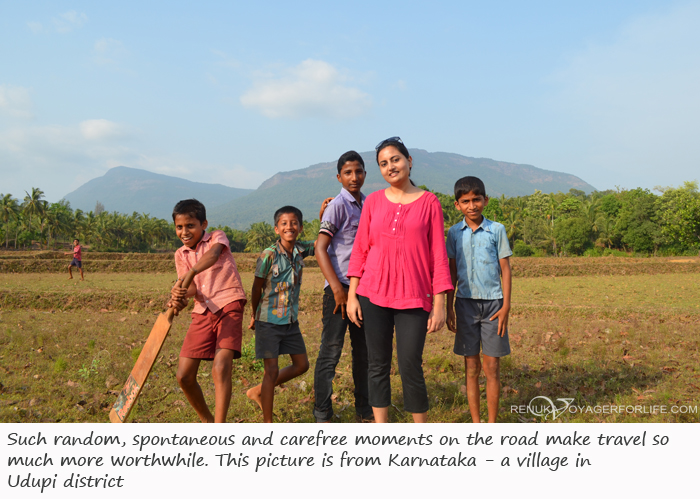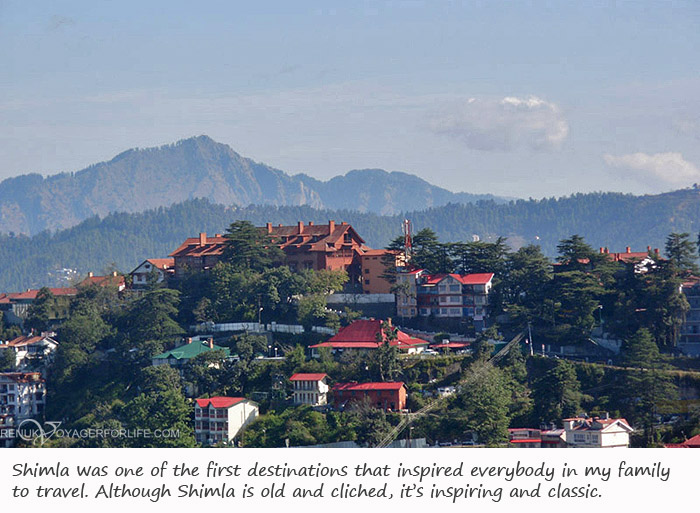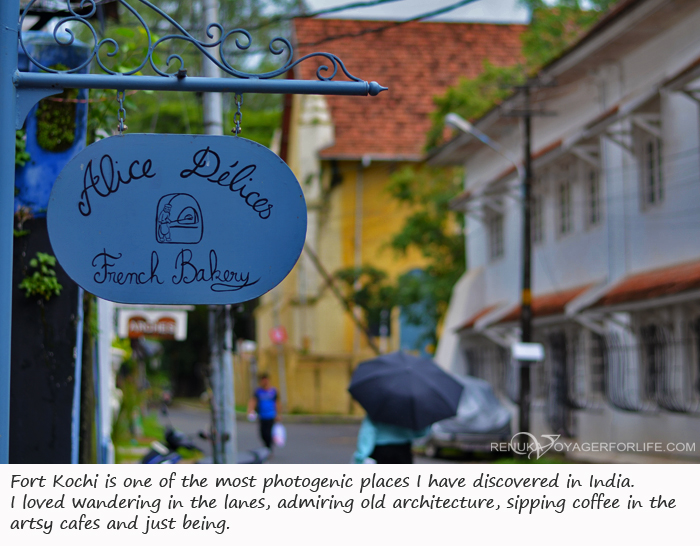 Also read: 16 Reasons I Want To Go Back To Fort Kochi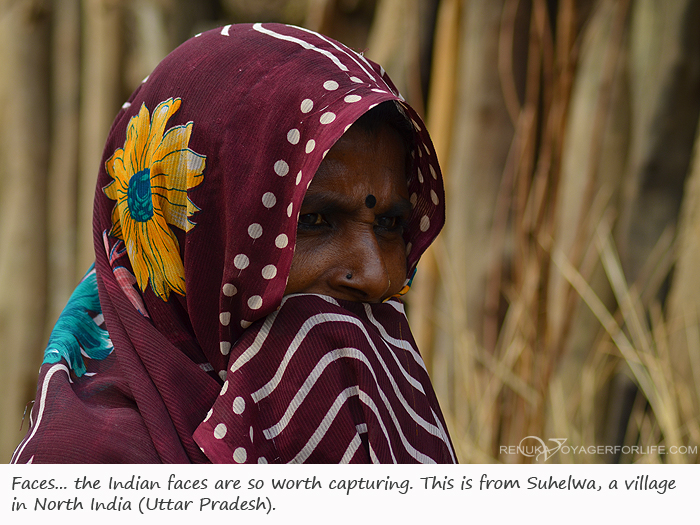 Also read: Pumpkins, Mustard Fields, Cows, Calves And Faces Of Suhelwa – A Photo Essay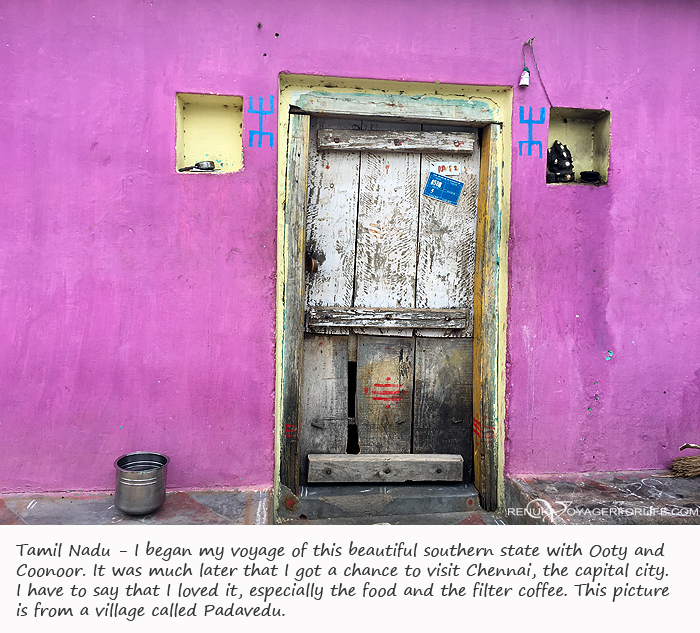 Also read: My Peek Into Padavedu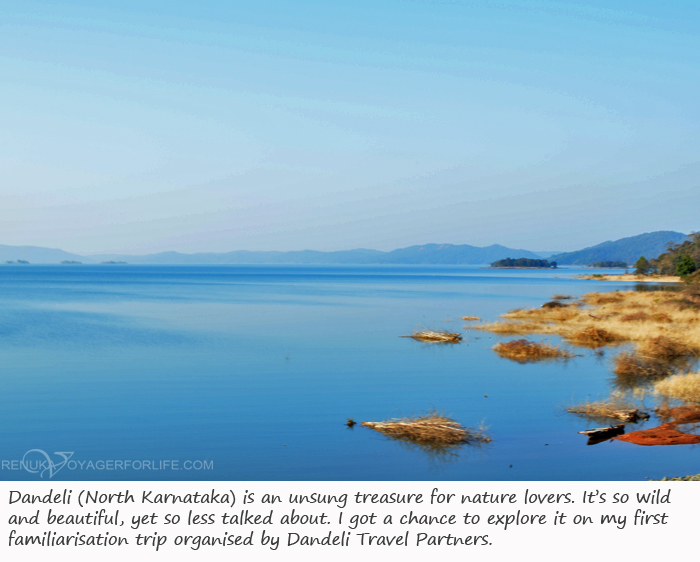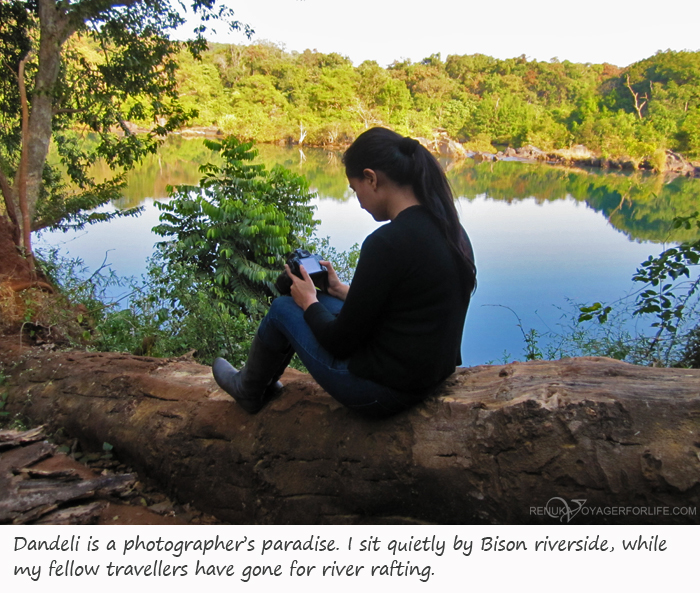 Also read: The Divine Dandeli – A Photo Essay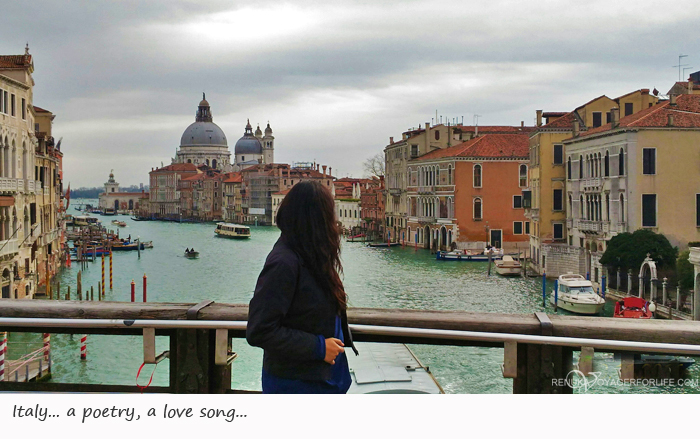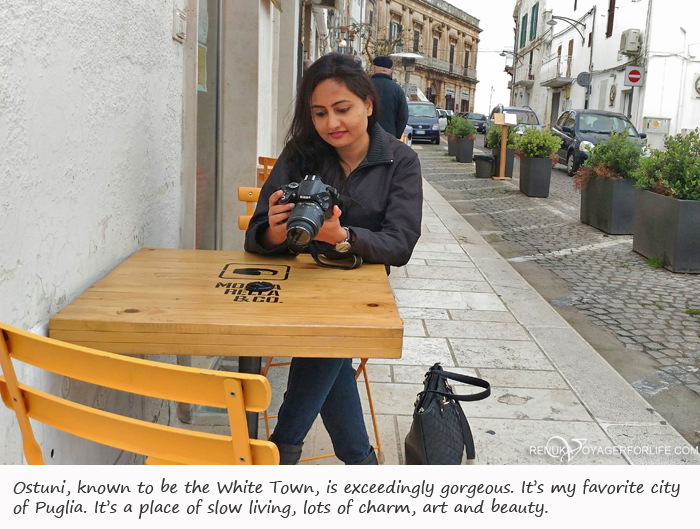 Also read: Lose Your Heart To Ostuni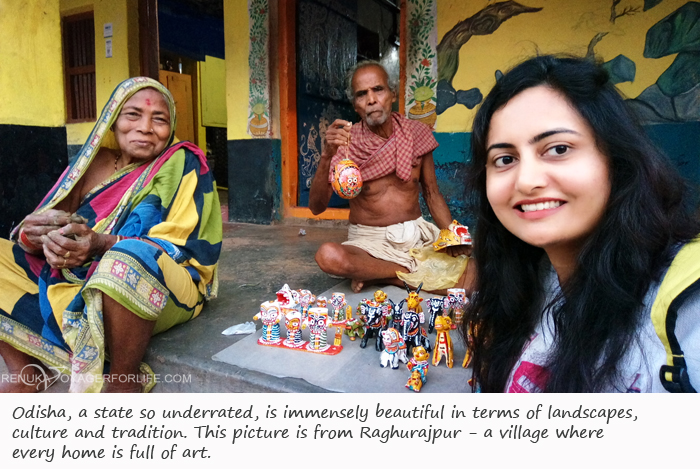 Also read: My Favorite Experiences In Odisha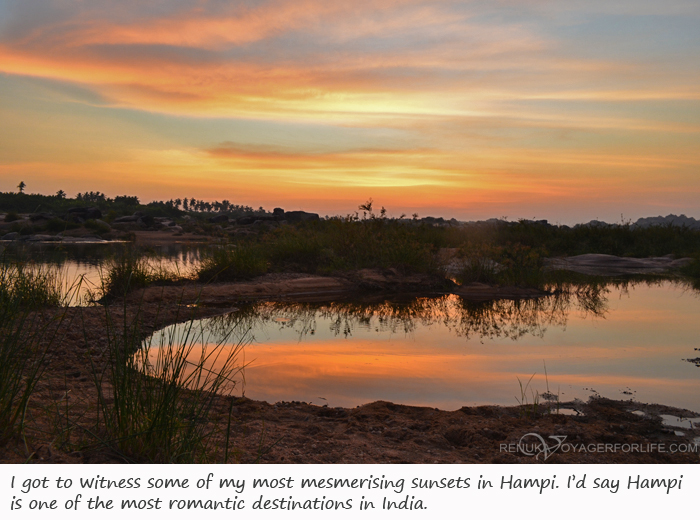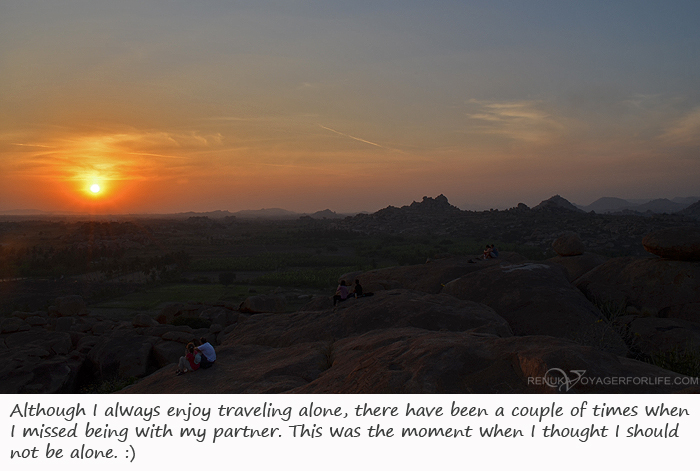 Also read: Top 9 Things To Do In Hampi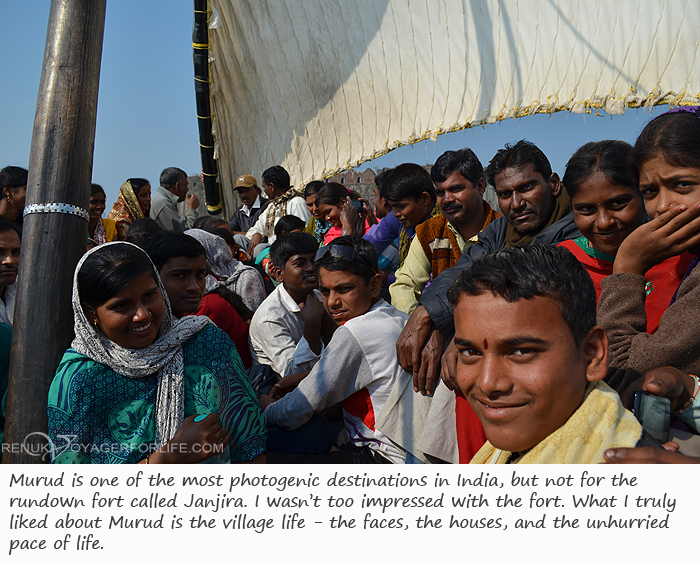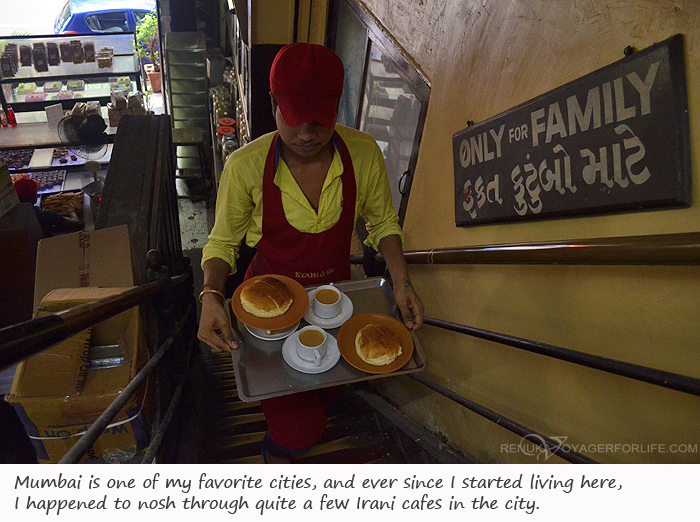 Also read: My Food Trail In Mumbai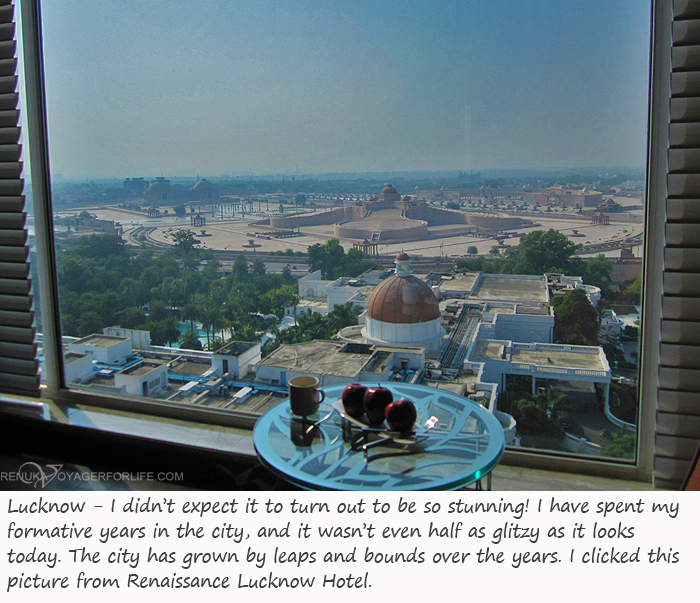 What do you like/dislike about Voyager For Life?
Enjoyed this post? Subscribe to receive 'new posts' right in your inbox!
---
---